Lifestyle from options
The last time I was impressed by a high-end foldable phone was more than a decade ago when I held the Nokia E90 Communicator in my hands. It was a solid beast with a physical keyboard that I still miss even till today.

Travellers from certain parts of Sabah will be subjected to stricter health checks on entering Labuan because of the surge in Covid-19 cases on mainland Sabah, said Labuan Health Department director Dr Ismuni Bohari. He said...

CIMB branches and auto finance centres nationwide will stay open on the last two weekends of September to facilitate financial support to customers, in light of the expiry of the six-month loan moratorium at the end of the month...

Forward Saoud Al-Nasr from Qatar's Al Sadd has tested positive for Covid-19, ahead of their AFC Champions League match against Al Ain, the club said on Tuesday. Al Sadd who are in Group D of Asia's elite club competition are...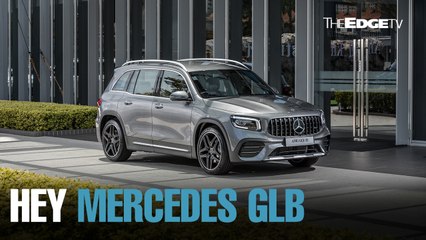 25 Sep | 08:27pm
NEWS: All-new Mercedes-Benz GLB SUV lands in M'sia
Mercedes-Benz Malaysia has introduced the first-ever GLB Class, priced from RM269,118 onwards.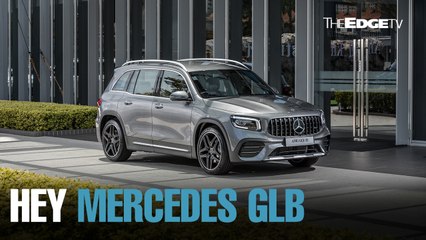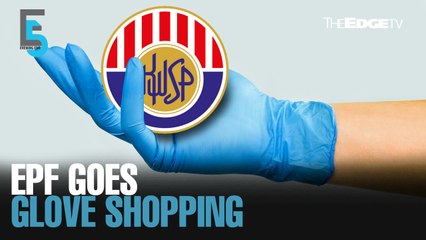 25 Sep | 08:22pm
EVENING 5: EPF on a hunt for glove stocks
The Employees Provident Fund appears to be on a shopping spree for glove counters. Meanwhile, MCO-caused impairments result in Gamuda recording losses for its 4Q....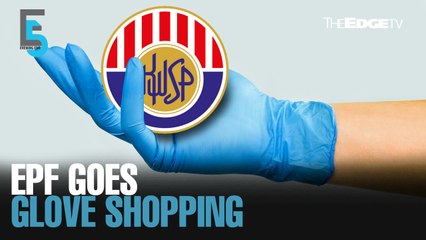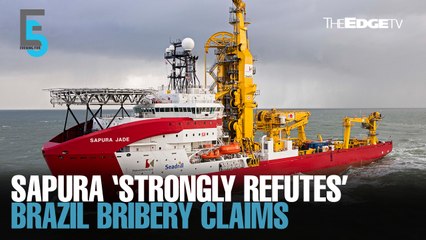 24 Sep | 08:26pm
EVENING 5: Sapura denies Brazil corruption allegations
Sapura Energy has come out to strongly deny all allegations of impropriety in its dealings in Brazil and elsewhere. Meanwhile, Eco World and Eco World International...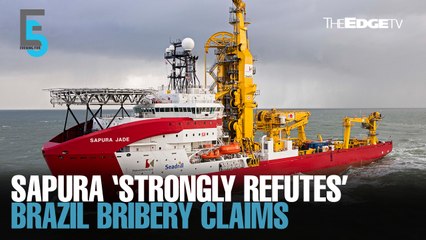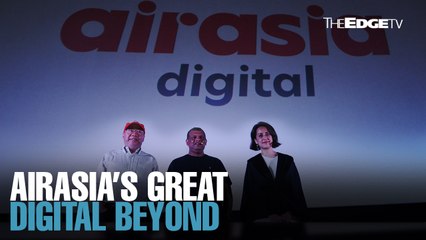 24 Sep | 08:03pm
NEWS: AirAsia's digital journey goes full tilt
While low-cost airline AirAsia Group began its transition into a digital company years ago, Covid-19 has accelerated those plans according to group CEO Tan Sri Tony...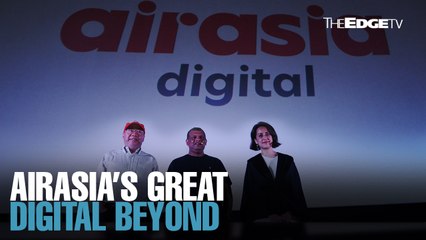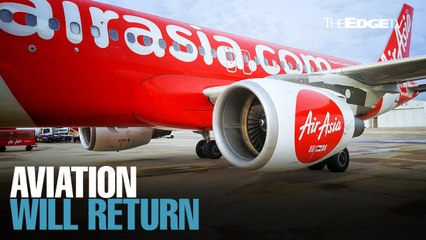 24 Sep | 07:52pm
NEWS: 'Aviation will definitely come back'
AirAsia Group co-founders Tan Sri Tony Fernandes and Datuk Kamarudin Meranun are confident that aviation will bounce back, but some regions will be faster than others...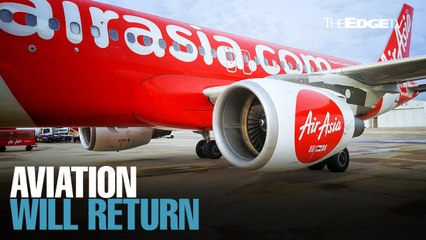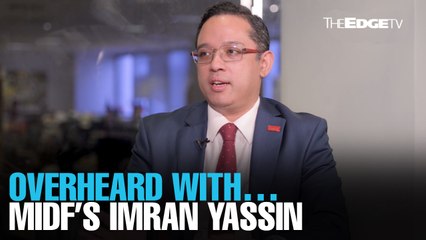 24 Sep | 04:01pm
OVERHEARD WITH… MIDF's Imran Yassin
Here's a glimpse of our upcoming interview with MIDF's Head of Research Imran Yassin Md Yusof.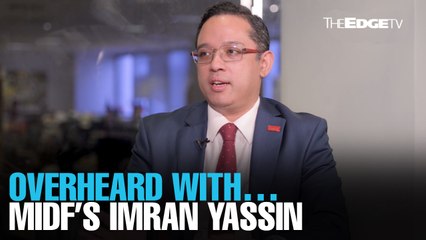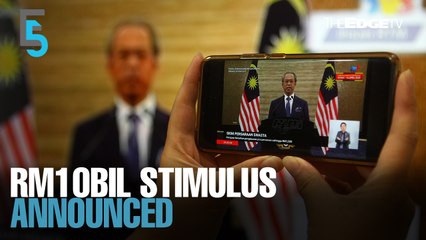 23 Sep | 08:45pm
EVENING 5: Govt announces RM10bil Kita Prihatin package
In today's edition of Evening 5, the government announces RM10bil of additional stimulus for the economy Meanwhile, the FBM KLCI settles lower, dragged by news of a...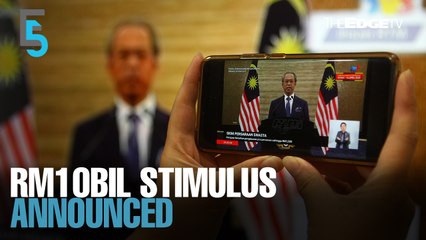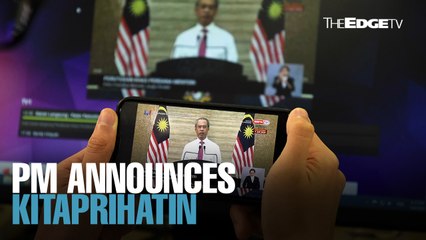 23 Sep | 04:30pm
NEWS: PM announces KitaPrihatin
PM Tan Sri Muhyiddin Yassin announces Kita Prihatin, an extension of the Prihatin stimulus package with a focus on wages and easing the daily burden of the people....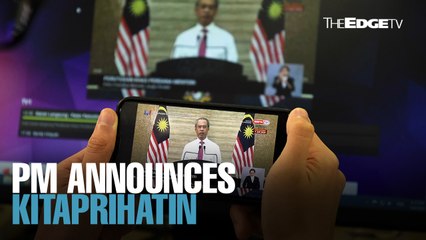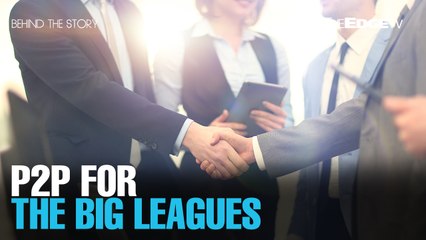 23 Sep | 03:43pm
BEHIND THE STORY: Investing alongside institutions
As people search for new ways to invest, is supply chain P2P financing poised to be a new favourite asset class?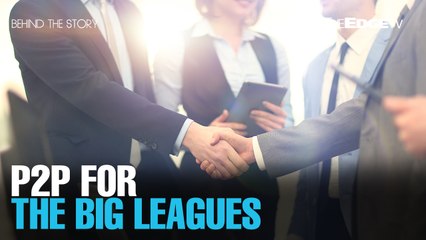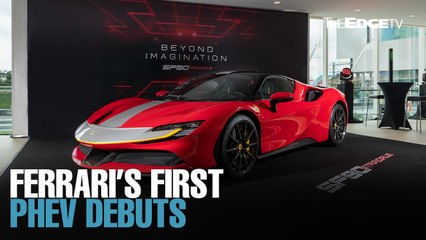 22 Sep | 08:21pm
NEWS: Ferrari SF90 Stradale PHEV arrives in M'sia
Naza Italia recently lifted the curtain on the Ferrari SF90 Stradale PHEV and its eye-watering RM2mil price tag.