Lifestyle from options
Another Covid-19 treatment centre for low risk patients in Sandakan will be operating this afternoon. Sabah Sports Board (SSB) chairman Dr KH Tan said the board is allowing the use of the Sandakan Sports Complex Hostel as a Covid...

Playtika Holding Corp, a mobile gaming company owned by a Chinese investor group, said on Friday that it has confidentially submitted paperwork with the US Securities and Exchange Commission for an initial public offering. The...

US retail sales rose more than expected in September, rounding out a strong quarter of economic activity, but the recovery from the recession is at a crossroads as government money runs out and new Covid-19 infections surge...

As the coronavirus pandemic derails economies worldwide, many of the newly poor will come from Southeast Asia, dealing a huge setback to a region that had been prospering from a surging middle class. The job losses are pausing...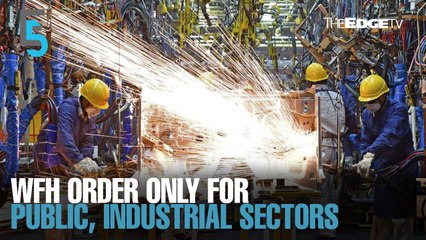 21 Oct | 09:41pm
EVENING 5: Not all affected by WFH order
In today's edition of Evening 5, only those employed in the public sector and industries under MITI in CMCO areas are affected by the government's work-from-home...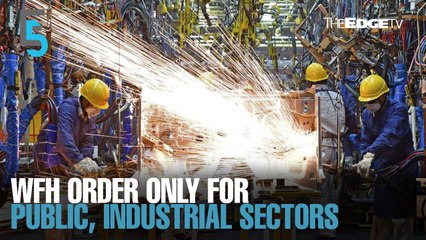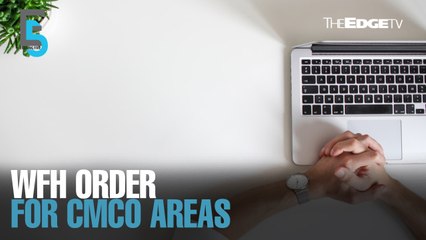 20 Oct | 09:04pm
EVENING 5: Workers in CMCO areas to work from home
Public and private sector employees at the management and supervisory levels in CMCO-affected areas have been ordered to work from home. Meanwhile, AirAsia boss Tan...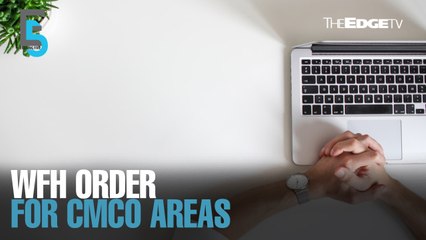 19 Oct | 08:33pm
EVENING 5: M'sians working in S'pore can return at any time
Senior Minister Datuk Seri Ismail Sabri Yaakob says that Malaysians working in Singapore are allowed to come home at any time. He also dismisses a need for EMCO in...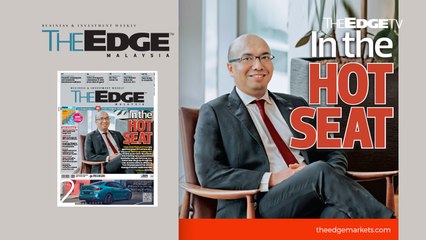 19 Oct | 04:47pm
EDGE WEEKLY: CIMB's Datuk Abdul Rahman in the hot seat
In The Edge Malaysia this week — it's been more than 100 days since non-banker Datuk Abdul Rahman Ahmad was placed in the hot seat as CIMB's Group CEO. In his first...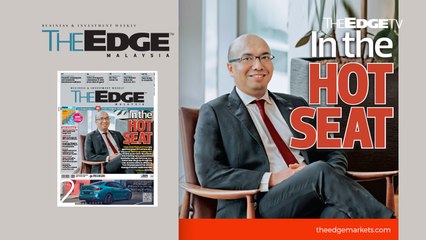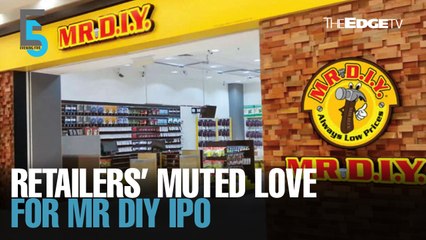 16 Oct | 08:41pm
EVENING 5: Mr DIY's retail shares just oversubscribed
Main Market-bound Mr DIY's retail portion of its IPO was oversubscribed, but by only 0.07x. Meanwhile, Digi.Com's 3Q earnings dropped 10% as Covid-19 hurt margins....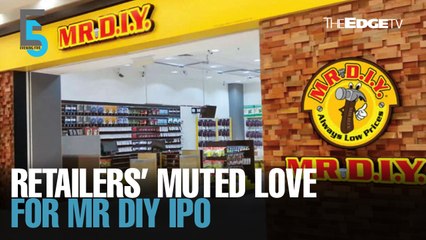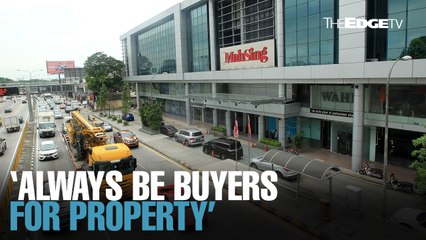 15 Oct | 08:51pm
NEWS: Mah Sing pushes ahead with property launches
While Mah Sing attempts to enter gloves in a big way, it still has a number of property launches in the pipeline.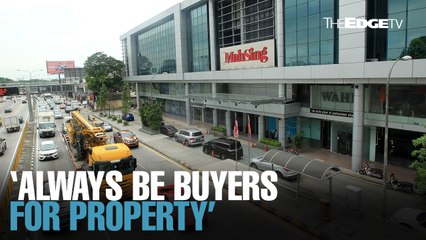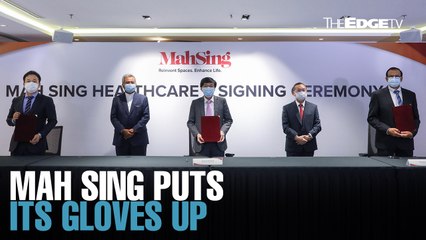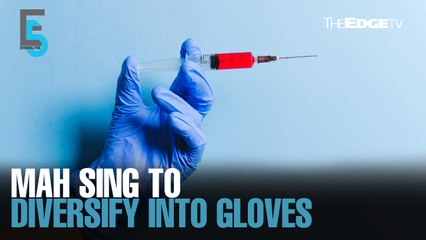 15 Oct | 08:19pm
EVENING 5: Mah Sing sets sights on glove making
In today's edition of Evening 5, Mah Sing Group wants to go into gloves and healthcare, citing favourable long-term prospects and increased demand. Meanwhile, MBO...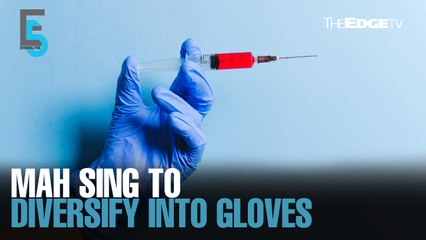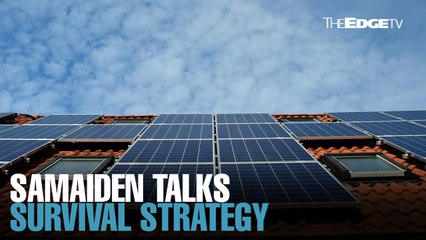 15 Oct | 03:30pm
NEWS: Newly-listed Samaiden talks priorities and future...
Solar EPCC service provider Samaiden Group, which opened strongly on its ACE Market debut today, talks about its expansion plans amid the ongoing pandemic.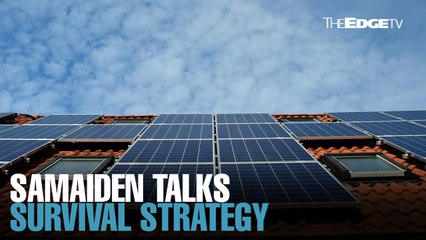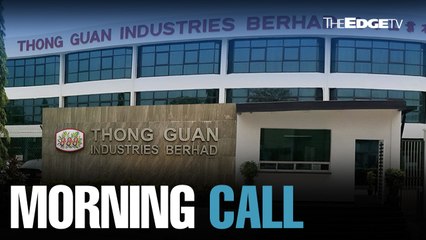 15 Oct | 06:30am
MORNING‌ ‌CALL:‌ ‌15/10/20‌ ‌
Rise‌ ‌and‌ ‌shine!‌ ‌Here's‌ ‌a‌ ‌trading‌ ‌idea‌ ‌before‌ ‌Bursa‌ ‌opens.‌ ‌