Lifestyle from options
WASHINGTON (Feb 27): Steven Seagal, the star of action movies including "Above the Law" and "Out for Justice", has agreed to pay US$314,000 to resolve charges of "unlawfully touting" a cryptocurrency offering, the U.S. securities...

With 2,800 exhibitors from 20 countries, a lot of ideas flowed during the three-day VinExpo trade fair in Paris

NEW Orleans is a city familiar with fanaticism, from secret family recipes for gumbo to the Saints, continually ranked first in fan experience in the National Football League.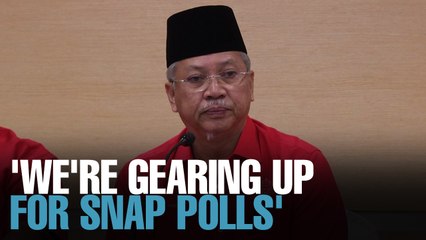 27 Feb | 08:52pm
NEWS: Umno prepares for snap polls
UMNO's secretary-general Tan Sri Annuar Musa says the party has ordered all its division chiefs to start gearing up for a possible snap election.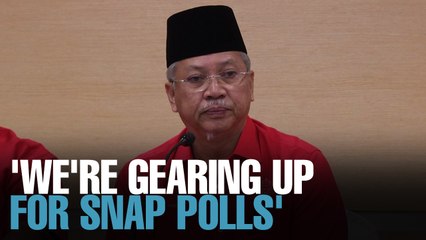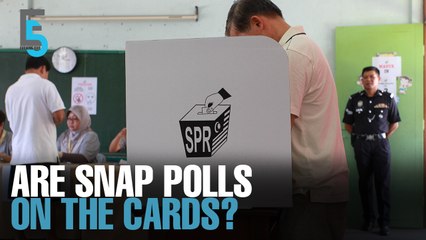 27 Feb | 08:51pm
EVENING 5: Parliament to vote on new PM
Snap polls could be on the cards should Parliament be stuck in a deadlock when lawmakers vote on a new PM next Monday. Meanwhile, Tun Dr Mahathir Mohamad proposes to...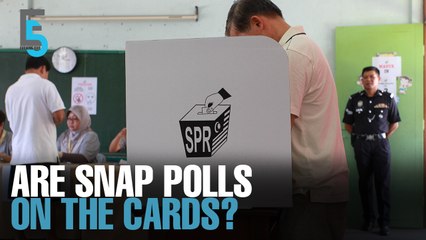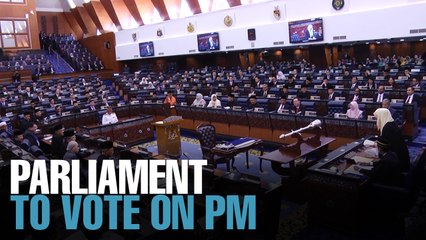 27 Feb | 08:46pm
NEWS: Parliament to vote on PM
Interim Prime Minister Tun Dr Mahathir Mohamad says Dewan Rakyat will vote on Malaysia's next PM on March 2, and talks about Bersatu's potential candidate.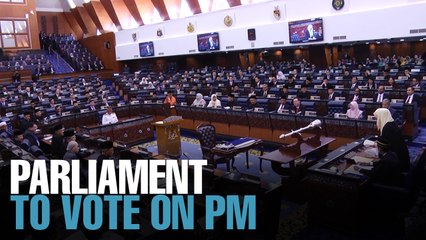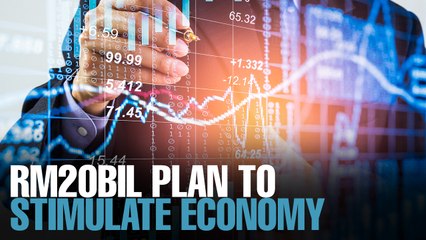 27 Feb | 08:43pm
NEWS: Tun M announces RM20bil stimulus package
Interim Prime Minister Tun Dr Mahathir Mohamad today announced the much-anticipated RM20bil stimulus package. Details at...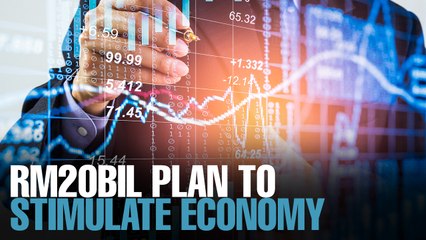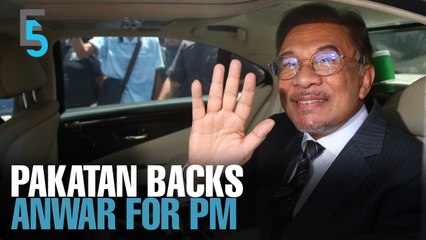 26 Feb | 08:47pm
EVENING 5: Pakatan endorses Anwar as PM
Pakatan backs Datuk Seri Anwar Ibrahim as Prime Minister, while Tun Dr Mahathir Mohamad leaves it to the Dewan Rakyat to decide who will be his successor. Meanwhile,...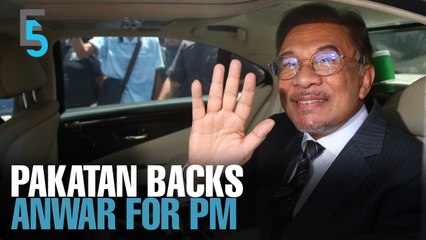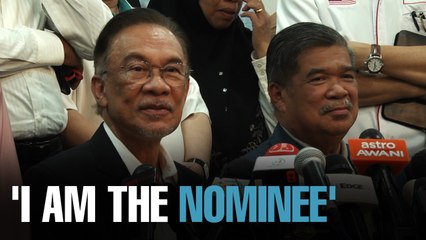 26 Feb | 08:40pm
PH endorses Anwar Ibrahim as PM candidate
The Pakatan Harapan coalition parties are backing Datuk Seri Anwar Ibrahim as candidate for Prime Minister.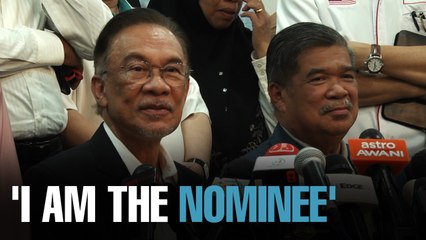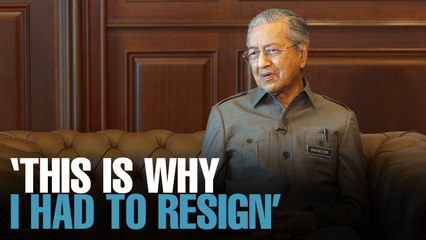 26 Feb | 05:39pm
NEWS: Dr M breaks silence amid political upheaval
Tun Dr Mahathir Mohamad finally breaks his silence after resigning amid the political turmoil that has resulted in the collapse of the ruling PH alliance. (Source:...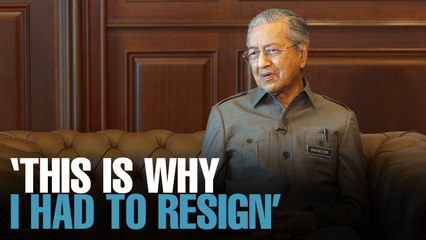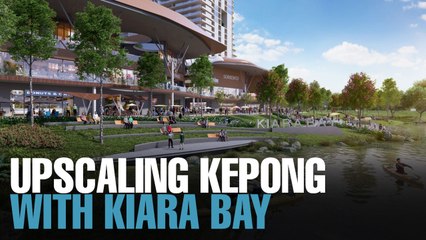 26 Feb | 04:13pm
NEWS: Building the 'next Mont Kiara' in Kepong
Following the success of Mont Kiara, UEM Sunrise has now taken its expertise in upscale living to Kepong with the Kiara Bay integrated township project.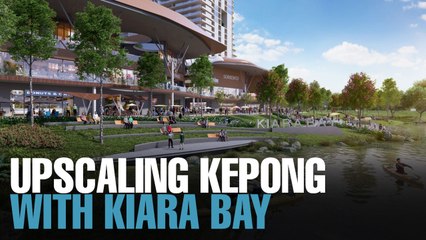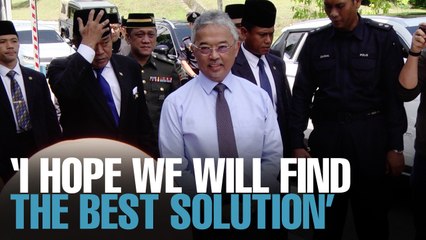 26 Feb | 01:45am
NEWS: Agong: 'Let me do the duties'
The Yang di-Pertuan Agong Al-Sultan Abdullah Ri'ayatuddin Al-Mustafa Billah Shah surprised journalists on standby outside the Istana Negara with a personal delivery...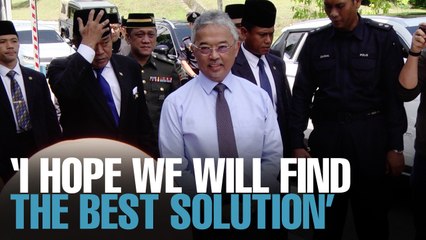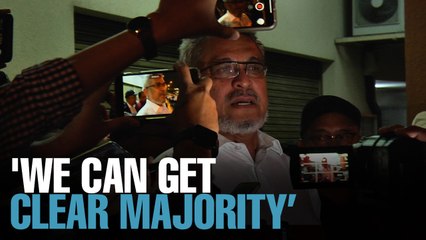 25 Feb | 09:53pm
NEWS: 'We can get clear majority' -- Khalid Samad
Amanah communications chief Khalid Abdul Samad says Pakatan Harapan has a good shot at getting a simple majority in the Dewan Rakyat. He was speaking after attending...