Lifestyle from options
One of central London's newest luxury neighborhoods isn't as exclusive as you might think. Rental growth in Nine Elms, the area surrounding the iconic Battersea Power Station where hundreds of new apartments are sprouting up, is...

Real Madrid forward Mariano Diaz (pix) has tested positive for Covid-19, the Spanish champions said on Tuesday, casting doubt on his participation in their Champions League tie at Manchester City next week.

(July 28): When the coronavirus forced millions of people around the world into lockdown, many sought ways to connect with others and learn new skills online.

People were ready to party in the Hamptons, and Goldman Sachs Chief Executive David Solomon, fresh off a great quarter and a multibillion-dollar fine to settle criminal charges in Malaysia, was one of them. So were parking,...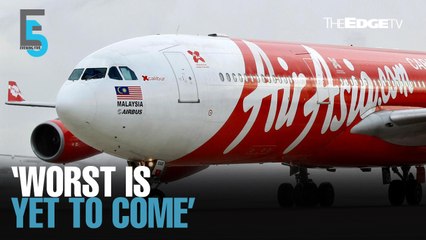 03 Aug | 08:06pm
EVENING 5: Worst yet to come for AAX, analysts warn
In today's edition of Evening 5, AirAsia X tumbles as analysts warn that the worst is yet to come for the carrier after it posted its biggest-ever quarterly loss....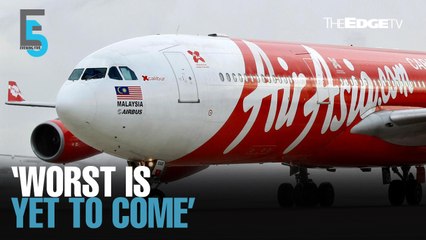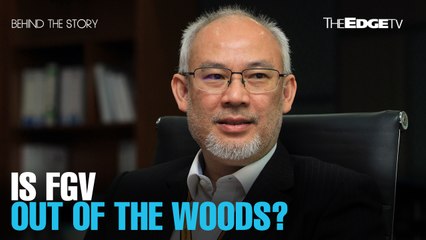 03 Aug | 06:50pm
BEHIND THE STORY: Is the worst over for FGV?
FGV CEO Datuk Haris Fadzilah Hassan knew the problems he was taking head on when he joined the plantation. Now 18 months in, has he managed to prove the naysayers...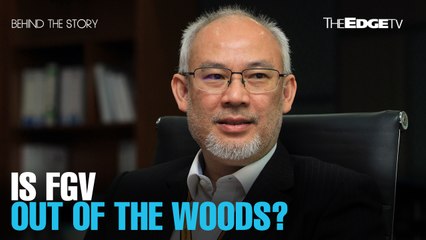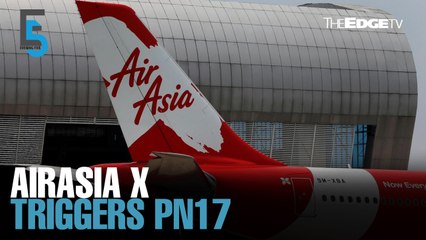 30 Jul | 09:10pm
EVENING 5: AAX reports 1Q loss, triggers PN17
In today's edition of Evening 5, AirAsia X says it has triggered the prescribed criteria of PN17 as it reports a fourth straight quarterly loss. Meanwhile, Top Glove...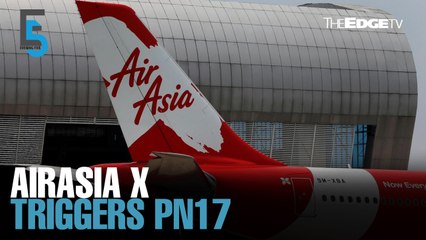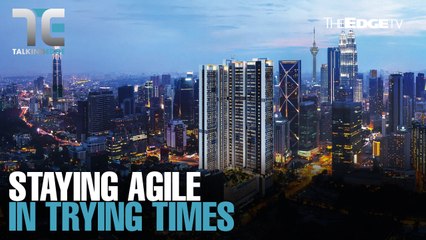 30 Jul | 12:30pm
TALKING EDGE: Staying Agile in trying times
[Sponsored] Agile Group is transforming Kuala Lumpur's skyline with its luxury high-rises. Agile International CEO Chai Keng Wai speaks to us about business...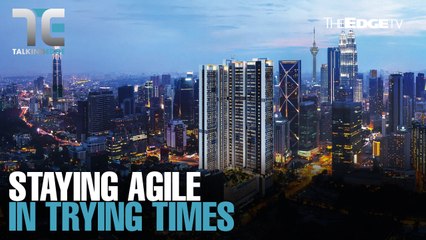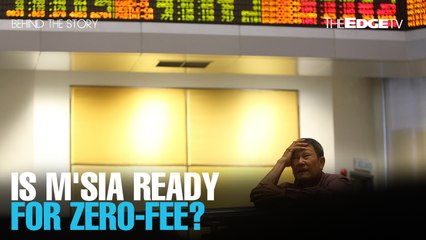 29 Jul | 08:57pm
BEHIND THE STORY: Will Malaysia go zero-fee trading?
As the world moves to zero-fee share trading, will Malaysia eventually follow suit? Adela Megan Willy asks Liew Jia Teng these very questions.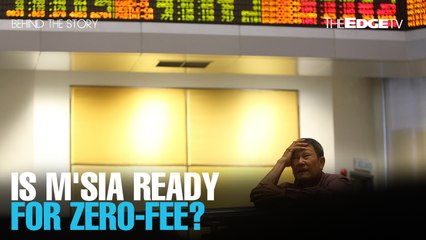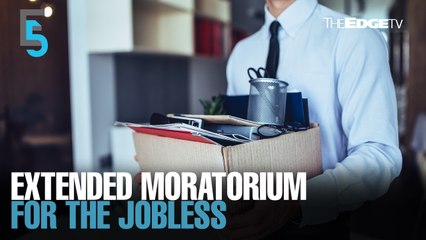 29 Jul | 08:29pm
EVENING 5: Banks offer reprieve to targeted groups
In today's edition of Evening 5, banks will extend the loan moratorium and other financial aid to the jobless and other targeted groups. Meanwhile, Telekom Malaysia's...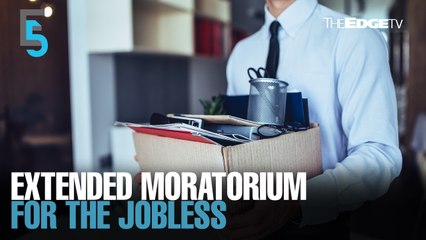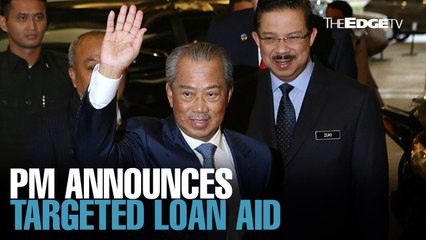 29 Jul | 04:04pm
NEWS: Moratorium extended for those in need
Prime Minister Tan Sri Muhyiddin Yassin says the loan moratorium will be extended for those in need, including the jobless and those who've experienced pay cuts.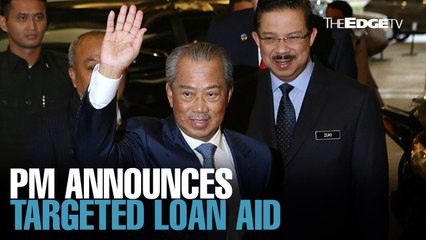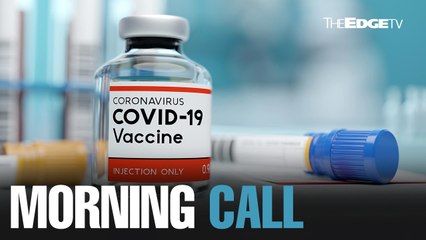 29 Jul | 06:30am
MORNING CALL: 29/7/20
Rise and shine! Here's a trading idea before Bursa opens.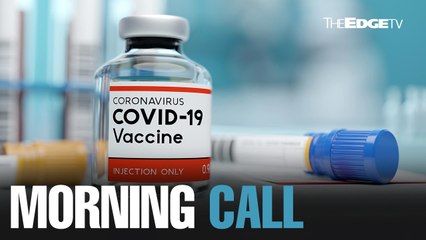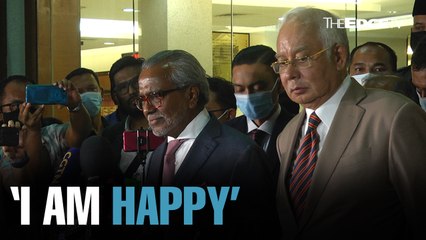 28 Jul | 10:45pm
NEWS: Shafee confident of winning appeal
Datuk Seri Najib Razak's lead defence counsel Tan Sri Muhammad Shafee Abdullah says he is happy that his client was found guilty of all seven charges.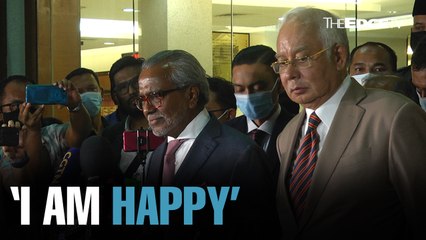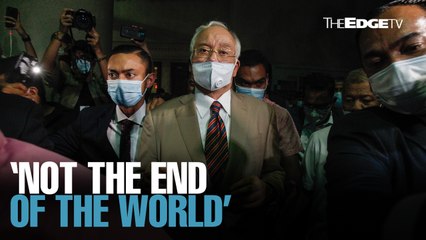 28 Jul | 10:41pm
NEWS: It's not the end of the world, says Najib
Datuk Seri Najib Razak says he's disappointed by today's verdict, but remains optimistic as he looks to appeal against his conviction.