Lifestyle from options
TOKYO (May 28): Shimano Inc, a 99-year-old Japanese maker of brakes, gears and components, is poised to take advantage of the global surge in demand for bicycles across the globe, as people embrace new modes of transportation due...

KUALA LUMPUR (May 28): Health director-general Datuk Dr Noor Hisham Abdullah said the ministry will consider reopening schools and more social sectors if the number of new Covid-19 daily cases, which dropped to 10 today — its...

MANILA (May 27): A consortium that acquired Anytime Fitness Inc's business in Asia is betting that people will flock to gyms when they reopen, to boost their immunity from the coronavirus. Inspire Brands Asia acquired the master...

MELBOURNE (May 21): Months after the coronavirus infected more than 700 people on board the Diamond Princess cruise ship in Japan, scientists are still gleaning insights into the patterns of illness it causes. Almost a fifth of...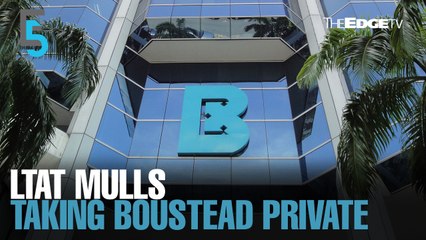 28 May | 09:18pm
EVENING 5: LTAT mulls privatising Boustead at 80 sen per...
Lembaga Tabung Angkatan Tentera (LTAT) is considering taking Boustead Holdings private at an indicative price of 80 sen per share. Meanwhile, Thai AirAsia is...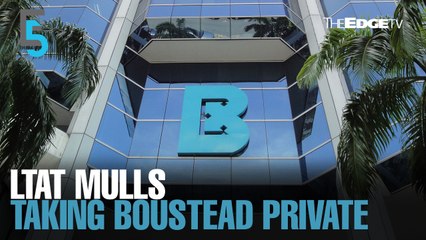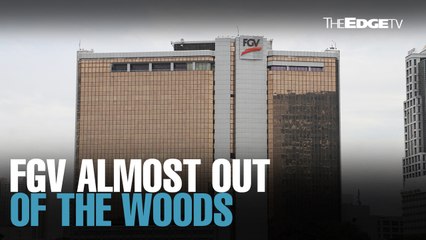 28 May | 07:47pm
NEWS: FGV expects to bounce back in 2Q
FGV may have booked a wider net loss in 1QFY20, but it is confident of getting back on its feet in the next quarter.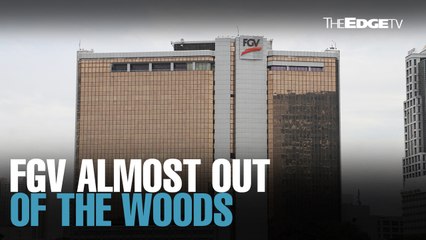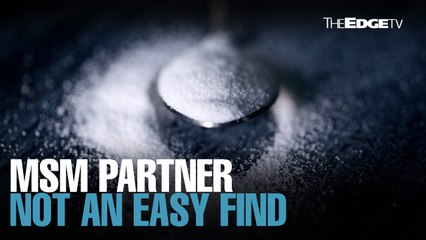 28 May | 07:12pm
NEWS: FGV explains delay in MSM partnership
In its 1QFY20 earnings briefing today, FGV Holdings explains why progress has been slow in finding a strategic partner for MSM.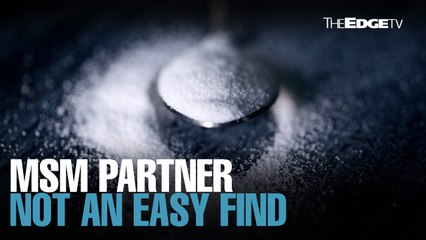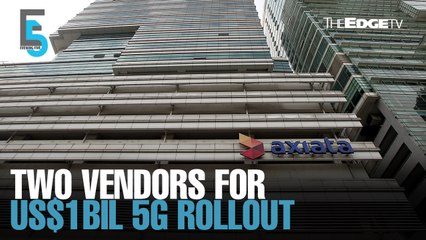 27 May | 09:50pm
EVENING 5: Axiata to pick one more 5G vendor
Axiata Group is reportedly looking at having two 5G vendors as it plans to spend at least US$1bil to deploy the infrastructure in Malaysia. Meanwhile, IOI Corp's...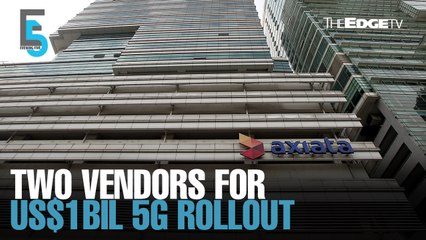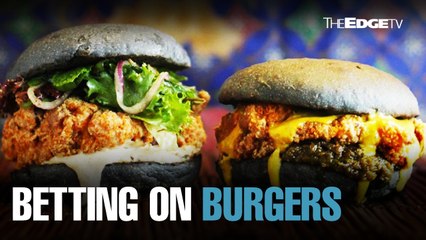 27 May | 06:11pm
NEWS: How myBurgerLab raised RM50,000 in 12 hours
Like all F&B businesses, myBurgerLab was looking for ways to stay afloat. But co-founder RenYi didn't want to just sell vouchers like his competitors, he wanted...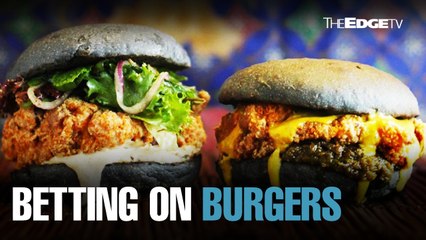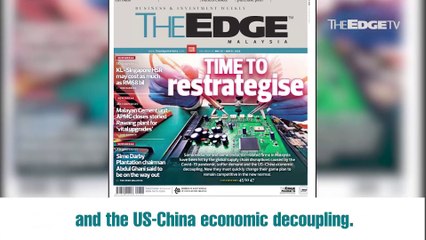 27 May | 01:33pm
BEHIND THE STORY: Time to restrategise
Semiconductor and semiconductor-related firms have been hit by the global supply chain disruptions caused by the Covid-19 pandemic, softer demand and the US-China...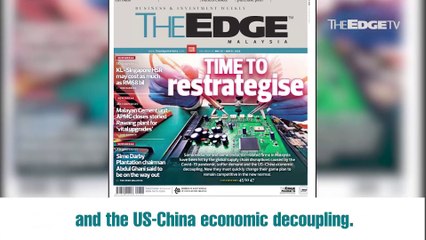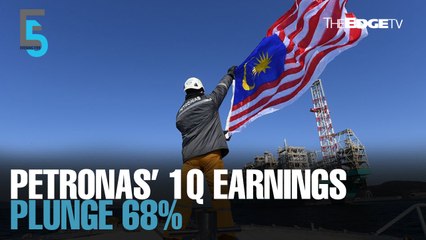 22 May | 09:55pm
EVENING 5: Petronas cuts capex as 1Q earnings plunge
Petronas has slashed its capex for FY20 as the oil and gas industry grapples with tough economic conditions. Meanwhile, MAHB has found itself in the red as the pain...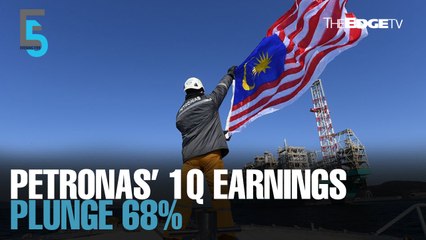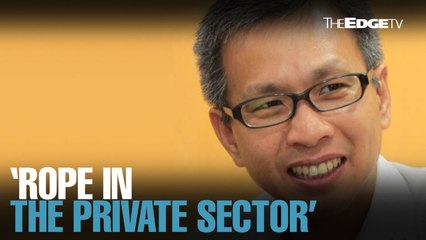 22 May | 09:51pm
NEWS: Government can't do everything on its own
Damansara MP Tony Pua says Putrajaya has an important role in addressing the impact of Covid-19, but it still needs the private sector to stimulate economic growth....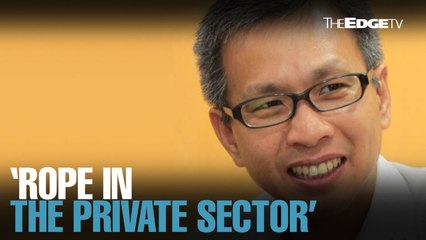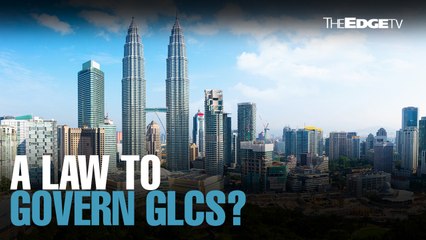 22 May | 09:46pm
News: 'Enact law for GLCs and regulators'
During an IDEAS-hosted webinar, PNB Research Institute CEO Intan Nadia Jalil moots the idea of legislating a State-Owned Enterprise Act to address issues of good...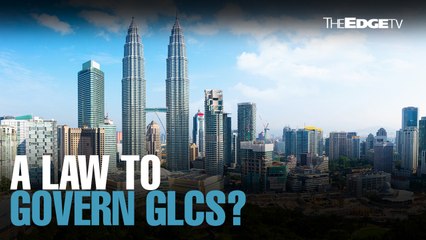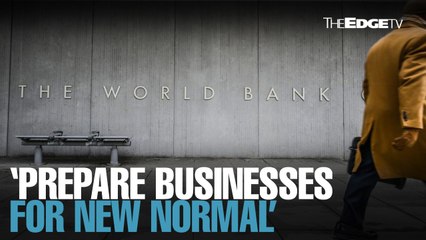 22 May | 09:42pm
NEWS: World Bank tells Putrajaya to shift focus
In a webinar hosted by IDEAS, World Bank lead economist Richard Record says Putrajaya should eventually move from mitigating COVID-19 pandemic-driven supply and...