Lifestyle from options
(Dec 6): Rapid and still-evolving border restrictions in response to the Omicron variant have submerged air-travel demand yet again, throwing a long-awaited recovery into uncertainty. The emerging coronavirus wave has put...

KUALA LUMPUR (Dec 6): A new study from Juniper Research has found that the total value of mobile money transactions in emerging markets will exceed US$870 billion in 2026, up from US$555 billion in 2021; representing growth of...

Sports Direct Malaysia has opened its latest superstore at Tropicana Gardens Mall. According to a statement on Monday (Dec 6), the newly-opened store is the 33rd in Malaysia and has a built-up area of 28,000 sq ft, which includes...

It might seem hard to believe at first but those in Berjaya Corporation Bhd's inner circle know that it was a mutual love of football that brought Jalil Rasheed to the attention of its founder and chairman Tan Sri Vincent Tan...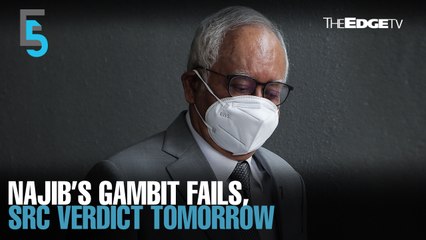 07 Dec 2021 | 09:12pm
EVENING 5: Najib's bid to adduce new evidence fails, SRC...
In today's edition of Evening 5, the Court of Appeal will deliver its verdict on Datuk Seri Najib Razak's appeal in the SRC International trial tomorrow after a last...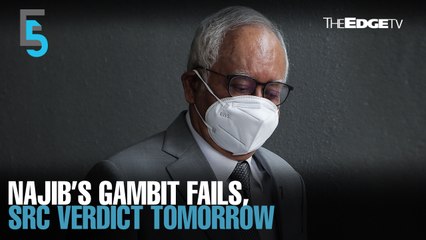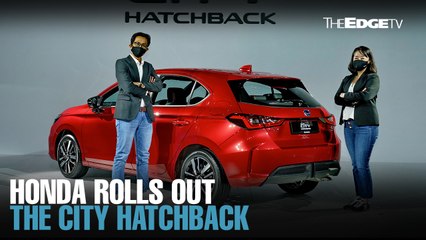 07 Dec 2021 | 06:38pm
NEWS: Honda rolls out the all-new City Hatchback
Honda Malaysia has launched the City Hatchback, which replaces the Jazz in Malaysia and other Southeast Asian markets.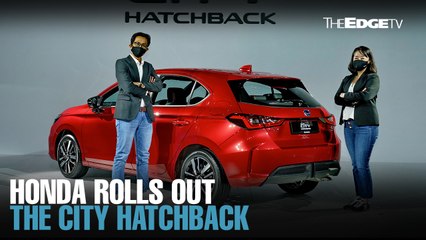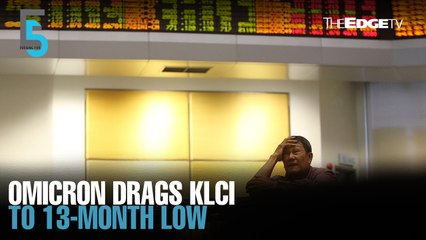 06 Dec 2021 | 09:52pm
EVENING 5: Bursa hits 13-month low on Omicron fears
In today's edition of Evening 5, the benchmark index fell today on fears of Omicron derailing global economic recovery. Meanwhile, Mah Sing has gotten FDA approval to...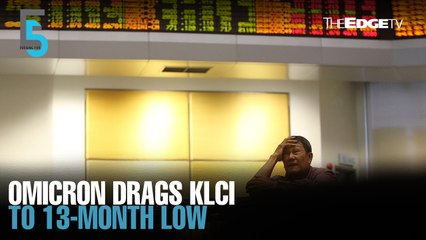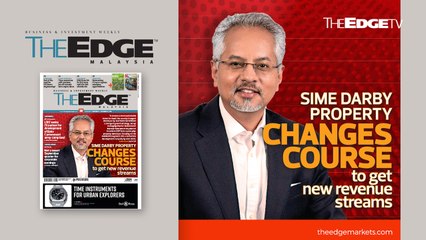 06 Dec 2021 | 03:28pm
EDGE WEEKLY: Sime Darby Property changes course to get new...
In The Edge Malaysia this week — To ensure a more sustainable future for itself, Sime Darby Property has initiated a change in growth strategy. Group managing...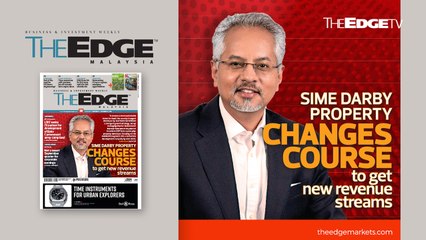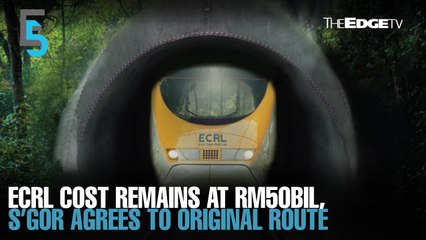 02 Dec 2021 | 09:13pm
EVENING 5: ECRL cost remains at RM50bil
In today's edition of Evening 5 — The ECRL's estimated construction cost remains at RM50.27 billion after MRL and CCCC reach a deal and Selangor agrees to the...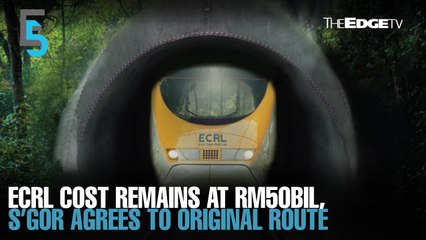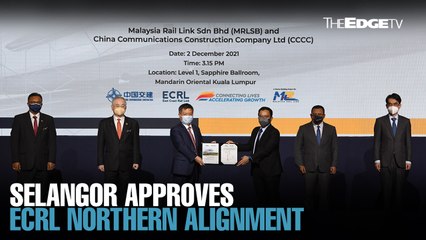 02 Dec 2021 | 08:47pm
NEWS: Selangor chooses northern alignment for ECRL
Selangor has decided to give its approval to the northern alignment for the mega ECRL project. However, according to Transport Minister Datuk Seri Wee Ka Siong the...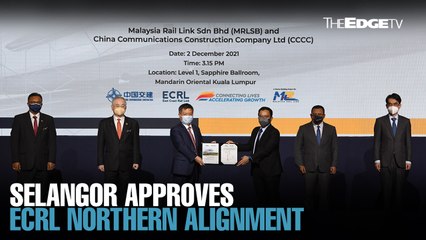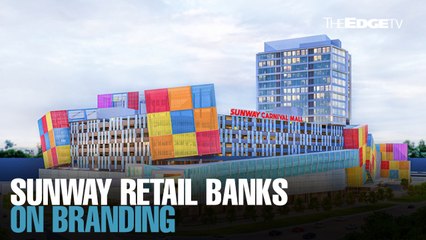 02 Dec 2021 | 03:31pm
NEWS: Sunway banks on branding to survive
At the unveiling of its key tenants joining the Sunway Carnival Mall expansion today, CEO HC Chan says that it is a mixture of branding and good relationships that...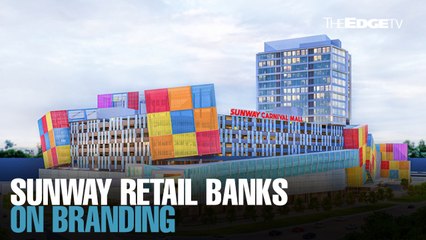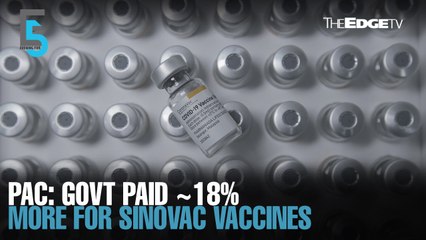 01 Dec 2021 | 09:33pm
EVENING 5: PAC: Govt paid up to 18% more for Sinovac...
In today's edition of Evening 5, the Public Accounts Committee said that the government paid up to 18% more for Sinovac vaccines amid fears of delays faced by...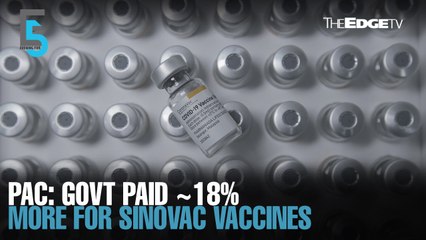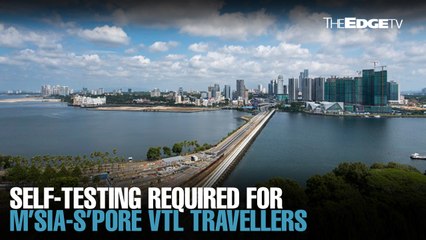 01 Dec 2021 | 03:30pm
NEWS: Self-testing required for M'sia-S'pore VTL travellers
Travellers entering Malaysia via the Vaccinated Travel Lane (VTL) from Singapore must undergo Covid-19 self-testing on the third and seventh day after arrival. Health...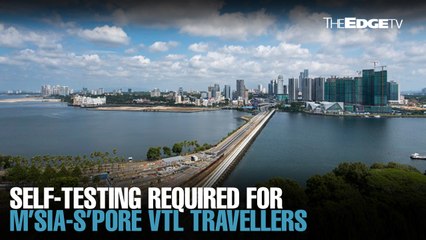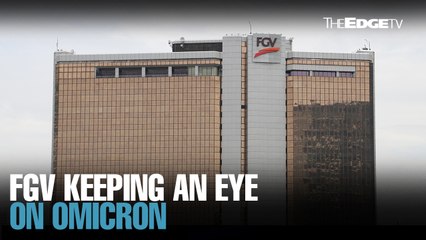 30 Nov 2021 | 08:14pm
NEWS: FGV keeping vigilant on Omicron
FGV Holdings' group CEO Mohd Nazrul Izam Mansor says the planter is keeping an eye on Covid-19 variant Omicron, but reiterates that it is prepared to face any...