Lifestyle from options
KUALA LUMPUR (March 30): The Tokyo Olympics will now be held from July 23 to Aug 8 next year, exactly a year from the original dates planned earlier (July 24, 2020). The organizers, who confirmed this on Monday, said the...

KUALA LUMPUR (March 30): The Malaysia Para Games (Para Sukma) 2020 in Johor scheduled to be held in August, has been postponed to a later date, due to the Covid-19 outbreak. Malaysian Paralympic Council (MPC) president Datuk Seri...

BANGKOK (March 30): Popular resort island Phuket has been placed on partial lockdown from today until April 30, in an effort to curb the spread of Covid-19. Today, Phuket recorded nine new Covid-19 cases, bringing the tally to 62...

KUALA LUMPUR/AMMAN/BARCELONA (March 30)(Thomson Reuters Foundation):  As the coronavirus epidemic stretches health services around the world to the limit, businesses for good are stepping in, providing everything from protective...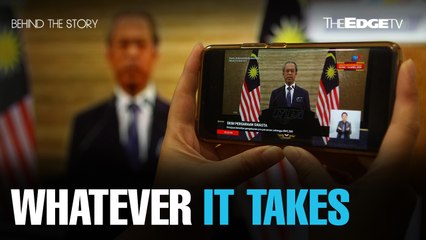 30 Mar | 09:39pm
BEHIND THE STORY: Doing whatever it takes
What does the RM250 billion Prihatin package have to offer the people and the domestic economy in the fight against Covid-19? Details in this week's edition of The...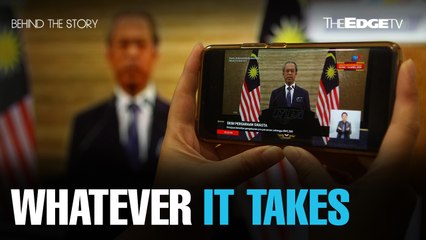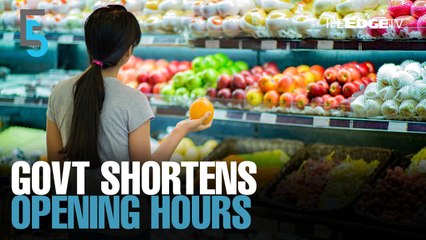 30 Mar | 09:26pm
EVENING 5: Shorter opening hours nationwide
Putrajaya is restricting the operating hours of eateries, supermarkets and petrol stations from 8am to 8pm come April 1. Meanwhile, Malaysia Airlines' cargo arm...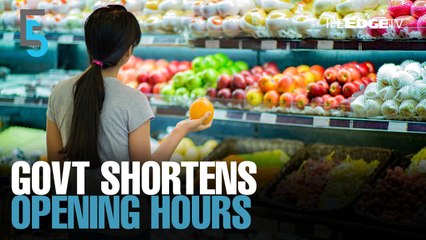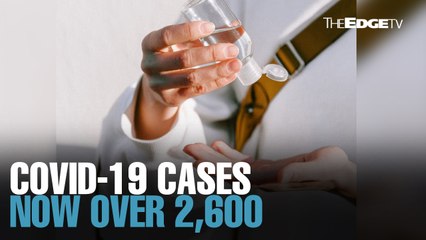 30 Mar | 08:40pm
NEWS: M'sia's Covid-19 cases now at 2,626
The Health Ministry today announced that the number of confirmed Covid-19 cases has gone up to 2,626, with the death toll at 37.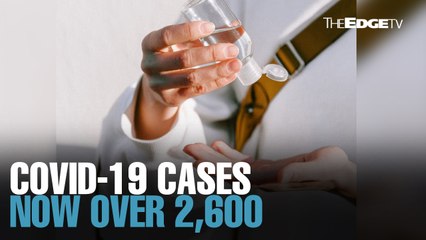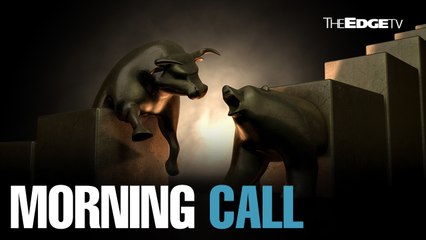 30 Mar | 06:30am
MORNING CALL: 30/3/20
Rise and shine! Here's a trading idea before Bursa opens.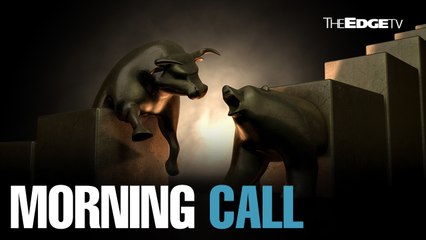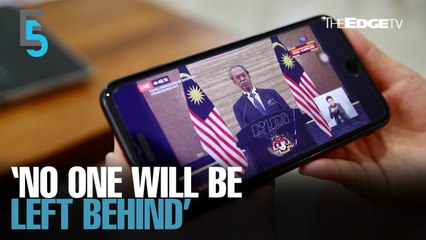 27 Mar | 09:36pm
EVENING 5: PM announces massive RM250 bil rescue package
The government has announced a massive RM250 bil stimulus package designed to help the country weather the Covid-19 storm. Highlights include cash handouts, support...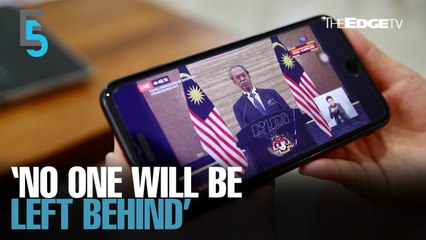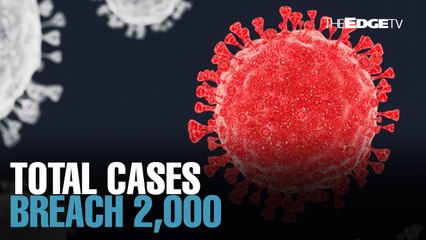 26 Mar | 09:05pm
NEWS: 'We have breached the 2,000 mark'
The number of positive Covid-19 cases in Malaysia has surpassed 2,000, while the death toll is now at 23.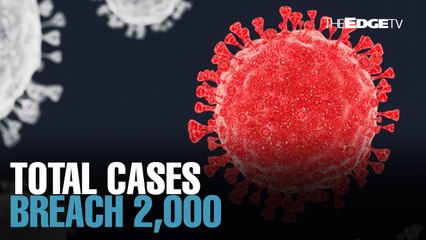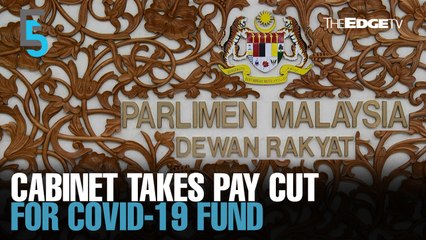 26 Mar | 08:58pm
EVENING 5: PM & Ministers take 2-month Covid pay cut
The Prime Minister and his Cabinet have agreed to take a two-month pay cut with the savings to be put into the Covid-19 fund. Meanwhile, AirAsia Group and AirAsia X...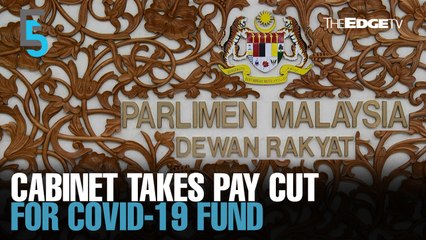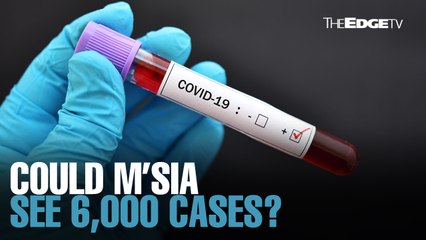 25 Mar | 09:04pm
NEWS: M'sia will do its best to contain outbreak
Health Director-General Datuk Dr Noor Hisham Abdullah responds to a question about whether Malaysia will record over 6,000 Covid-19 cases as forecast by JP Morgan....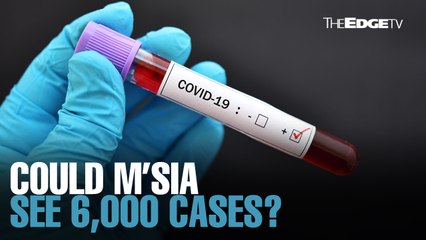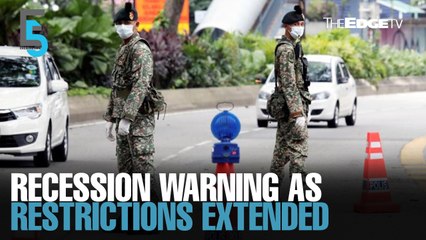 25 Mar | 08:48pm
EVENING 5: Malaysians to stay home until April 14
As Malaysia extends its partial lockdown, think tank MIER warns that 2.4 million people could lose their jobs due to a looming recession. Meanwhile, the US lifts its...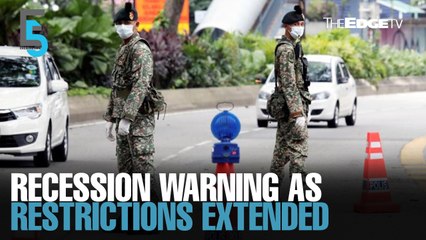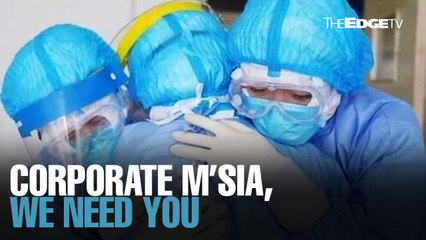 25 Mar | 02:53pm
The Edge rallies Corporate Malaysia
Healthcare workers have had our backs since Day 1. It's time we had theirs.