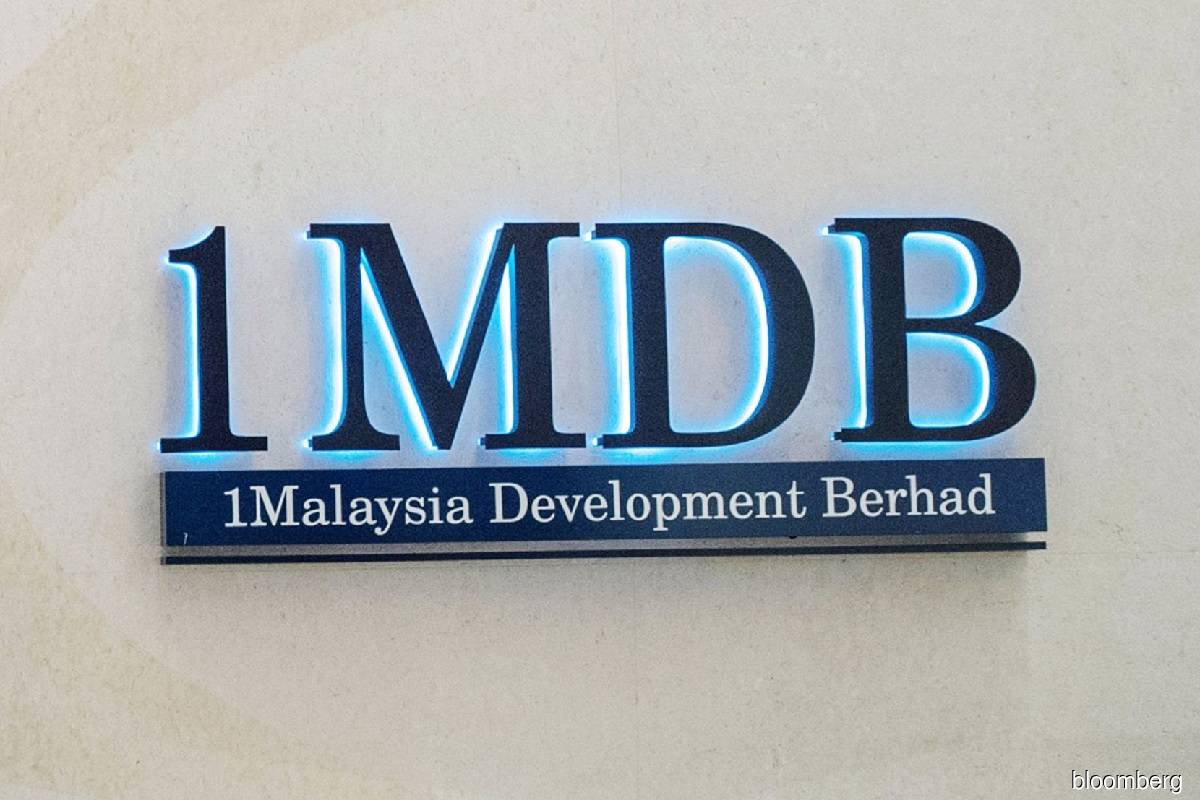 KUALA LUMPUR (May 10): 1Malaysia Development Bhd (1MDB) and its three subsidiaries have filed a discovery application for certain documents in their US$248 million suit against Hollywood producer Riza Aziz and his two companies — Red Granite Pictures Inc (California) and Red Granite Capital Ltd (BVI).
Among others, 1MDB and its subsidiaries — 1MDB Energy Holdings Ltd, 1MDB Energy Ltd and 1MDB Energy (Langat) Ltd — hope the discovery application will assist them to establish their claims against the defendants.
In an affidavit in support of the application by 1MDB director Mohd Hisyamuddin Awang Abu Bakar sighted by theedgemarkets.com, he said, "Without discovery, production and access to the requested documents, 1MDB and its subsidiaries' ability to present their arguments would be severely prejudiced.
"The discovery of the documents are necessary for the fair disposal of this matter and will save the court's and the parties' time in the trial," he added in the affidavit filed by Messrs Shearn Delamore & Co.
The items sought included Riza's correspondence with fugitive businessman Low Taek Jho, or Jho Low, from 2009 to 2015, all documents concerning the receipt of US$10.173 million by Red Granite Pictures between April 12, 2011 and Sept 10, 2012.
They also sought all documents in relation to Red Granite's receipt of US$238 million between June 18, 2012 and Nov 14, 2012.
In addition, they are seeking the purported loan agreements Red Granite had with Aabar BVI as well as International Petroleum Investment Corp (IPIC), as well as documents relating to movie posters and memorabilia, and the purchases of real estate such as the Hillcrest property in Beverly Hills, California; the Park Laurel condo in New York; and Qentas townhouse in London.
The purchases of the properties were done between July 2, 2012 and Sept 28, 2012.
A case management was held on Tuesday before High Court senior assistant registrar Azlinda Ahmad Sharif, who set July 14 to hear the discovery application before Datuk Amarjeet Singh.
1MDB and its three subsidiaries had filed a US$248 million suit against Riza along with Red Granite Pictures and Red Granite Capital, claiming that Riza received misappropriated funds from Jho Low or was willful and reckless in failing to make relevant inquiries as to the source of the funds.
Although 1MDB filed the suit on May 7 last year, the statement of claim was filed about four months later on Sept 9, when it was claimed that the first tranche of payment of more than US$10 million to Riza was from Good Star Ltd, a company controlled by Jho Low.
It also claimed that the additional US$238 million that Red Granite Capital received was actually from bonds raised by 1MDB for the purchases of several power plants.
Riza in his defence claimed that the US$10 million was borrowed from the Saudi royal family while the US$238 million was borrowed from IPIC. He maintained the monies were not sourced from 1MDB or its subsidiaries.
He also claimed to have paid US$10 million back to the Saudi royal family.
Red Granite Pictures is the producer of award-winning film The Wolf of Wall Street. It has produced some six other movies as well.
Read also:
Rosmah's son Riza says he borrowed to make movies, money not from 1MDB
Riza Aziz knowingly received US$248 mil misappropriated from 1MDB — statement of claim