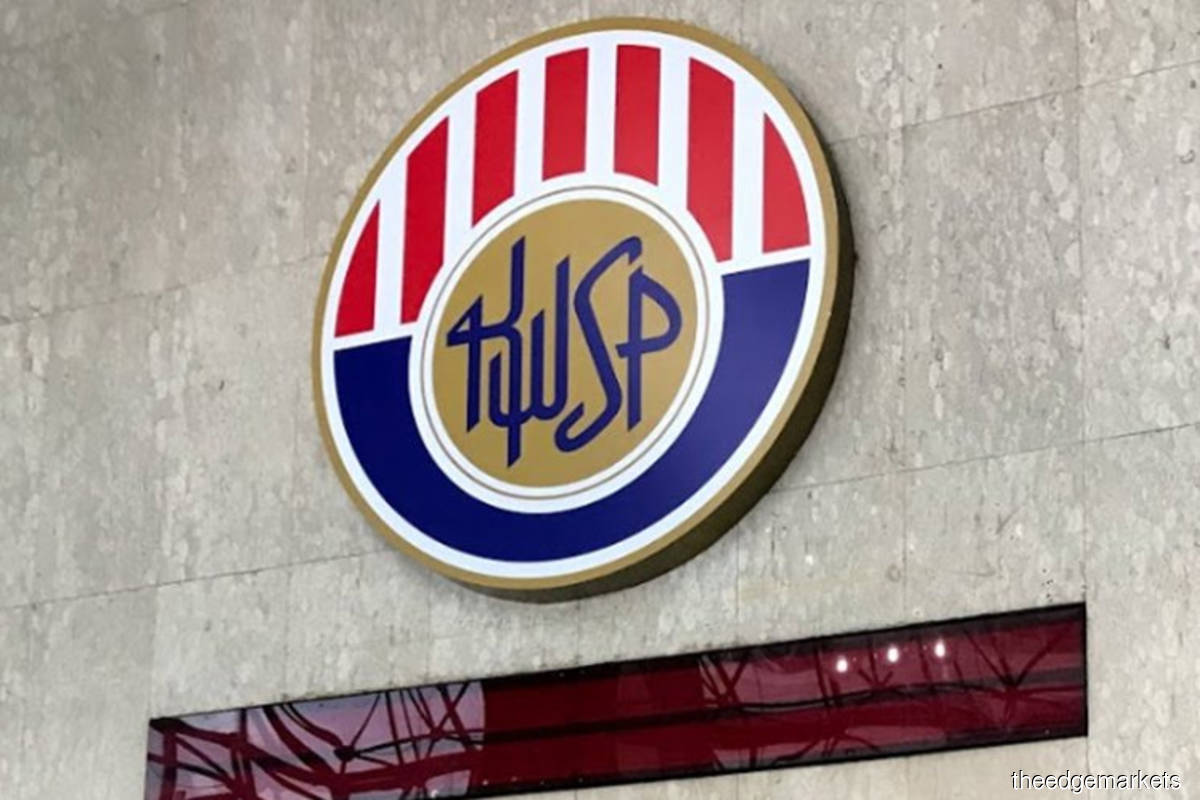 KUALA LUMPUR (Sept 20): In a survey conducted by Sun Life Malaysia on retirement, the life insurance and family takaful provider found that 4% of respondents admitted that their savings in the Employees Provident Fund (EPF) accounts no longer have enough amounts to withdraw.
In a statement released on Tuesday (Sept 20), Sun Life Malaysia said that an alarming 18% of respondents shared that they have already made special withdrawals, with another 14% planning to do the same.
The data from the survey, which was then right before the Hari Raya Aidilfitri this year, offered a sneak peek into the retirement behaviour and preparedness of many in the country, said Raymond Lew, CEO, president and country head of Sun Life Malaysia.
It also serves as a good wake up call for many, added Lew.
"This survey revealed that there are still gaps in financial planning; especially in relation to building sufficient financial resources. Many people may have underestimated the funds needed for their retirement life," said Lew in the statement.
Cost of living is a major retirement woe, with 63% of the respondents citing their biggest fear as having insufficient funds to live a comfortable retirement, Sun Life Malaysia found through the survey.
Out of the 1853 respondents polled in the survey called "Kembara Bersara", Sun Life Malaysia found that for many respondents, money and health top the list of worries when it comes to their retirement years.
Those who are yet to retire mainly worry about insufficient funds (63%) and ageing (57%); while those who are currently retired mainly worry about ageing (61%), illnesses & disabilities (58%), and medical expenses (45%).
The survey also found that EPF savings are still the main source of retirement funds, with over 88% responding that they plan to rely on their EPF savings in their golden years.
Besides EPF, the next popular retirement source was insurance and takaful — 45% of the respondents said they had invested in insurance and takaful for their twilight years.
"This is encouraging to see, as it reflects the rising acceptance of insurance and takaful as a retirement planning vehicle. While there are many financial vehicles, insurance and takaful is definitely a versatile and easily accessible financial tool to protect your hard-earned money.
"This will enable people to live their desired lifestyle during retirement or be financially prepared when the unexpected happens," said Lew.
Majority of the 1853 respondents were individuals and working professionals aged above 42 years old, with an intention to retire at 60.
The survey also found that 61% of respondents declared they rather not depend on their children upon retirement — which is contrary to the general Asian consensus of having children care for them after retirement.
Other data from the survey include:
96% of respondents said they want to take care of their parents — with 74% indicating they are doing so out of love and duty for their parents;
22% of respondents expressed a desire to continue working after their retirement;
91% of respondents choose to retire in Malaysia, of which 61% chose the same state that they currently reside in, followed by Perak (16%) and Penang (14%).
47% are open to retirement homes, with private retirement homes being their favoured choice;
23% don't plan to have children or are unable to have children.