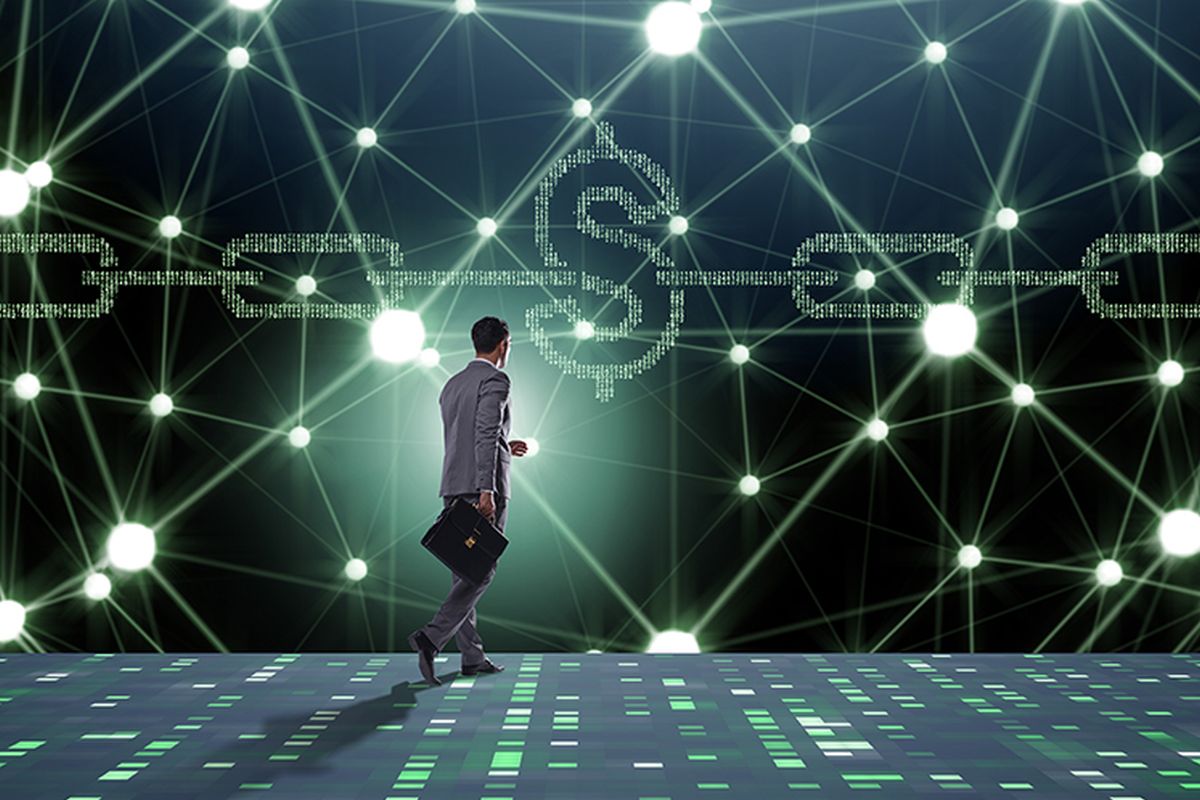 KUALA LUMPUR (Oct 13): Two-thirds or 66% of the respondents of a survey among citizens of six Asean nations have identified payments as a key area for further digitalisation in the wake of Covid-19.
In addition, 43% of the respondents said they wanted to see further digitalisation of the loans and financing process in the hope of better accessing the financing in a more efficient manner.
These figures are even higher for the micro, small and medium enterprise (MSME) owners that participated in the survey, ranging from 53% (for digitalising financing process) to 75% (for digitalising payments).
Also, 87% of the MSME respondents saw digitalisation as important for economic recovery. They said businesses with online presence are more resilient and less likely to face income decline during the pandemic.
The survey, conducted by The World Economic Forum and Sea Ltd (owner of e-commerce platform Shopee), polled nearly 86,000 people and 8,200 MSME owners across Indonesia, Malaysia, the Philippines, Singapore, Thailand and Vietnam in July and August.
Key findings from the Asean Digital Generation Survey report were discussed at a virtual briefing on Wednesday.
Finance Minister Tengku Datuk Seri Zafrul Abdul Aziz, who participated in the discussion, said contactless payment have become the preferred payment options for Malaysia in light of the pandemic.
"In Malaysia, in just one year up to June of this year, we have seen e-wallet volume increase about 89% to around 468 million transactions. For merchants' participation, we have seen the QR payments jump to one million registrations. Online banking has been improving steadily, over the last one year, increasing to 12.1 billion transactions, an improvement of 36%.
"So, this corroborates with the findings of the report, where 66% of the respondents want to use more digital tools," Tengku Zafrul said.
"Moreover, I think it was highlighted in the report that digitalisation has a profound flywheel effect as most of the respondents want to digitize their lives. And this trend is even more pronounced in MSME owners who are now relatively digitalised, which is true for Malaysia as well," he added.
The survey showed that as much as 80% of the active digital users wanted to digitalise further their way of doing business compared with 35% of the less digitalised respondents wishing to digitalise their business.
For the MSME owners, the top five benefits of digitalising their business are that it helps them to save time and automate production process, provides ease of access to information, gives access to greater options to select goods and services, and offers them the ability to generate an alternative income, as well as bring convenience.
However, digital infrastructure and digital devices are the largest barriers to further digital adoption, the survey showed.
Strong need for reskilling and upskilling for Asean workforce
The survey also indicated that there is a continuing strong need for the reskilling and upskilling of the ASEAN workforce, with technology use (39%), creativity and innovation (38%), self discipline (37%), resilience and adaptability (34%) considered to be the most important skills to succeed in the post-pandemic world.
However, less than half of those polled considered themselves proficient in the skills they deemed important.
The poll also showed that over 60% of respondents saw a decline in their income and savings, while over 40% said their mental health deteriorated, during the pandemic.  
Meanwhile, 62% of the respondents said that the post-pandemic world will be different compared with pre-pandemic times. The top five worrying factors that the respondents have chosen after the Covid-19 is over are economic and financial crisis (63%), future pandemics (50%), fake news and misinformation (42%), climate change and environmental degradation (26%) and greater inequality and division in society (23%).
In contrast, the top five chosen positive developments are better health and hygiene globally (53%), a more caring society (32%), greater use of digital tools and technologies (30%), stable economic growth (29%) and better access to education opportunities.