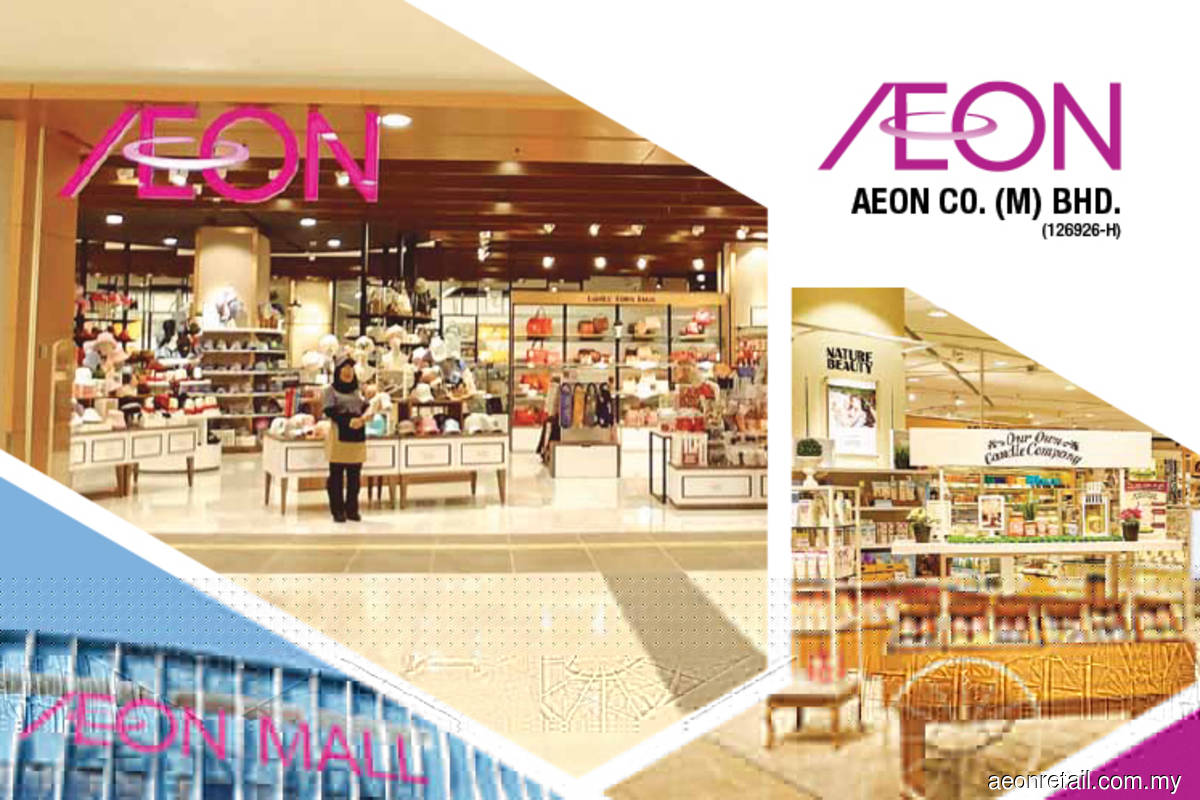 KUALA LUMPUR (May 19): AEON Co (M) Bhd applauded the government's initiatives to remove approved permit (AP) requirement to import foodstuffs into the country, according to its managing director, Shafie Shamsuddin.
Speaking at a media briefing after the group's annual general meeting on Thursday (May 19), Shafie said the implementation will certainly help retailers provide better services to customers at a lower cost.
"We hope that this AP removal will be able to help us in bringing better quality products, whether it's from Japan or from any other parts of the world," he said.
The managing director shared that currently the percentage of imported goods in AEON Co is within single-digit figures and is minimal.
On Wednesday (May 18), Prime Minister Datuk Seri Ismail Sabri Yaakob announced that the government had agreed not to impose the AP requirement to import foodstuffs with immediate effect.
The premier said this decision was reached at the recent Cabinet meeting in order to ensure sufficient food supply in the country.
He also said the Ministry of Agriculture and Food Industries would later announce the details on the AP matter.
Meanwhile, Shafie also highlighted that the AEON Co group is working closely with suppliers and partners in addressing food shortages amid global supply chain disruptions.
"For example, in the past weeks, when we heard that there would be shortages in wheat, we spoke to our suppliers and we are grateful that they mentioned that there would be no issues in supply at this point of time.
"We will find ways together with our suppliers and partners in reducing the impact (food supply crisis) on all of our customers," he added.
At the time of writing, AEON Co's stock was down eight sen or 4.82% to RM1.58.