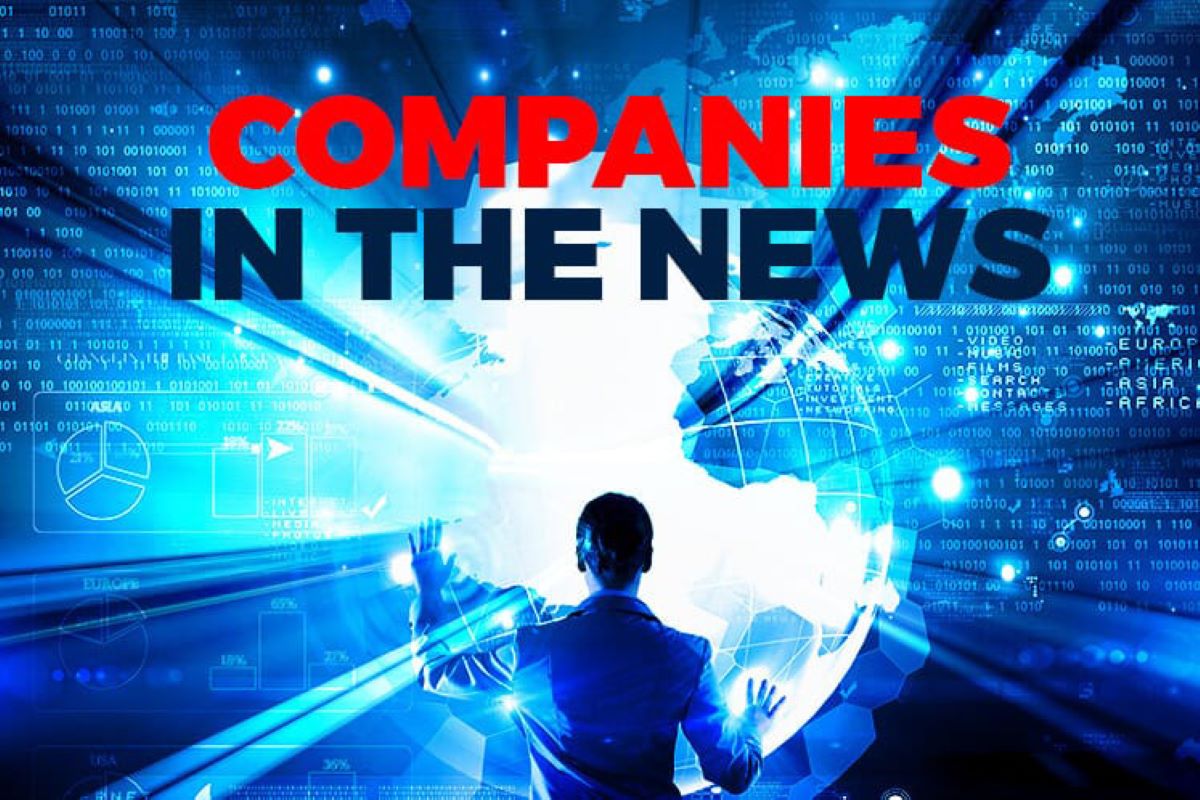 KUALA LUMPUR (Nov 11): Based on corporate announcements and news flow on Thursday, companies in focus on Friday (Nov 12) may include: AirAsia Group Bhd, Hwa Tai Industries Bhd, Berjaya Food Bhd, Heineken Malaysia Bhd, UMW Holdings Bhd, Destini Bhd, Supermax Corp Bhd, DRB-Hicom Bhd, Impiana Hotels Bhd, Guocoland (M) Bhd, Southern Steel Bhd and Dayang Enterprise Bhd.
AirAsia Group Bhd's shareholders have approved its proposed cash call to raise more than RM1 billion to recapitalise the low-cost carrier that has been badly hit by the Covid-19 pandemic. The proposal was passed by 461 shareholders holding a total of 2.23 billion shares, representing 99.95% support. Another 69 shareholders with 1.03 million shares (0.05%) were against the resolution.
Hwa Tai Industries Bhd said it has received a notice from the Ministry of Health to temporarily close its factory in Johor for 10 days — from Nov 11 to 20 — to curb the spread of Covid-19 infections. The group emphasised that the temporary suspension of operations is expected to result in a reduction of production output at the said factory during the affected period, but that it is not in a position to quantify or determine the impact of the temporary suspension on its financial position.
Berjaya Food Bhd has reported improved net profit and revenue for its first financial quarter ended Sept 30, 2021 as its business trends towards normalcy amid the gradual easing of restrictions for fully-vaccinated people. The group booked a 12.08% increase in net profit to RM11.63 million compared with RM10.37 million a year earlier, while revenue rose 4% to RM187.72 million from RM180.77 million. In a statement, Berjaya Food said the better financial performance was helped by higher same store sales growth, particularly from its Starbucks outlets.
Heineken Malaysia Bhd's net profit for the third quarter ended Sept 30, 2021 (3QFY21) jumped 102% to RM51.02 million against RM25.27 million in the immediate preceding quarter. The strong profit growth was driven by higher revenue from effective commercial execution, optimisation of marketing spend, initiatives from right-sizing of the organisation and effective cost management. Quarterly revenue in 3QFY21 increased by 11.6% to RM389.85 million from RM349.42 million in 2QFY21 mainly attributed to higher sales volume as business in food and beverage outlets started to recover in September with the easing of dine-in restrictions for fully-vaccinated people.
UMW Holdings Bhd posted a 63.8% hike in automotive sales to 36,358 units in October 2021, from 22,193 units in September as the group's production and sales recovered following the easing of the Full Movement Control Order restrictions. UMW Toyota Motor Sdn Bhd registered sales of 8,500 units in October 2021, with Toyota Vios continuing to be the marque's best selling model, followed by the Hilux and Yaris. The sales in October were a 5.8% increase from the previous month's 8,033 units.
Destini Bhd has entered into a heads of agreement (HoA) with Indonesia's state-owned PT Industri Kereta Api to pursue opportunities in the railway business and related infrastructure projects in Malaysia, Indonesia and across the region. The HoA, effective for 12 months, allows Destini to expand its footprint in the rail segment in Indonesia and regionally, according to the company.
Supermax Corp Bhd's Canadian unit is undertaking an independent auditing process of the working conditions at its facilities in place. It said the audit was being conducted by an independent firm specialising in compliance with the International Labour Organization criteria after the US Customs and Border Protection issued a withhold release order against the company and its subsidiaries' products on forced labour allegations. The company also said it had planned for other independent firms to follow up on the audit recommendations.
DRB-Hicom Bhd's 50.1%-owned subsidiary, Proton Holdings's wholly-owned subsidiary Perusahaan Otomobil Nasional Sdn Bhd's (Proton) special-purpose vehicle PONSB Capital Bhd is undertaking an RM4 billion Islamic medium-term notes programme and an RM1 billion Islamic commercial papers scheme for a combined limit of RM4 billion, according to RAM Rating Services Bhd.
Impiana Hotels Bhd has triggered the prescribed criteria of Practice Note 17 (PN17) under the Main Market Listing Requirements but will not be classified as a PN17 company, thanks to Bursa Malaysia's relief measures. Its external auditor has highlighted a material uncertainty related to its going concern, which is that the group's shareholders' equity deficit of RM41.596 million as at June 30 was less than 50% of its share capital of RM456.23 million for the financial year ended June 30, 2021. However, it will not be classified as a PN17 company in line with the measures announced by Bursa in April 2020, which accords it 18 months' relief from complying with the PN17 obligations.
Guocoland (M) Bhd posted a net loss of RM7.98 million for the first financial quarter ended Sept 30, 2021, compared to a net profit of RM8.55 million a year earlier, while revenue dropped 61.37% to RM35.13 million from RM90.93 million. The group said the Movement Control Order extension had affected the sales and construction progress of its development projects. quarter-on-quarter, the group also plunged into the red, from a net profit of RM4.21 million in the immediate preceding quarter, as revenue plummeted 73.71% from RM133.63 million.
Southern Steel Bhd posted a net profit of RM32.12 million for its first financial quarter ended Sept 30, 2021, from a net loss of RM28.13 million a year earlier, thanks to higher selling prices and improved margins. It is the steel maker's fourth consecutive quarter of profit as the steel industry benefited from higher prices and demand. Quarter-on-quarter, the group's net profit was up 31.25% from RM24.47 million in the immediate preceding quarter as revenue rose 36.02% to RM487.07 million from RM358.09 million, mainly due to higher sales volume. Southern Steel expects demand to further improve in the coming months but the group remained concerned over the price volatility of both raw materials and finished products.
Sarawak-based oil and gas services group Dayang Enterprise Holdings Bhd has declared its first dividend since 2015, amounting to RM17.4 million or 1.5 sen per share. This comes despite the group posting losses for the first two quarters of the current financial year ending Dec 31, 2021 (FY21). The last time Dayang paid dividends to its shareholders was for FY14 during the oil boom, totaling seven sen per share.