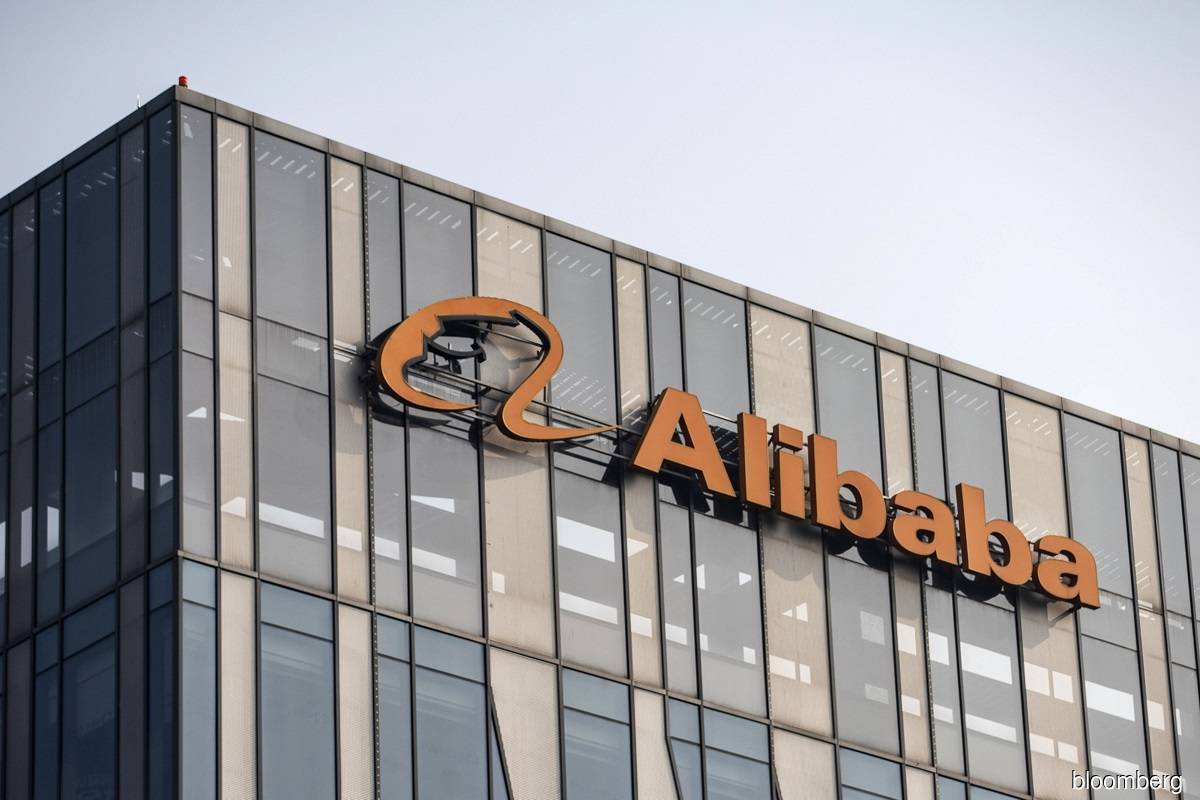 HONG KONG (Nov 18): Alibaba Group Holding Ltd reported sales that missed analyst estimates for a second straight quarter, after intensifying competition and new coronavirus outbreaks compounded regulatory headwinds for China's top e-commerce firm.
The online shopping giant posted revenue for the September quarter of 200.69 billion yuan (US$31.4 billion), compared with the 206.2 billion yuan average of estimates. It forecast 20%-23% growth in fiscal 2022 revenue, short of the 27% that analysts are projecting. Net income came in at 5.4 billion yuan, lagging the 24 billion yuan projected after marking down the value of investments.
Alibaba's sales fell short of expectations for the first time in more than two years during the June quarter, battered by an antitrust probe that ended in a record US$2.8 billion fine.
Since Beijing kicked off its tech crackdown a year ago, the campaign has grown to encompass areas from fintech to data privacy, online advertising as well as content. Rivals like JD.com Inc and Pinduoduo Inc have responded by stepping up investments to win over Alibaba's users, even as a resurgence in coronavirus cases across many parts of China dent consumer spending and hurt economic growth.
Pinduoduo this year surpassed Alibaba as the largest Chinese e-commerce platform by annual active shoppers, reaching 849.9 million users in the 12 months to June. Meanwhile, JD.com has been attracting new and returning brands like Starbucks and Estee Lauder to its platforms, taking advantage of Beijing's edict to end exclusivity arrangements previously imposed upon merchants.
Competition is intensifying just as China grapples with the widest Covid-19 outbreak since the virus first emerged in Wuhan.
Gross domestic product expanded 4.9% in the September quarter, cooling from the 7.9% growth in the previous period, partly because of lockdown measures across many cities.
That slowdown looks set to extend into the December period that includes Singles' Day, the year's biggest shopping festival. Alibaba last week reported sales of US$84.5 billion during the blockbuster event, reaching yet another record. But the 8.5% increase was a stark slowdown from previous years, as the company eschewed high-profile promotions to focus on sustainability and philanthropy — key pillars of President Xi Jinping's drive to achieve "common prosperity".