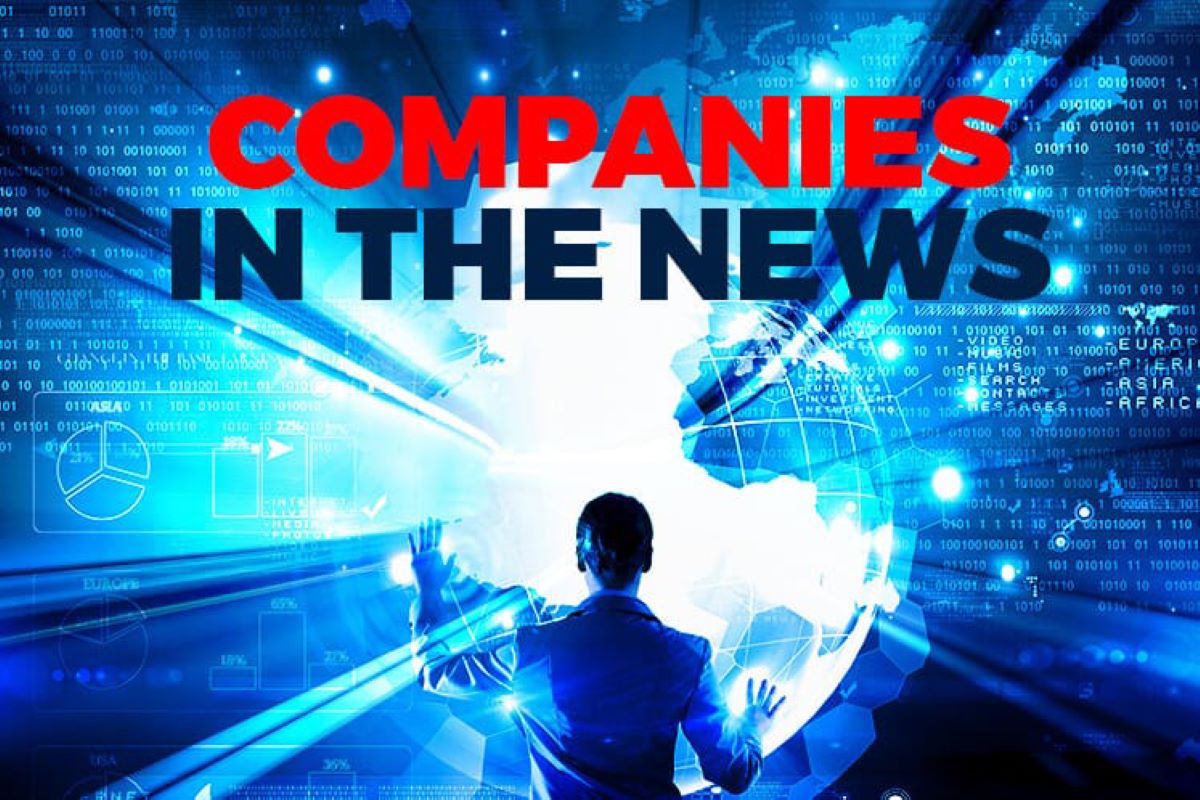 KUALA LUMPUR (Dec 2): Based on corporate announcements and news flow on Thursday, companies in focus next Monday (Dec 6) may include: Alliance Bank Malaysia Bhd, AirAsia Group Bhd, Supermax Corp Bhd, UWC Bhd, Taliworks Corp Bhd, Southern Steel Bhd, TAFI Industries Bhd, Jaycorp Bhd, Techna-X Bhd and Top Builders Capital Bhd.
Alliance Bank Malaysia Bhd is disposing of its stockbroking business to stockbroking firm Phillip Futures Sdn Bhd, as part of the banking group's strategic plan to re-prioritise its businesses to accelerate growth in its consumer, small- and medium-sized enterprise (SME) and Islamic banking businesses. Earlier in November, the Securities Commission Malaysia had granted its conditional approval in relation to the proposed disposal of stockbroking business by Alliance Bank's wholly-owned subsidiary Alliance Investment Bank Bhd (AIBB) to Phillip Futures. Separately, AIBB has also signed a conditional business sale and purchase agreement with Alliance Islamic Bank Bhd for the transfer of AIBB's corporate finance, equity capital markets and debt capital markets business to Alliance Islamic Bank.
AirAsia Group Bhd has revised several important dates for its rights issue of RM978.51 million redeemable convertible unsecured Islamic debt securities (RCUIDS) with free warrants following the declaration of a public holiday for all Federal Territories on Dec 3, 2021.
AirAsia said trading for the rights will start from Dec 6, 2021, instead of Dec 3 as scheduled earlier. The prospectus and provisional allotment letter of offer, meanwhile, would be despatched on Dec 7, 2021, instead of the day before. The low-cost airline also changed the last day and time for acceptance, renunciation and payment to Dec 20 from Dec 17 as well as for the rights cessation quotation to Dec 13 from Dec 10. The last dates for sale and transfer of provisional allotments will be Dec 14 and Dec 20, respectively, compared with Dec 13 and Dec 17 previously.
Supermax Corp Bhd announced that the entitlement date for a single-tier interim dividend of five sen per share to be paid on Jan 3, 2022 had been changed to next Tuesday (Dec 7, 2021) from next Monday as Friday has been declared as a public holiday. As such, Supermax's dividend ex-date has also been moved to Dec 6 from Dec 3.
Semiconductor test equipment maker UWC Bhd registered a net profit of RM23.04 million for its first quarter ended Oct 31, 2021 (1QFY22), which was 6.15% higher than RM21.71 million recorded in the same quarter last year, thanks to increased contribution from the semiconductor business segment, as well as the resumption of its operations at full capacity from Aug 20. Revenue increased slightly by 5.3% from RM71.5 million last year to RM75.26 million for the quarter. Compared with its preceding quarter ended July 31 2021 (4QFY21), UWC's net profit and revenue had improved by 17.87% and 17.7%, from RM19.55 million and RM63.94 million respectively.
Taliworks Corp Bhd has bagged an RM293.86 million contract from Pengurusan Air Selangor Sdn Bhd (Air Selangor) to build a booster station and reservoirs and undertake associated works and building services for the proposed development of the Sg Rasau water treatment plant and water supply scheme (Phase 1), Selangor Darul Ehsan Package 3.
Southern Steel Bhd is disposing of two parcels of land in Sungai Tiram, Johor for RM65 million cash, to repay the group's borrowings. The steel company inked a conditional sale and purchase agreement with aluminium manufacturer Sinppa Industrial Sdn Bhd for the land disposal measuring approximately 31.05 acres.
Koperasi Permodalan Felda Malaysia 2 Bhd (KPF2) has become a major shareholder of TAFI Industries Bhd after acquiring a 10.21% stake in the latter. KPF2 acquired 12.65 million shares in TAFI in a direct transaction from TAFI's major shareholder Armani Synergy Sdn Bhd.
Furniture maker Jaycorp Bhd said it is implementing a seven-day closure of operation at its Air Tawar factory in Merlimau, Melaka — under its unit Yeo Aik Wood Sdn Bhd — after 47 employees were tested positive for Covid-19. The group added, the management does not expect any material impact to its financial performance.
Techna-X Bhd (formerly known as Sino Hua-An International Bhd) said it has earmarked US$50 million in capital expenditure for the expansion of its acquisition Techna Energy Storage Systems (TESS) — to expand the capacity of its Wuzhou factory and automate specialised equipment, build a new factory in Qinzhou (excluding land and building costs) and expand its research and development capabilities. The technology firm said TESS will be focusing on delivering its products, namely ruthenium metal oxide ultracapacitor, supercapacitor batteries and boosters, mobile and high-end hybrid energy storage systems (HESS), to selected market and customers in China.
The High Court here on Thursday approved the schemes of arrangement of Top Builders Capital Bhd (formerly known as Ikhmas Jaya Group Bhd) and its subsidiaries with its creditors. Judicial Commissioner Ong Chee Kwan granted the sanction order to Top Builders and its subsidiaries — Ikhmas Jaya Sdn Bhd and Ikhmas Equipment Sdn Bhd — approving the schemes. The order granted by the High Court was obtained as part of the group's overall restructuring and rehabilitation plan by way of a scheme arrangement with its creditors.