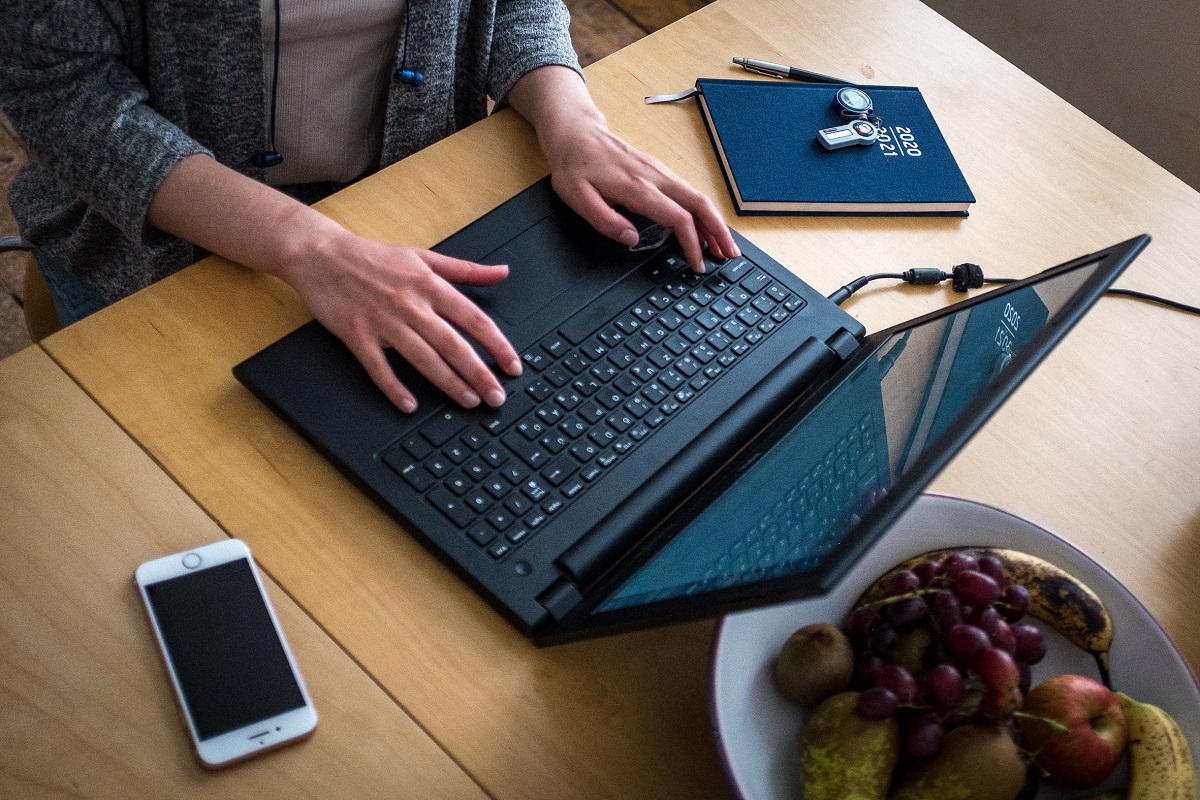 KUALA LUMPUR (July 14): A survey by Visa has found that 43% of Malaysians do not visit bank branches, instead preferring to bank purely online.
In its 'Visa Consumer Payment Attitudes' study, the payment solutions provider also found that 65% of Malaysians are keen on digital banking services, and believe that they are more efficient, convenient, accessible and secure.
"Having access to the same type of services at traditional banks but via digital channels allows consumers to bank at a place and time of their choice without being tied to the limitations of banking hours and long queues," it said in a statement.
Visa also noted that it is becoming a norm to avoid crowds and reduce physical interaction, owing to the Covid-19 outbreak.
"In the past 18 months, the nation has seen a significant acceleration in digital adoption due to the pandemic. Many Malaysians have changed the way they work, pay, and even bank.
"This is a positive outlook for applicants who had submitted their applications for the digital banking licences issued by Bank Negara Malaysia," said Visa.
The survey also found that 74% of Malaysians are aware of digital banking services.
According to Visa Malaysia country manager Ng Kong Boon, the survey findings show that Malaysia is ready to enter the digital era.
"Based on the findings, Malaysians are not only open to traditional banks but also new entrants that will be issued digital banking licences.
"They have expressed interest in the digital banking services provided by renowned brands (71%), financial services brands (65%), and even new start-ups (60%). We believe it will take the collective effort of the government, existing traditional banks and institutions applying for digital banking licences to create better financial inclusion for all, not just the affluent, but also the underserved and unserved population.
"The study also showed that Malaysians are motivated to switch to a digital bank for better rewards (78%) and lower costs (72%)," he added.
Visa also noted that 78% of respondents are keen on using digital banking services to pay bills, while 69% use these services to transfer money to family and friends. Meanwhile, 62% use digital services to make payment at retail locations, while 61% use them for deposits and withdrawals.