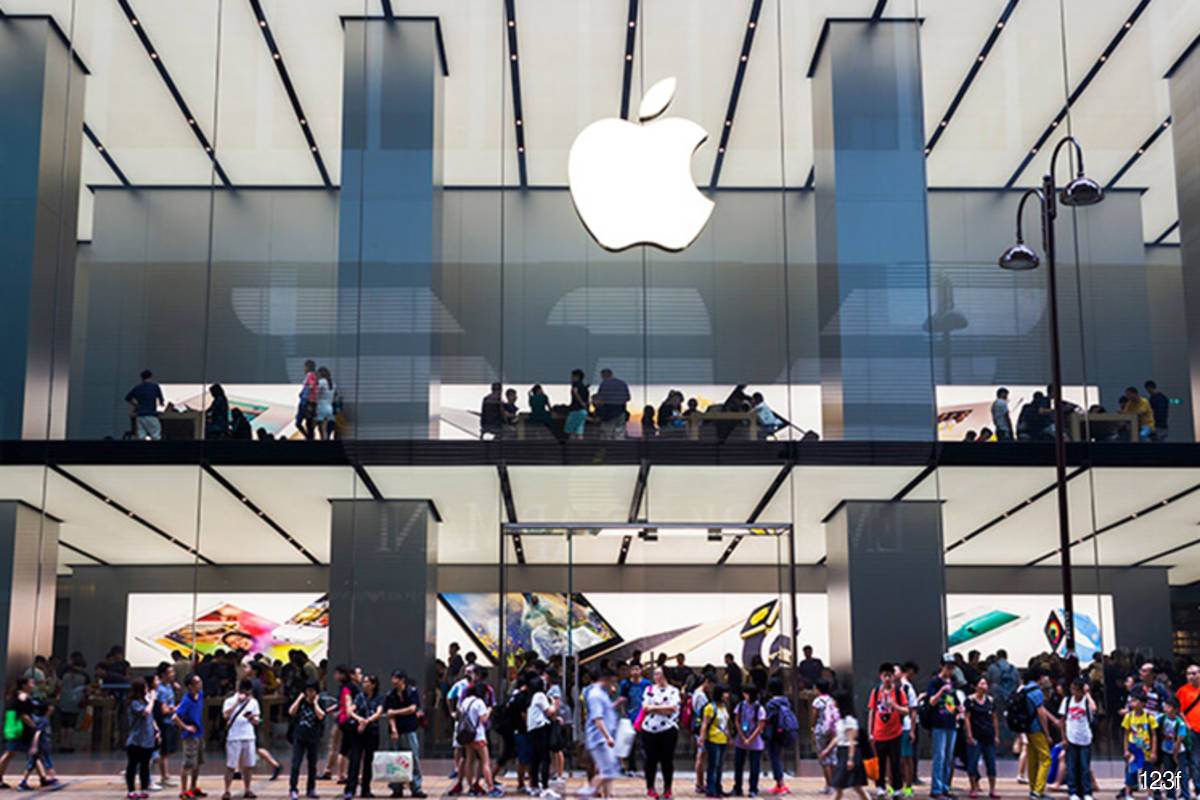 KUALA LUMPUR (Nov 4): Apple Inc is  now valued at more than Amazon, Alphabet and Meta — combined, according to a financial YouTuber.
In a tweet on Thursday (Nov 3), software developer turned Financial YouTuber, Joseph Carlson said that looking at the last quarter, Apple had a free cash flow (FCF) of US$20 billion versus Google's FCF of US$16 billion, Meta's FCF of US$0.3 billion and Amazon's FCF of negative US$5 billion.
"Now of course one quarter doesn't paint the full picture.
"But Apple is posting massive FCF like clockwork. The others are not," he said.
Carlson says he does in-depth research on companies and shares his  process, portfolio, and performance weekly on YouTube.