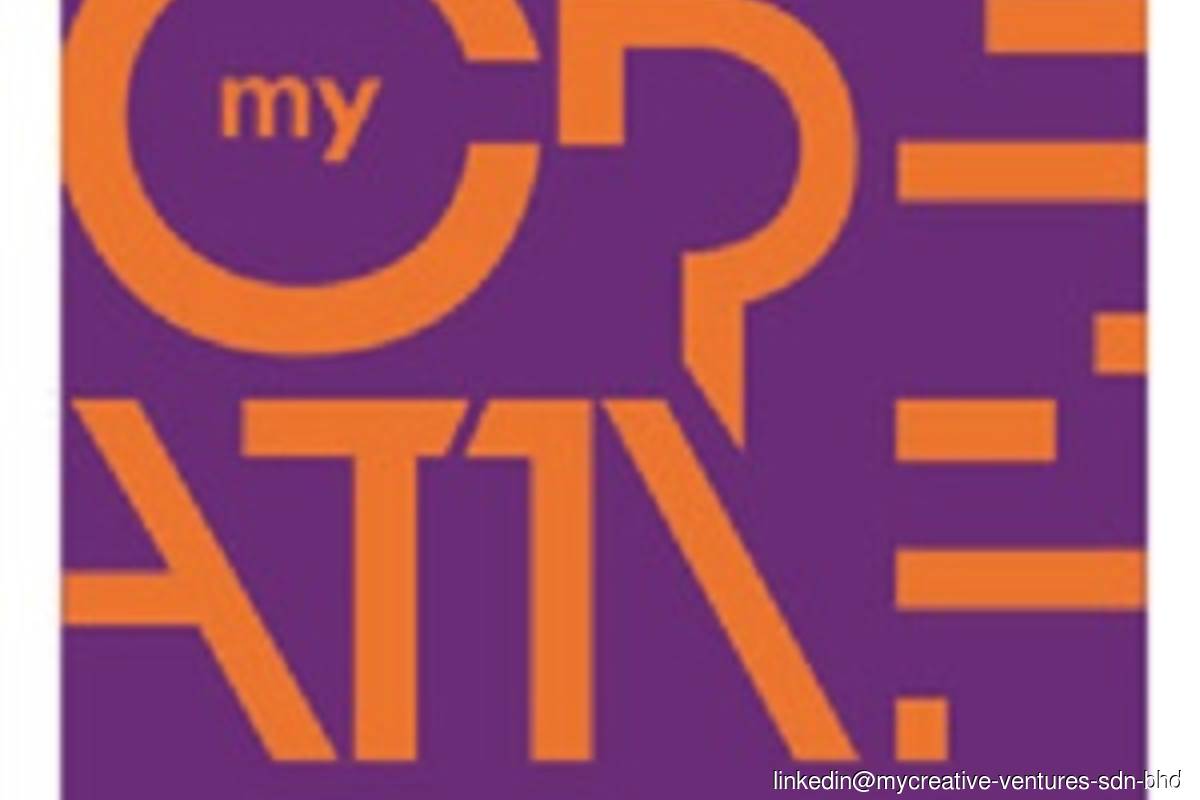 KUALA LUMPUR (July 19): MyCreative Ventures (MyCreative) has reopened applications for Literarature and Book Publishing grants from July 19 to Aug 30.
MyCreative in a statement today said the grant was an initiative from the Creative Industry Recovery Grant (CIRG) through the National Economic Recovery Plan (PENJANA), in an effort to revive arts and creative activities among literature enthusiasts.
It said so far, a total of RM3.8 million in aid had been approved for the literature and book publishing industry through the grant which opened last year.
"Since the application was opened last year, the response for the CIRG literary grant has been very encouraging, with a total of 229 publications supported including non-fiction works, graphic novels, poetry, biographies, studies and digital books. An encouraging number of applications is also expected for this round," according to the statement.
It said the grant could be used for research, writing, publication, sale and promotion of local literature works, fiction and non-fiction works, graphic novels, comic books, poetry, biographies, research, reports and digital books and was open to Malaysians or companies that have majority ownership by a Malaysian citizen and experience of at least six months in the field of literature and book publishing.
"The fund covers the cost to implement digital aspects and online sales channels to the company's operations, online sales promotion cost support, delivery of locally published works and the cost for the production of the first manuscript or any costs deemed appropriate," the statement said.
MyCreative chairman Noor Azmi Mat Said said he hoped the grant could continue to support and boost the efforts of art activists in the literature and book publishing industry.
Applications can be made through http://sastera.penjana.mycreative.com.my/ and more information related to this initiative can be found at http://www.mycreative.com.my/penjana/creative-industry-development-funding-cidf.