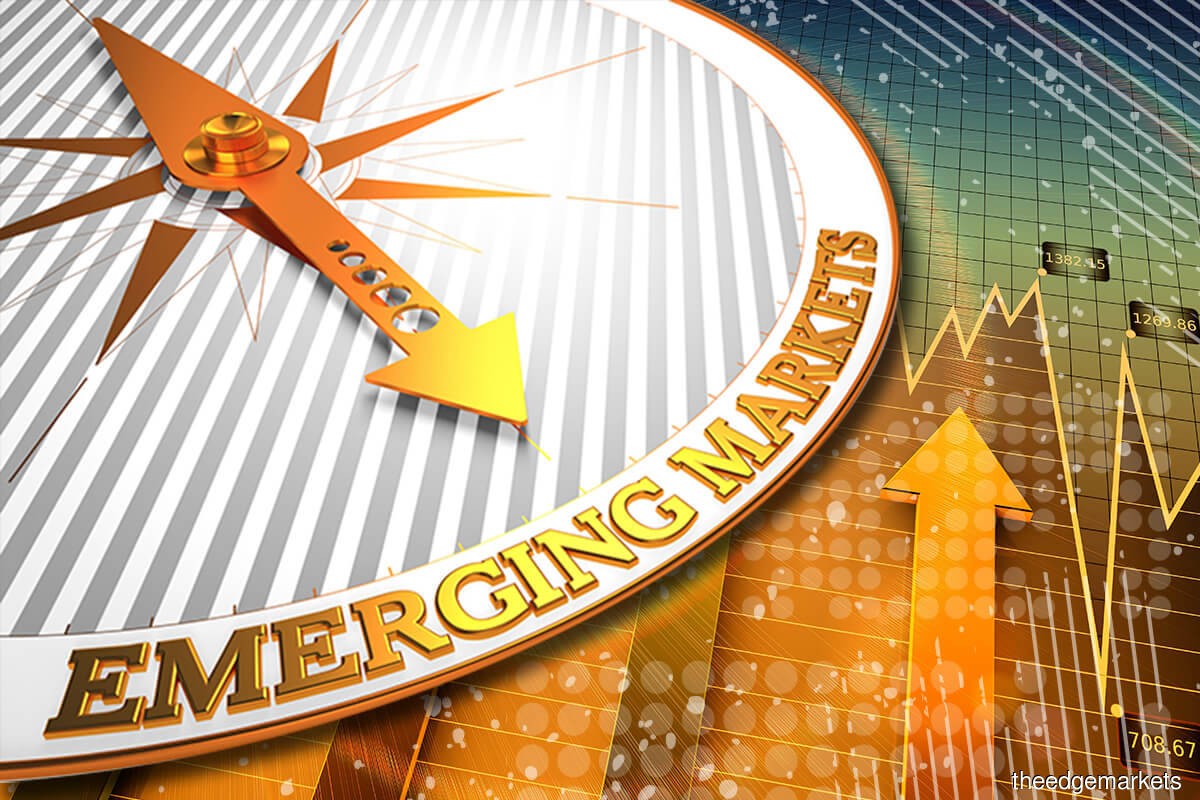 (July 1): Most Asian currencies slid on Friday and were set for weekly losses as data pointing towards an economic slowdown amped up selling, with Indonesia's rupiah touching a two-year low.
A slew of US data in the past week included a weaker-than-expected growth in May consumer spending and inflation-adjusted consumer spending that saw a contraction.
"In general, growing concerns over US and global growth is keeping pressure on Asian currencies," said Alvin Tan, head of Asia FX strategy at RBC Capital Markets.
A strong US dollar also served as an additional headwind to Asian units, gaining 0.6% this week.
Thailand's baht was the biggest decliner, losing 0.7% and was set for a 0.2% drop for the week.
The Indian rupee, with its 1% weekly loss so far, is set to be the region's largest decliner for the week. The currency traded 0.2% lower and hit a fresh record low of 79.115 to the US dollar on Friday.
The country — battling high inflation from soaring commodity prices — imposed export duties for some petroleum products while introducing a windfall tax and an obligation on oil exporters to sell to the domestic market the equivalent of 50% of what they sold to overseas customers.
However, the move is expected to have only a limited impact on inflation and serve more as a revenue source for the government in the short term, said Gaurang Somaiya, an analyst at Motilal Oswal. The rupee still shed 0.2%.
Earlier this year, Indonesia also briefly halted exports of palm oil and imposed domestic market obligations on suppliers in a bid to cool consumer price rise.
The country reported higher-than-expected annual inflation, but core inflation, which excludes some government-controlled and volatile prices, came in below market expectations.
The central bank governor said since core inflation looked relatively low, Bank Indonesia (BI) would not rush to hike rates. The rupiah was down 0.3%.
"We believe the central bank will hike rates as early as August, although BI's hike path will not likely be as aggressive as others in the region," said analysts at ING.
Indonesia also slashed its fiscal deficit outlook for the year as it expected to benefit from its position as a commodity exporter.
Despite broader market weakness, South Korea's won logged a 0.1% gain, which RBC's Tan attributed to strength in the Japanese yen, as the two currencies tend to be correlated, to some extent, because they export similar goods.
Weak US data also pushed down the country's yields and Asian yields mirrored the moves.
Singapore's 10-year benchmark yield dropped 6.5 basis points to 2.898%, while Indonesia's was down 0.5 basis points at 7.244%.
Most Asian stock markets were in losses, with Indonesian stocks plummeting 1.7% and Indian stocks sliding 0.9%. Malaysian and Thai stocks, however, managed to rise 0.5% and 0.3% respectively.
Highlights:
Taiwanese stock index slides 3.3%, its worst session since May 2021, deputy finance minister calls for investor calm and says country's economic fundamentals are good
New Philippines central bank governor Felipe Medalla takes office on Friday