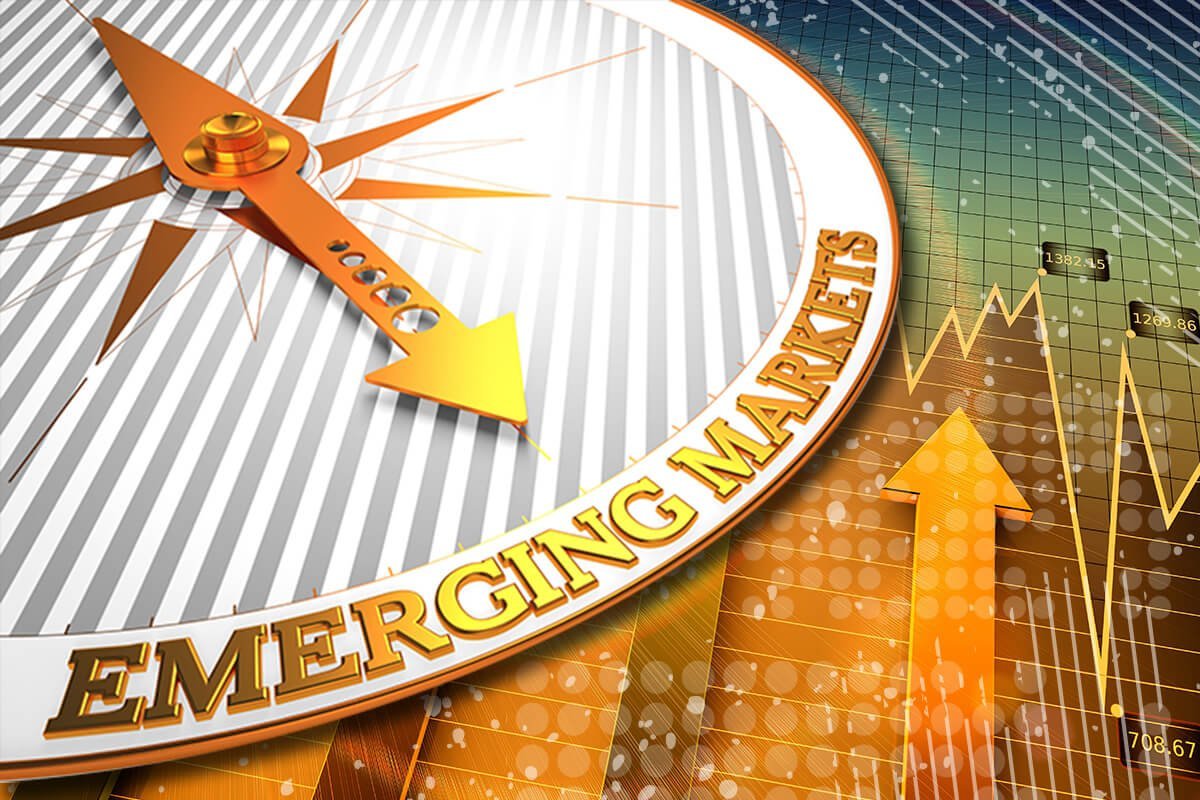 BENGALURU (June 16): Most Asian currencies firmed on Thursday after the US Federal Reserve raised rates by three-quarters of a percentage point, with the Taiwan dollar holding steady ahead of a widely expected hike in the country's policy rate later in the day.
The Taiwan dollar inched marginally higher as investors await a decision by the country's central bank. The bank is expected to again raise its policy rate, according to all economists polled by Reuters, to help fend off inflation now at an almost 10-year high. 
"The central bank (of Taiwan) is going to hike today. The question is whether it will follow the Fed's 75 bps hike from the current 1.375%... A hike of 75 bps or even 50 bps could deter investment demand from manufacturers. A 75 bps hike is likely to lead to a jump in TWD against USD," ING analysts wrote.
After hitting multi-month lows earlier this week, most regional currencies firmed on Thursday after US bond yields and the US dollar retreated from multi-year highs a day earlier as investors welcomed the Fed's decision to raise interest rates — its biggest increase since 1994.
The Fed's aggressive stance helped buoy investor confidence that the central bank of the world's largest economy would be able to tame rising inflation earlier than expected and without sparking a recession.
"In line with our expectations, the FOMC meeting turned out to be a 'buy the rumour, sell the fact' event," said Philip Wee, FX strategist at DBS Bank, adding that investors are "encouraged that the Fed is now less behind the curve on inflation".
The Indonesian rupiah firmed 0.1%, after falling for three consecutive sessions. The country's trade surplus, however, narrowed more than expected in May, as exports grew more slowly than predicted due to a ban on palm oil shipments, data showed on Wednesday.
President Joko Widodo later announced a cabinet reshuffle, sacking the trade minister and announcing a replacement following controversy over a series of policy reversals on palm oil exports.
The country's sharemarket rose 1.6% on Thursday, on track for its best session since the last week of May. 
The South Korean won firmed the most among Asian currencies, rising 0.5% to come off a 19-month low. The country's top economic and financial officials agreed at a rare meeting on Thursday to strengthen coordinated efforts to keep markets stable, while affirming that containing inflation was the top policy goal.
Stocks in Seoul also rose more than 2%, snapping a seven-day losing streak. 
The Thai baht, however, weakened 0.6%. The country's central bank said on Wednesday it was closely monitoring capital movements and the baht and was ready to take action on any excessive volatility.
The baht has weakened about 4.7% against the greenback so far this year, adding to an 11.4% drop in 2021. 
Highlights
Indonesian 10-year benchmark yields are down 3.1 basis points at 7.404%
Among South Korean heavyweights, technology giant Samsung Electronics rose 1.81% and peer SK Hynix jumped 3.17%, while battery maker LG Energy Solution gained 3.81%