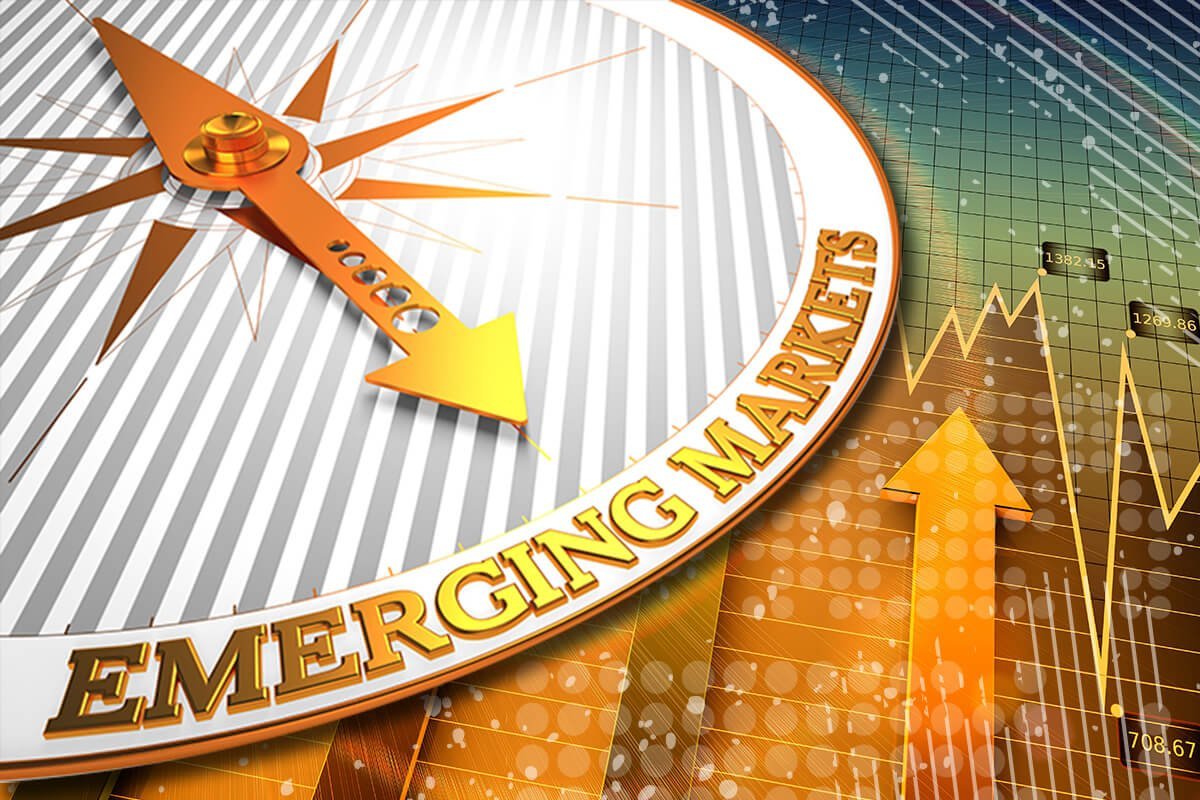 BENGALURU (June 17): Most Asian currencies weakened on Friday amid fears of a possible recession, as global central banks joined a chorus of outsized interest rate hikes after the US Federal Reserve's biggest rate increase since 1994 earlier this week.
Stock markets in the region also went through a meltdown, with many set for their sharpest weekly slide since the early days of the pandemic in 2020. 
"Markets are looking through recession worries and repricing Fed hike expectations on still-elevated US inflation prints," analysts at DBS Bank wrote in a note. 
"In Asia, a faster-moving Fed will make for a challenging environment for Asian central banks and Asian bond investors."
The Taiwan dollar was broadly unchanged after its central bank raised policy rates for the second time this year, reflecting concerns about quickening inflation, while also trimming the trade-reliant island's growth outlook for 2022. 
Shares in Taiwan also dropped 1.3% and were on track for their worst weekly performance since May 2021.
South Korean shares fell over 1% and were set to post their biggest weekly drop since March 2020. Equities in Malaysia and Thailand were also tracking their worst weekly performance since early 2020.
Most regional currencies weakened against the greenback, which clawed its way back from a one-week low against major peers following a two-day slide after the Fed rate hike, which gave investors a brief sigh of relief before stoking fears of a possible recession.
Leading declines, the Thai baht fell 0.8%, after the country agreed to do more to tackle soaring prices. The currency was on track for its worst week since March 2021.
Thailand's economic teams, at an urgent meeting called by Prime Minister Prayuth Chan-ocha, agreed to extend some support measures to reduce living costs for another three months, and sought cooperation from refineries to help boost the country's depleted oil fund amid rising energy prices. 
"Markets could be punishing FX of economies which are seen to be behind the curve in policy normalisation, including THB, IDR," Maybank analysts wrote in a note. 
The Indonesian rupiah weakened 0.4% and was set for its worst week in nearly three years.
"We expect the pressure on Rupiah will ease gradually as the domestic recovery continues until the end of 2022, supported by the strongly healthy external balance," said Rully Wisnubroto, economist at Mirae Asset Sekuritas Indonesia.
"We think BI (Bank Indonesia) will continue to maintain its policy rate at the Governor Board Meeting next week as the domestic inflation remains under control."
Bucking the trend, Japan maintained its ultra-low interest rates and its guidance to keep borrowing costs at "present or lower" levels, signalling its resolve to focus on supporting the economy's recovery from the Covid-19 pandemic. 
"There is also a sense of relief the BoJ held steady on policy, as the last thing the market needed was another blowdown equity valve to give way," Stephen Innes, managing partner at SPI Asset Management said. 
Highlights
Indonesian 10-year benchmark yields are up 4.9 basis points at 7.46% 
Top losers on Thailand's SETI include Jasmine Technology Solutions PCL down 20.51%; Indara Insurance PCL down 15.28%; Golden Lime PCL down 9.84%