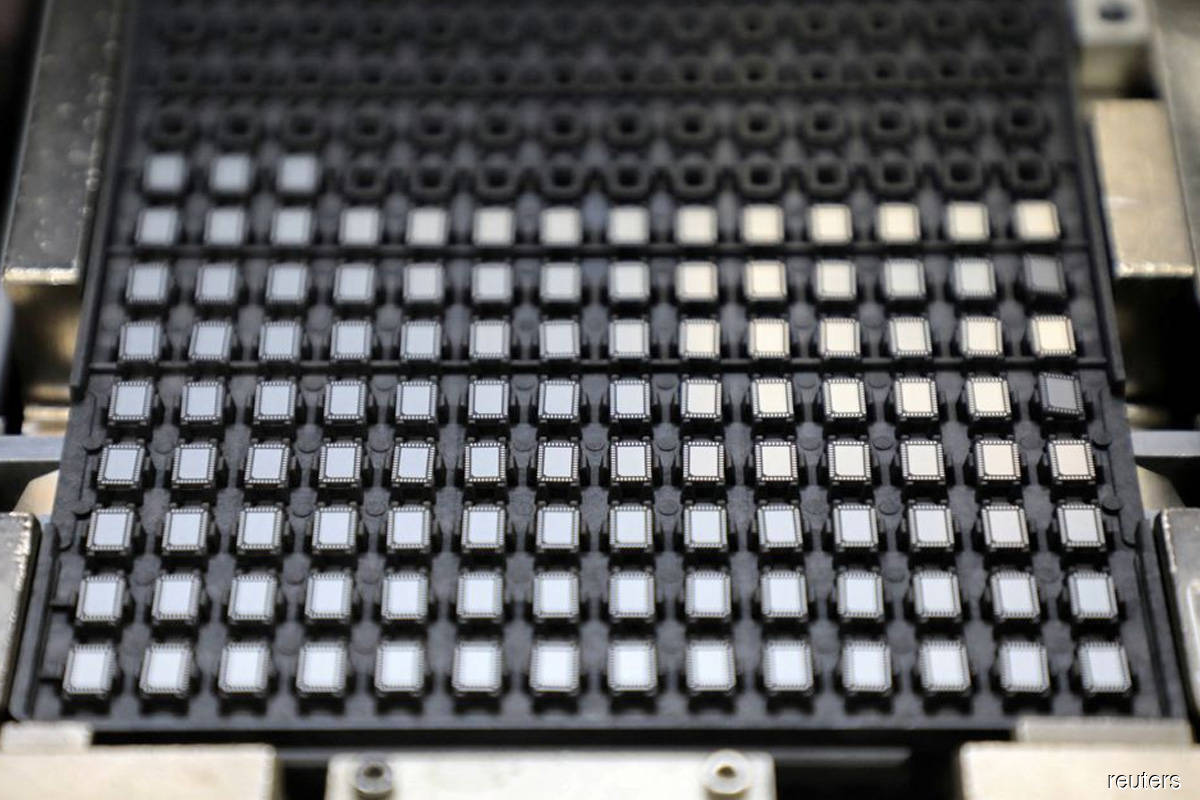 KUALA LUMPUR (June 8): Automakers have reported greater access to semiconductor chips, according to Auto Dealer Today (ADT) magazine.
In a report on Tuesday (June 7), the magazine said that with an improved supply, carmakers are at work whittling down order backlogs. Mercedes-Benz now has the chips it needs to work down a backlog of orders, citing Karin Radstrom, head of the Daimler Truck's Mercedes brand.
It said Volkswagen AG also reported steady supplies as did Paccar's DAF Trucks unit.
But accelerating inflation and higher interest rates pose a new threat to the auto industry.
Tesla CEO Elon Musk in an internal memo recently told staff he has a "super bad feeling" about the economy as he announced plans to cut staff by 10%.
ADT said other automakers remain more positive about the economy.
It said an Ifo Institute survey found German carmakers' sentiment improved significantly in May.
These automakers expressed confidence that they will be able to raise prices to cope with soaring raw material costs.
BMW expressed similar optimism.
All of the automaker's plants are up and running and limited chip supplies no longer stop production. Still, BMW monitors the chip supply daily and warns of possible disruptions in the near future.
However, not all companies reported an ample supply of chips, either.
Volvo Trucks reported limited chip availability that may impact second-quarter production.
Meanwhile, Susquehanna Financial Group reported delivery times for chips used in electronics remained flat in May, pointing to an ongoing shortage.