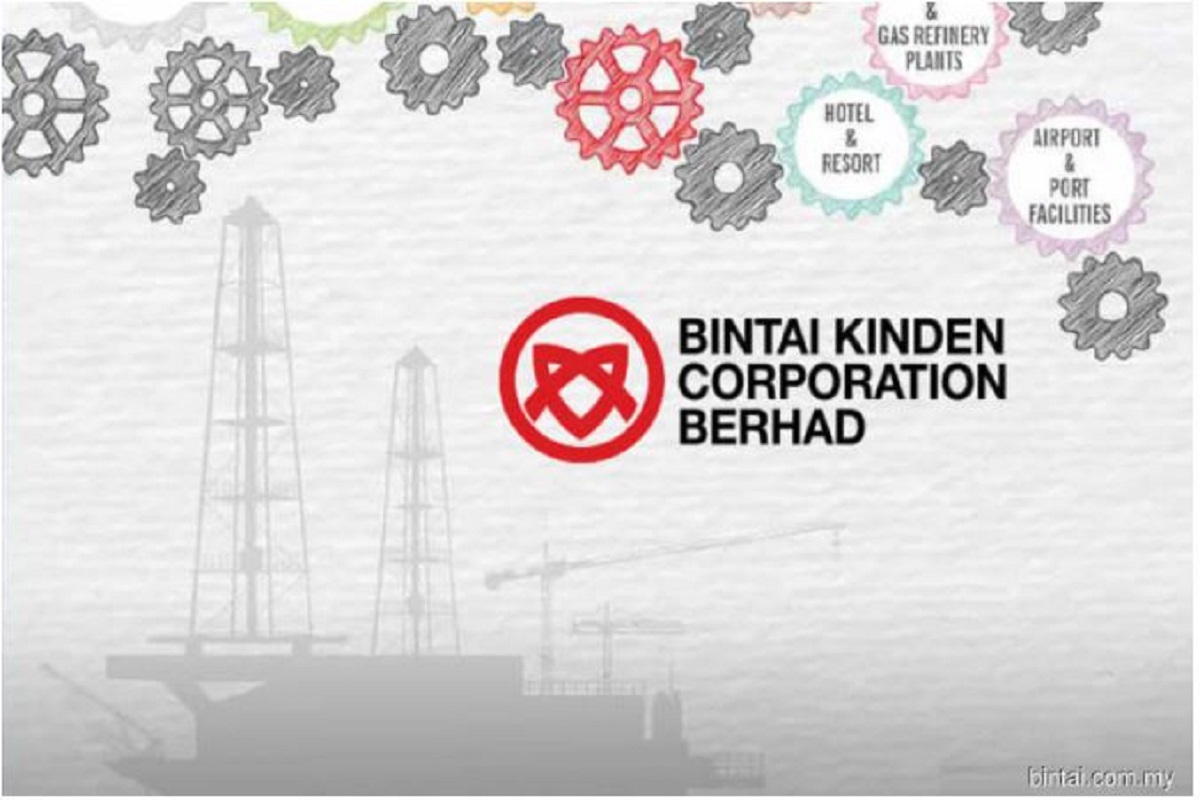 KUALA LUMPUR (Jan 25): Bintai Kinden Corp Bhd is teaming up with Australian-based company, International Equities Corp Ltd, to jointly undertake two mixed property development and management projects with healthcare facilities and wellness services in Melaka and Penang.
Bintai Kinden will take lead in the project to be developed on two parcels of freehold land spanning 2.16 hectares in Melaka and Penang with an estimated gross development value (GDV) of RM470 million.
International Equities, on the other hand, will provide technical consultation, planning, design, development, and other services to assist Bintai Kinden in developing and promoting the project.
Bintai Kinden managing director Ong Choon Lui said the collaboration with International Equities is in line with the company's strategic plans to explore opportunities and diversify its business to include property development and management to further enhance the group's earnings.
"The company believes the collaboration will enable it to leverage on International Equities' experience and expertise to accelerate its property development projects in various local, regional, and international market segments," he said in a statement filed with Bursa Malaysia today.
Ong noted that Melaka and Penang are extremely rich in history and culture and are the top tourist destinations in Malaysia.
In the post Covid-19 recovery, the company believes the residential property is the next frontier that will be radically transformed by the holistic and wellness movement.
Apart from property development, Bintai Kinden in October 2020 ventured into the distribution of Covid-19 vaccine to create a new source of income in view of the fluctuations seen in its core mechanical and electrical engineering business involving project tenders due to the pandemic.
Bintai Healthcare Sdn Bhd, a subsidiary of Bintai Kinden, was granted the exclusive rights from Generex Biotechnology Corp and its subsidiary, NuGenerex ImmunoOncology Inc, to distribute, sell, and commercialise the Covid-19 vaccine in Malaysia, Brunei, Myanmar, Cambodia, Timor-Leste, Indonesia, Laos, the Philippines, Singapore, Thailand, and Vietnam.