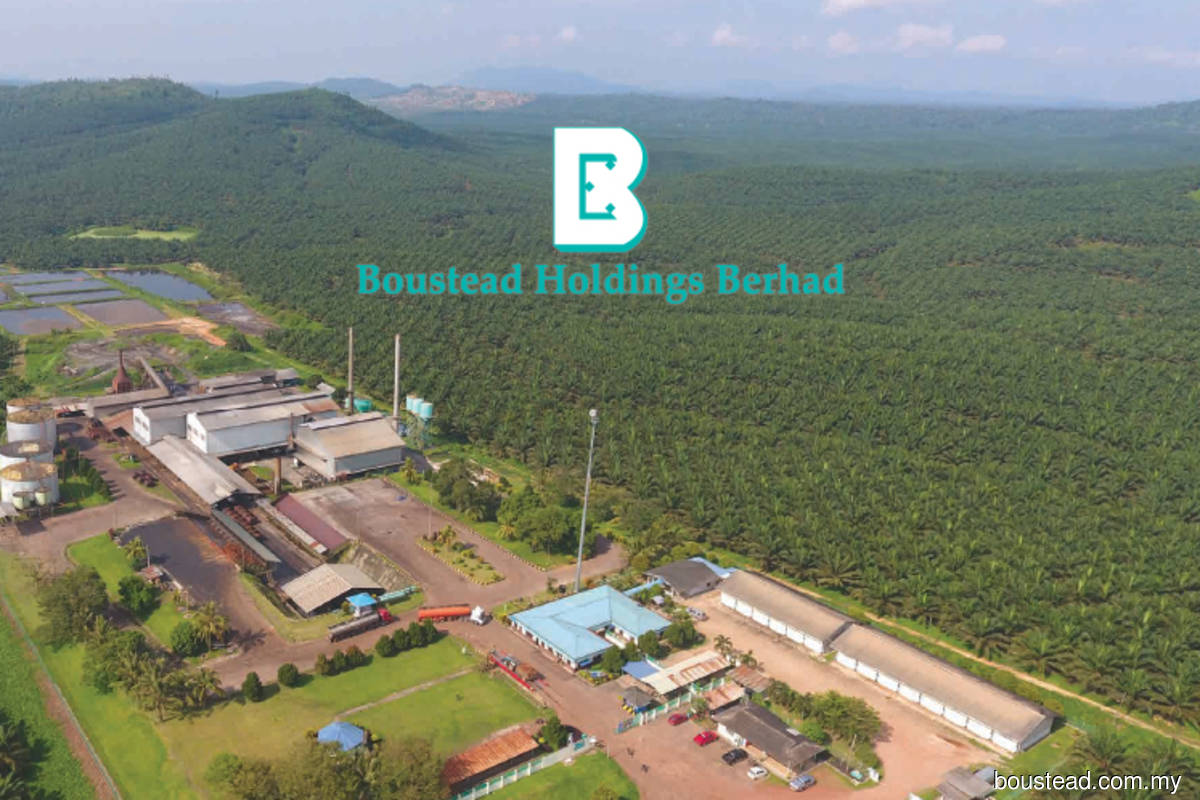 KUALA LUMPUR (Nov 22): Boustead Holdings Bhd has entered into the next phase of its crude algae oil (CAO) venture with Next Generation Oil (Group) Sdn Bhd (NextGen Group) with the signing of an agreement on Monday (Nov 22) to subscribe to shares representing 10% equity interest in NextGen Group.
It said NextGen Group is the intended immediate holding company under the restructuring exercise by the promoters and shareholders of Next Generation Oil Sdn Bhd (Next Gen), a Malaysian-based technology company that has developed a patented, commercially viable and scalable process to cultivate micro algae, through carbon sequestration, and extract carbon neutral CAO that can be refined into sustainable biofuel. 
In a statement on Monday, Boustead group managing director Datuk Seri Mohammed Shazalli Ramly said the subscription agreement inked on Monday signifies the next phase of the group's on-going partnership with NextGen Group and its commitment to produce renewable energy for a greener future, while creating new employment opportunities and an ecosystem spinoff that will help to boost the national economy.
This agreement followed the signing of a memorandum of understanding with NextGen Group in April this year to jointly develop the venture. Due to the nationwide Movement Control Order, some of the works planned for the venture were put on hold.
Mohammed Shazalli said despite the challenges, NextGen Group has successfully completed the initial phase one of its development plan with the progress of its algae cultivation farm and crude algae oil extraction facility in Kuantan, Pahang.
"As we are now entering the national recovery phase with the lifting of the movement restrictions, we are able to accelerate our progress on this venture with all cylinders fired to make up for lost time," he said.
Boustead plans to utilise its large land bank under the group for the development of large-scale algae plantations to meet the increasing global demand for biofuels.
Mohammed Shazalli said the venture in algae plantation and production of carbon neutral CAO is in line with the group's green initiatives that enhances environmental, social and governance (ESG) — Boustead Hijau Agenda (BIJAU).
He said the venture supports Malaysia's target to increase renewable energy generation to 31% of its total installed capacity by 2025, as well as reduce the greenhouse gas emission intensity by 45% across the economy in 2030.
"We truly believe this venture will boost Malaysia to the forefront of green and sustainability energy landscape," he added.