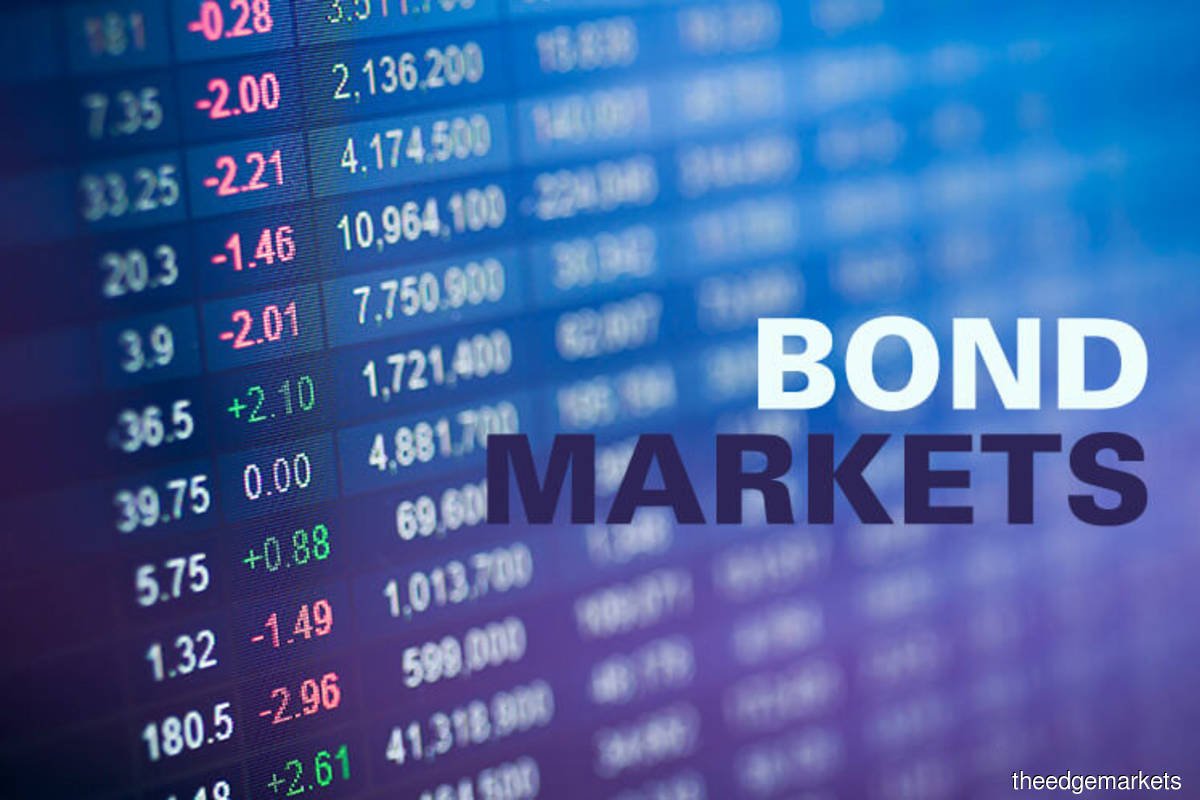 KUALA LUMPUR (July 5): TNB Power Generation Sdn Bhd has been named the Top Bond Issuer Overall, according to Bond Pricing Agency Malaysia Sdn Bhd (BPAM).
In its latest Environmental, Social and Governance (ESG) Bond League Tables report for the first half of 2022 (1H22), BPAM said TNB Power Generation issued RM1.5 billion worth of bonds in 1H22.
The report highlights the bond market performance and rankings of key market players within the Malaysian ESG space in the given period.   
In a statement on Tuesday (July 5), the agency said Hong Leong Bank Bhd was the Top Traded Bond Overall in 1H22 at RM270 million.
Meanwhile, Malaysian Trustees Bhd was named as the Top Bond Trustee Overall (by value) at RM1.53 billion and Maybank Investment Bank Bhd was issued the Top Lead Arranger Overall (RM1.27 billion).
"In line with the national aspiration for a deeper ESG market, the BPAM ESG Bond League Tables report is a useful resource for research, marketing, promotion and profiling of all market participants," BPAM said. 
It also said it would continue to release the report every half-yearly to provide general bond market information to the public.
BPAM is the only registered bond pricing agency accredited by the Securities Commission Malaysia.