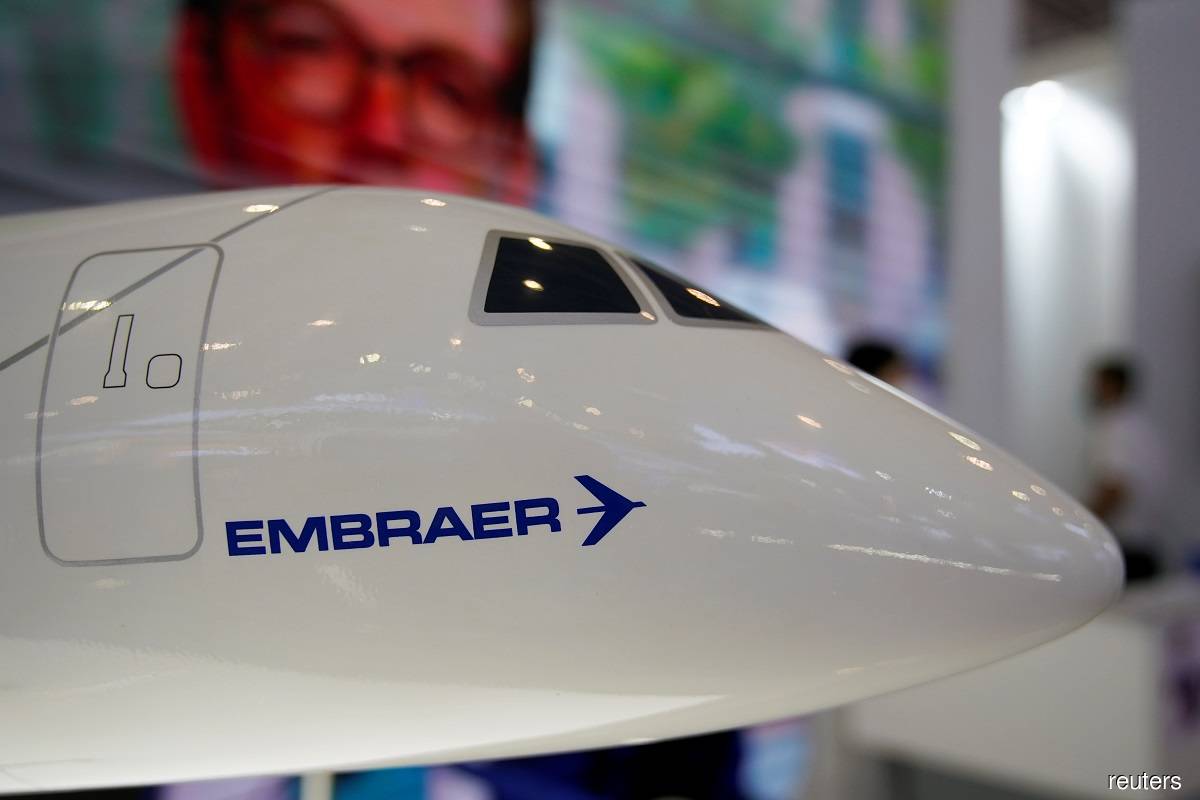 SAO PAULO (Oct 11): Embraer has signed a deal to sell an additional 100 aircraft to NetJets, the Brazilian plane-maker said on Monday, delivering the Phenom 300E jets from the second quarter of 2023.
Embraer said the deal with NetJets, a US company that offers shared ownership of private business jets, is valued at more than US$1.2 billion.
NetJets, owned by Warren Buffett's Berkshire Hathaway, plans to use the new aircraft in its US and European operations, Embraer said.
The deal also includes a "comprehensive" service contract, Embraer added.
A securities filing said that Embraer's agreement with NetJets is the second phase of a 2010 deal in which the US company acquired 50 Phenom planes with an option to purchase an additional 75 aircraft.