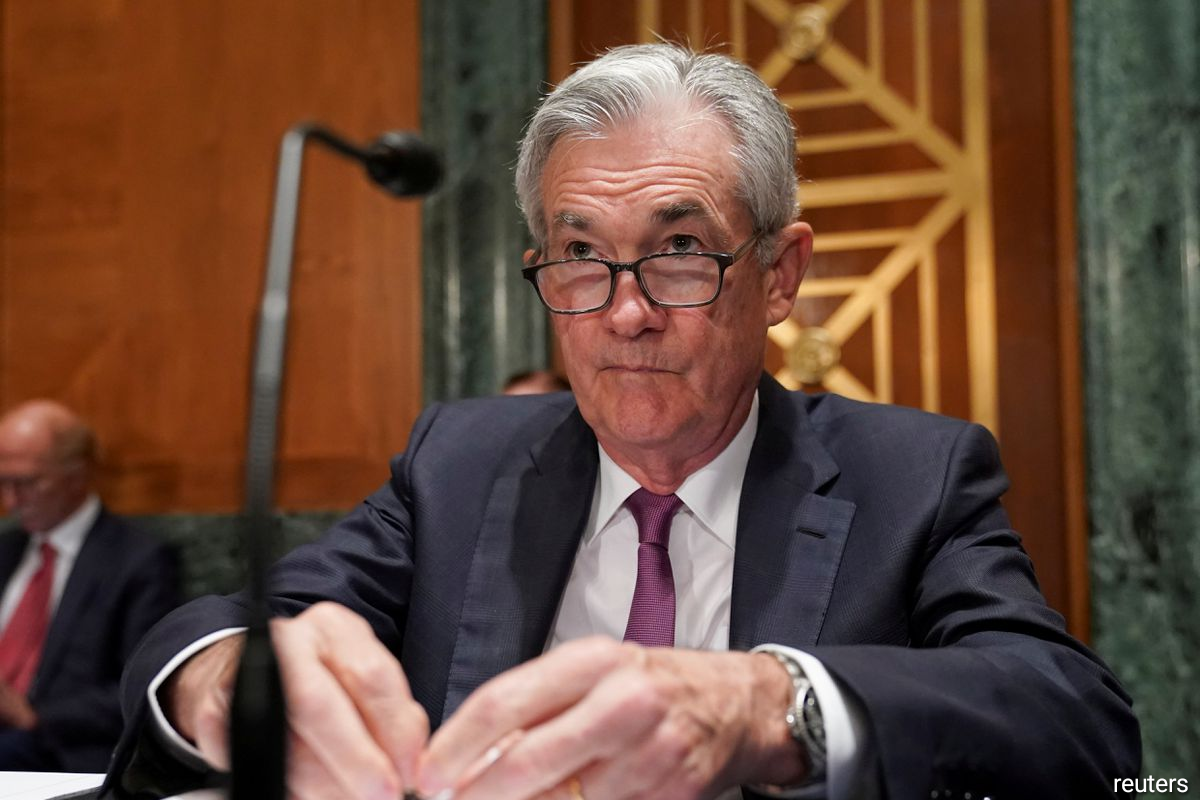 WASHINGTON (June 30): The U.S. Federal Reserve's preferred measure for inflation may leave it flat-footed when battling rising prices. The U.S. personal consumption expenditures index rose 6.3% in May from a year ago, the Commerce Department said on Thursday.
That presents a different picture from the other major measure of U.S. inflation. The consumer price index surged 8.6% last month, a bigger jump than the previous month. But the PCE index year-over-year reading in May was the same in April.
That's because they are calculated differently. CPI depends on household surveys while the PCE index relies on businesses, among other differences. Because the former puts more weight on everyday items like gas and food, it can be a better indicator of consumer sentiment read more and spending, the main driver of U.S. economic growth.
Though the Fed read more also tracks consumer prices, the primary measure of success in hitting its 2% inflation target is based on the PCE index. A persistent divergence could prompt the Fed to underestimate rising consumer prices, prolonging the central bank's inflation fight.