This article first appeared in Capital, The Edge Malaysia Weekly, on June 27, 2022 - July 03, 2022.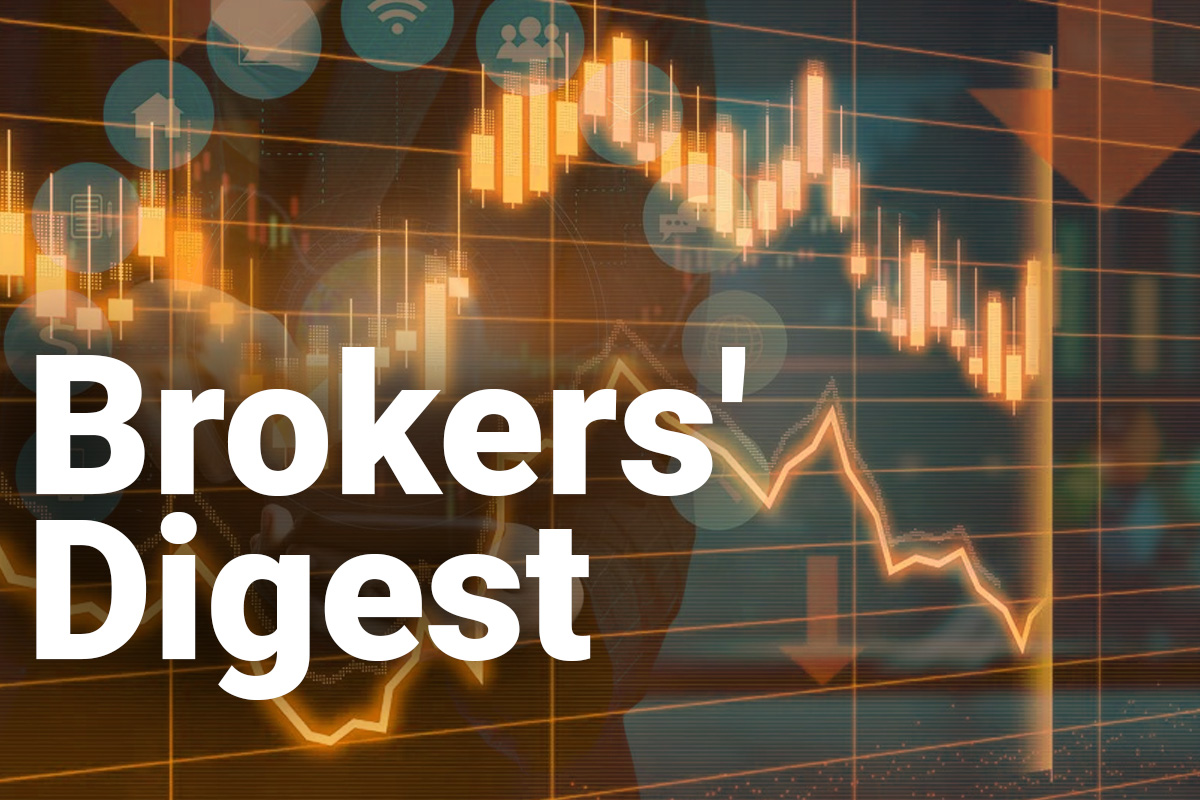 AUTOMOTIVE SECTOR: POSITIVE
MIDF RESEARCH (JUNE 21): The Ministry of Finance announced that while the Sales and Services Tax (SST) waiver for car purchases will end as scheduled on June 30, bookings made until that date will continue to be exempted from the tax, provided that the registrations are completed by March 2023. In our opinion, this is a win-win solution as it provides room to accommodate the industry's stretched outstanding bookings, which have been impacted by component delays and shortages, thus reducing the risk of order cancellation.
Overall, the decision is consistent with our view, which alluded to a staggered withdrawal of the SST holiday. As this scenario has been built into our projections, we keep our 2022 total industry volume (TIV) unchanged at 575,000 units, which is at the lower end of the pre-pandemic range, to take into account the ongoing chip shortage and potential intermittent supply chain disruptions.
The latest year-to-date May headline TIV of about 266,000 remains slightly ahead of our expectation, accounting for 46% of our full-year forecast. This is notwithstanding the seasonal weakness seen in May, which was impacted by the Hari Raya festivities and scheduled plant shutdowns. Meanwhile, outstanding industry bookings of 264,000 are equivalent to about five months of TIV, which pretty much secure volumes until the end of the year, if delivered successfully.
Having said that, the rising cost of materials and a weaker ringgit against the US dollar pose a potential risk to sector earnings. Industry players are indicating the possibility of passing on these costs via price hikes, although at this juncture, price increases are still selective. We anticipate the non-national cars to be in a better position to pass on incremental cost increases relative to national cars, given that the latter typically entail a price-sensitive customer profile.
While we are in the midst of recalibrating our earnings projections to take into account higher costs, at this juncture, we leave our "positive" stance on the auto sector unchanged as a play into domestic consumption recovery. Bermaz Auto Bhd ("buy", target price: RM2.20) and UMW Holdings Bhd ("buy", target price: RM4.35) remain our top sector picks.
Farm Fresh Bhd
Target price: RM1.88 BUY
RHB INVESTMENT BANK (JUNE 21): Farm Fresh's proposition to offer fresh dairy products has been well received and has fuelled a significant market share gain. The company is embarking on a multi-pronged expansion plan to capture the rising consumption climate, which will drive exciting earnings growth, in our view. Together with brand equity, a visionary management team and strong environmental, social and governance (ESG) credentials, we believe the counter deserves a valuation premium, given the lack of quality consumer staple stocks in the local market.
We initiate coverage on Farm Fresh with a target price (TP) of RM1.88. Our TP implies a 2023 PER of 31 times, which represents a premium of about 24% to the valuation we ascribe to the two brewers under our coverage, taking into account Farm Fresh's Shariah-compliant status, which allows it to cater to a more diverse shareholder base, despite the brewers' generous dividend payout ratios. The valuation is also a premium to its Shariah-compliant competitors like Fraser & Neave Holdings Bhd and Dutch Lady Milk Industries Bhd, premised on Farm Fresh's far more exciting growth prospects and higher return on equity.
Kelington Group Bhd
Target price: RM1.90 OUTPERFORM
KENANGA INVESTMENT BANK RESEARCH (JUNE 21): We maintain FY2022 and FY2023 earnings forecasts at RM44.2 million and RM45 million respectively. The job award from the Shanghai foundry provides a positive indication that the lockdown measure there has eased, which bodes well for the group's job progress in China.
We maintain our "outperform" call and target price of RM1.90 on an FY2023 PER of 27 times. We continue to like the group for: (i) being a unique proxy to the front-end semiconductor space; (ii) its strong track record, which continues to attract large multinational customers; and (iii) its venture into the industrial gas segment, which has a high barrier to entry and very lucrative yield margins.
We believe our valuation is justified as the group continues to be the preferred vendor by China's largest wafer foundry, as well as having a dominant presence in Malaysia and Singapore. Also, the demand for its liquid carbon dioxide (LCO) remains elevated as its utilisation rate stands at 70% and is on track to reach 80% by end-2022. Risks to our call include: (i) slower revenue recognition due to Covid-19 resurgence; (ii) downturn in semiconductor sales; and (iii) delay in LCO ramp-up.
Mega First Corp Bhd
Target price: RM4.74 OUTPERFORM
PUBLIC INVEST RESEARCH (JUNE 21): We recently hosted a virtual briefing for Mega First Corp (MFCB), with several key highlights shared by management. Despite mounting cost pressures in the limestone and packaging businesses, management continues to pursue new investment opportunities. We laud its credibility and strong entrepreneurship drive, given its success stories in the solar, packaging and oleochemical businesses into which it recently ventured. Management has indicated its intention to play its role as an investor in these businesses by sharing its guidance, vision and balance sheet strength.
The group recently acquired a 28.83% stake in Melaka-based Integrated Smart Technology Sdn Bhd (IST), which is involved in automated test machine design and assembly for the semiconductor industry, for RM5.5 million, which values the acquisition at a bargain PER of only two times. The remaining stake in IST is owned by its co-founders. The company is expected to generate a profit of about RM10 million a year (about RM2.9 million for MFCB), based on an estimated annual sale of RM40 million to RM50 million.
We continue to rate MFCB with an "outperform" call and target price of RM4.74. The stock is currently trading at an undemanding PER of only eight to nine times.