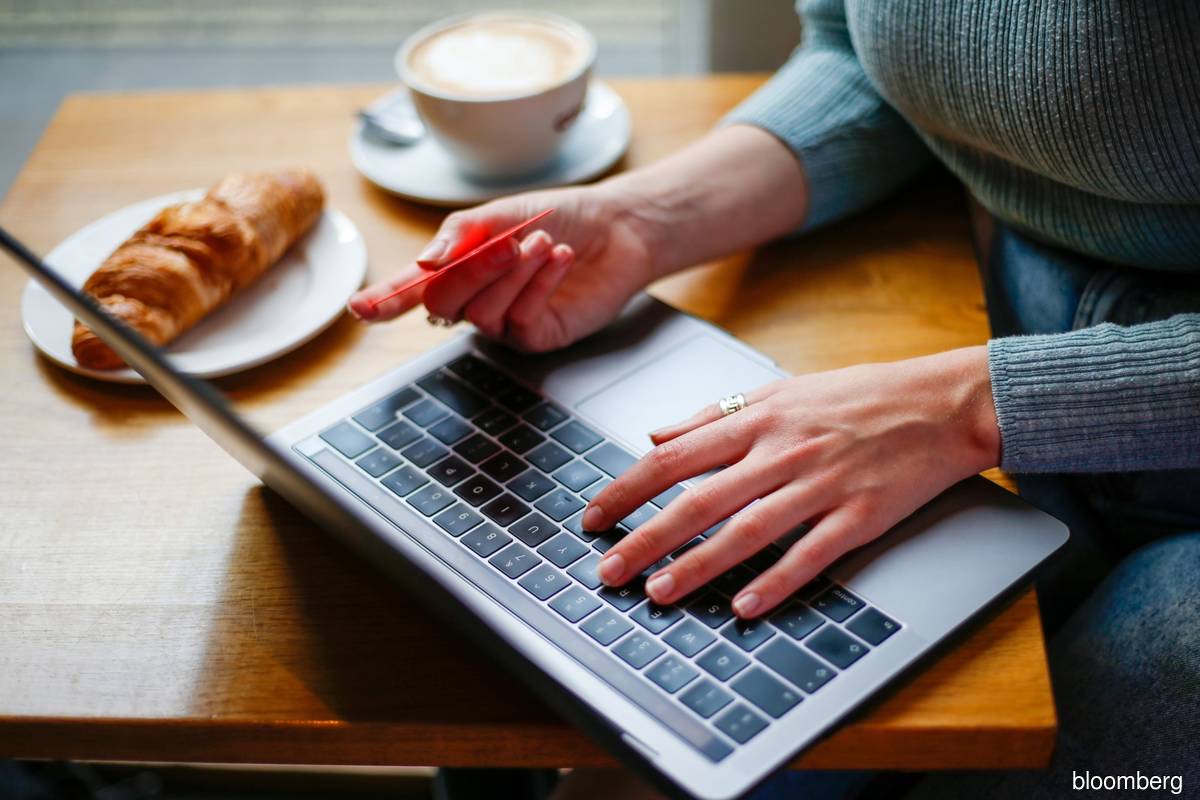 KUALA LUMPUR (Nov 30): The increase in the number of business technologists highlights a significant shift in how organisations think about technology and analytics.
They are employees who build technology or analytics capabilities for internal and external business use, but exist outside of information technology (IT) departments.
Technology research and consulting firm Gartner Inc on Monday (Nov 29) said technology is no longer reserved solely for IT departments, and four out of five technologists work in business areas outside of IT.
It said organisations that effectively support business technologists are 2.6 times more likely to accelerate their digital transformation.
According to Gartner, 41% of employees can be described as business technologists, though this number varies significantly by industry.
It said that for example, it is closer to 25% in less technology-intensive sectors like the government, but for IT-intensive sectors like energy, it is closer to 50%.
Gartner said due to the democratisation of capability development, business technologists can take digital initiatives to fruition and derive value in a quick span.
Moreover, it said they can successfully overcome challenges thrown by digital competitors and untimely industry disruptions.
Having business technologists puts IT at the front and centre of some of the most strategic and significant conversations that the C-suite can have these days, said the firm.
Gartner said the work of business technologists can be grouped into four main categories:
The pursuit of insight and personalisation using artificial intelligence and advanced analytics, and applying them to things like pricing, marketing and modeling
Optimisation of complex systems using predictive analytics to minimise downtime
Automation of manual tasks with robotic process automation to boost productivity
Integration of customer journeys across channels and delivering an omnichannel experience
It said these are significant focus areas, which make it quite evident that business technologists are not just amateurs building excel macros but actively contributing towards the most critical capabilities.