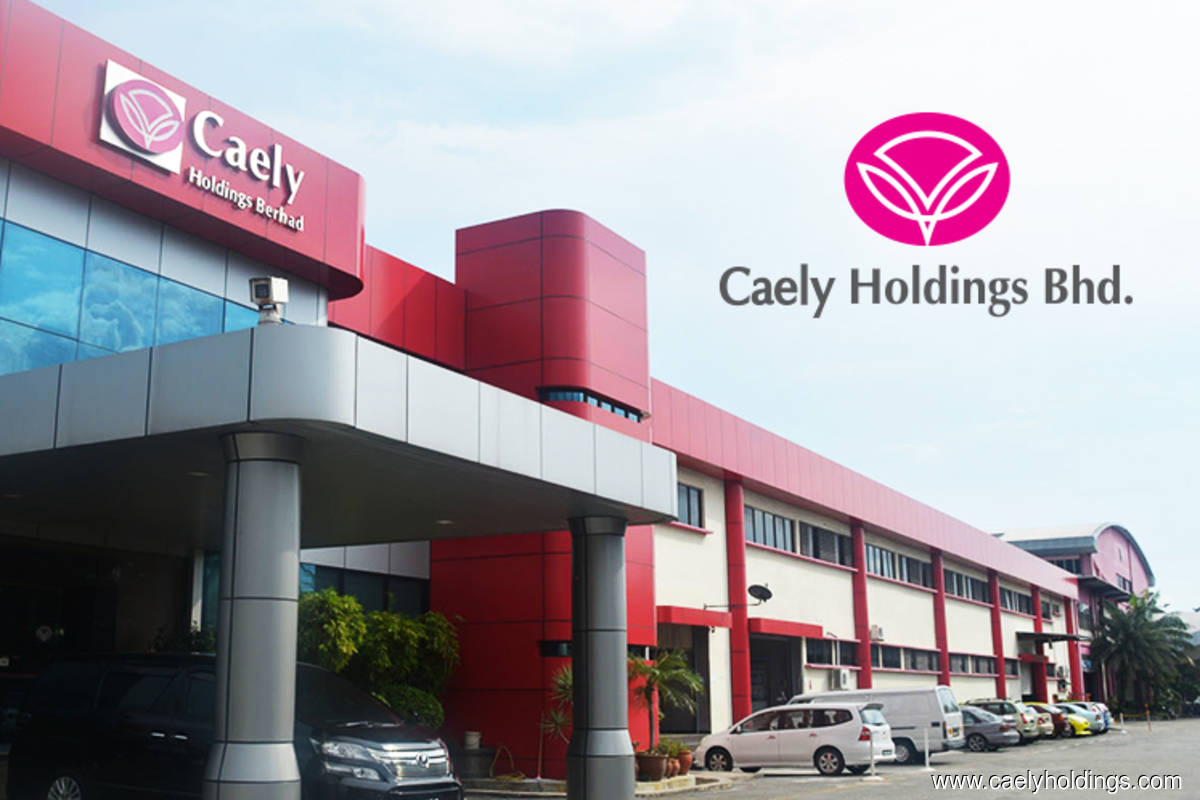 KUALA LUMPUR (June 20): Caely Holdings Bhd founder Datin Fong Nyok Yoon has lodged a police report against the lingerie maker's board of directors for the dissemination of alleged false and misleading information on Bursa Malaysia regarding the appointment of Datuk Jovian Mandagie and Sandraruben Neelamagham as board members.
In a statement on Monday (June 20), Fong said that she lodged the police report on June 17 following Mandagie's revelation earlier the same day that his appointment as the group's executive vice chairman was false as he did not agree to accept it.
Fong said that she was disappointed with how Caely's board of directors proceeded with the two appointments as it had resulted in allegations by Mandagie that the appointment was false, untrue and misleading.
Fong noted that the announcement of the appointments on the local bourse on June 14 without agreement by those appointed had led to a false and misleading representation of the group to its shareholders, and reflected the incompetency and lack of transparency of the personnel responsible.
Later on June 17, Caely retracted the appointment of Mandagie and Neelamagham — who was appointed as an independent and non-executive director — citing miscommunication.
Fong in her police report claimed that the directors were only given documents with regard to their qualification and adequacy, and added that those present in the meeting were given the impression that the then two potential board members had consented to the appointments.
She said the two resolutions and draft announcements pertaining to the appointments were posted by the company's secretary via Caely's board WhatsApp group on June 14, 2022 at 6.40pm.
"The board was requested to approve the resolutions by 6.50pm, which was only a 10-minute time frame for consideration and deliberation," her statement read.
Fong said that she did not approve the appointments and was also shocked to discover that the candidates never consented to the appointments in the first place.
Beyond this, she also noted that the press releases issued by Caely were not approved by its board of directors, and added that it also did not approve any resolution to appoint the public relations agency that disseminated the press releases.
Shares in Caely closed four sen or 11.11% lower at 32 sen, giving the group a market capitalisation of RM82.64 million. 
Read also:
Caely retracts appointment of two directors, cites miscommunication 
Cheetah creative director says did not accept Caely vice chairman appointment, to report lingerie maker's false announcement to Bursa, SC