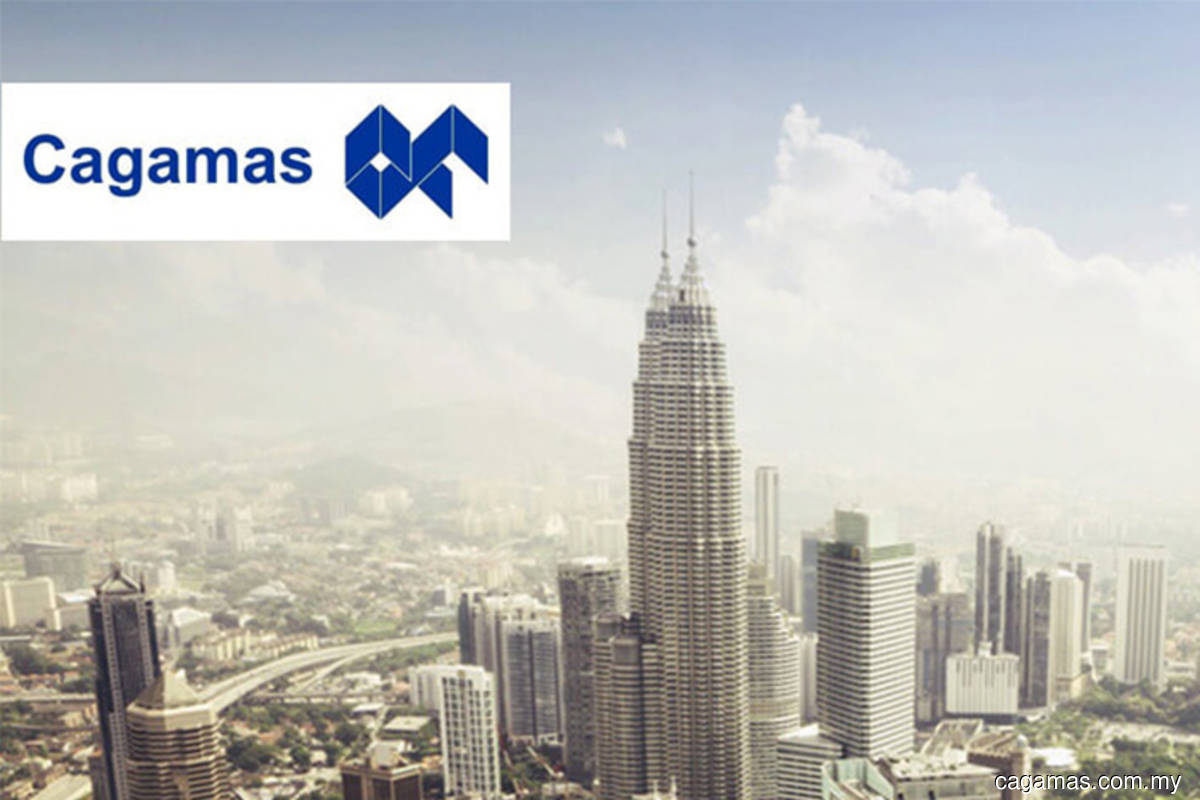 KUALA LUMPUR (July 5): National mortgage corporation Cagamas Bhd has concluded its RM200 million one-year floating rate conventional medium-term notes (CMTNs), the first floating rate bonds based on Malaysia overnight rate (MYOR) reference.
MYOR is the new alternative reference rate (ARR) for Malaysia launched by Bank Negara Malaysia (BNM) in September 2021. 
In a statement on Tuesday (July 5), Cagamas said the proceeds would be used to fund the purchase of housing loans from the financial system.
"The conclusion of the RM200 million one-year CMTNs at the corresponding MYOR plus 83 basis points brings the company's year-to-date issuance amount to RM8.7 billion," said Cagamas president and chief executive officer Datuk Chung Chee Leong.
He said the positive conclusion of the issuance reflects the company's strong commitment to supporting new developments introduced by BNM for the financial markets. 
"This latest issuance is also an important step in driving the adoption of new benchmark rates for financial instruments in Malaysia.
"We will continue to work closely with the regulators, industry partners and investors for a smooth transition in relation to the ARR," he said. 
The issuances — which will be redeemed at their full nominal value upon maturity — are unsecured obligations of the company, ranking pari passu with all other existing unsecured obligations of the company.