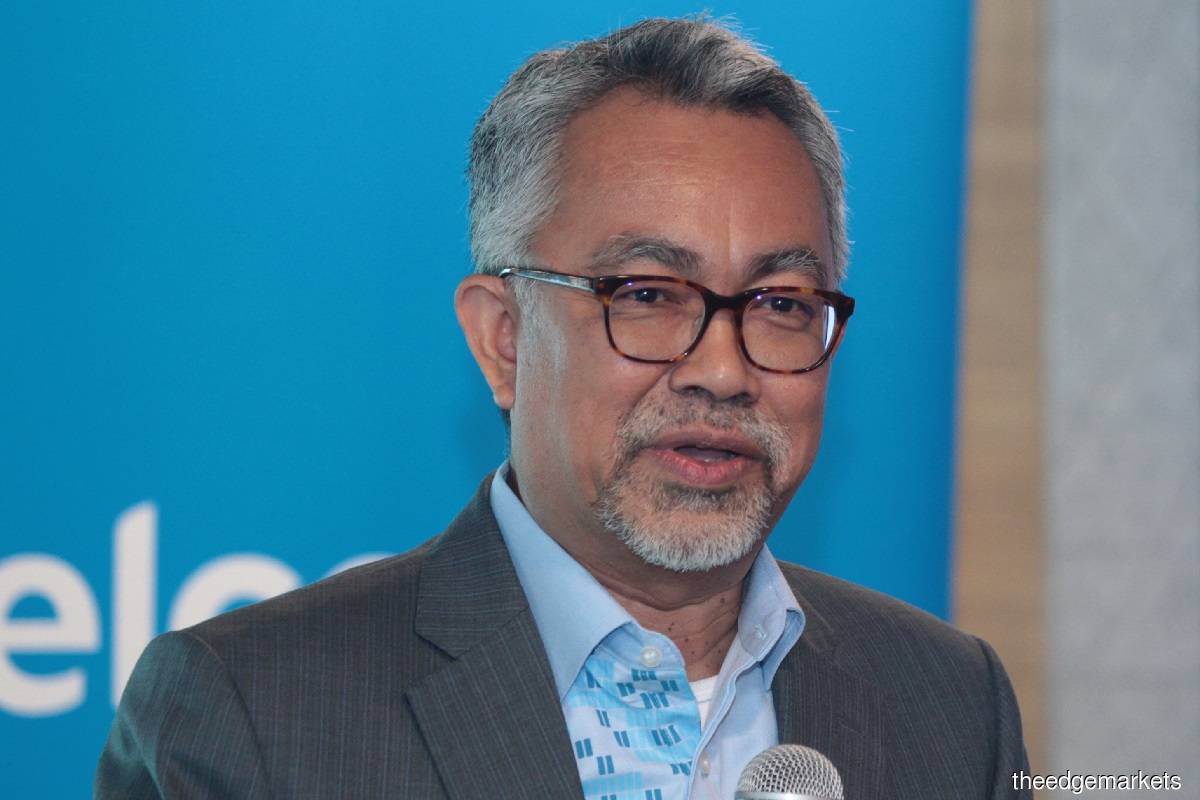 KUALA LUMPUR (Dec 1): Celcom Axiata Bhd and Digi Telecommunications Sdn Bhd (CelcomDigi) have formalised the appointments of Datuk Idham Nawawi as chief executive officer and Albern Murty as deputy CEO.
The company said Idham is incumbent CEO of Celcom Axiata while Albern is incumbent CEO of Digi.Com Bhd.
"We also confirmed the appointments of the company's board of directors and management team," the telco said in a statement on Thursday.
In filings with Bursa Malaysia on Wednesday, the board of directors of Digi announced completion of the merger between Celcom Axiata and Digi Telecommunications.
Idham said the merger would offer a stronger capacity to invest in new growth areas, build innovative solutions leveraging fifth-generation mobile network, artificial intelligence and Internet of Things and develop a stronger digital ecosystem for the nation.
"The merger marked a significant milestone for the telecommunications industry, as two leading organisations combine their strengths and expertise to form a truly Malaysian company," he said.
Idham said the company is ready and fully capable to go forward with the aim of advancing and inspiring society, as well as spurring new innovation and attracting more partners and investors to stimulate the local digital economy.
CelcomDigi would now serve the growing digital needs of more than 20 million consumers, small and medium enterprises as well as large enterprises nationwide, said the statement.
It added that the company will begin to progressively integrate its assets, leveraging local partners, vendors, and Malaysian talents to bring more benefits to its customers on its now expanded network footprint.