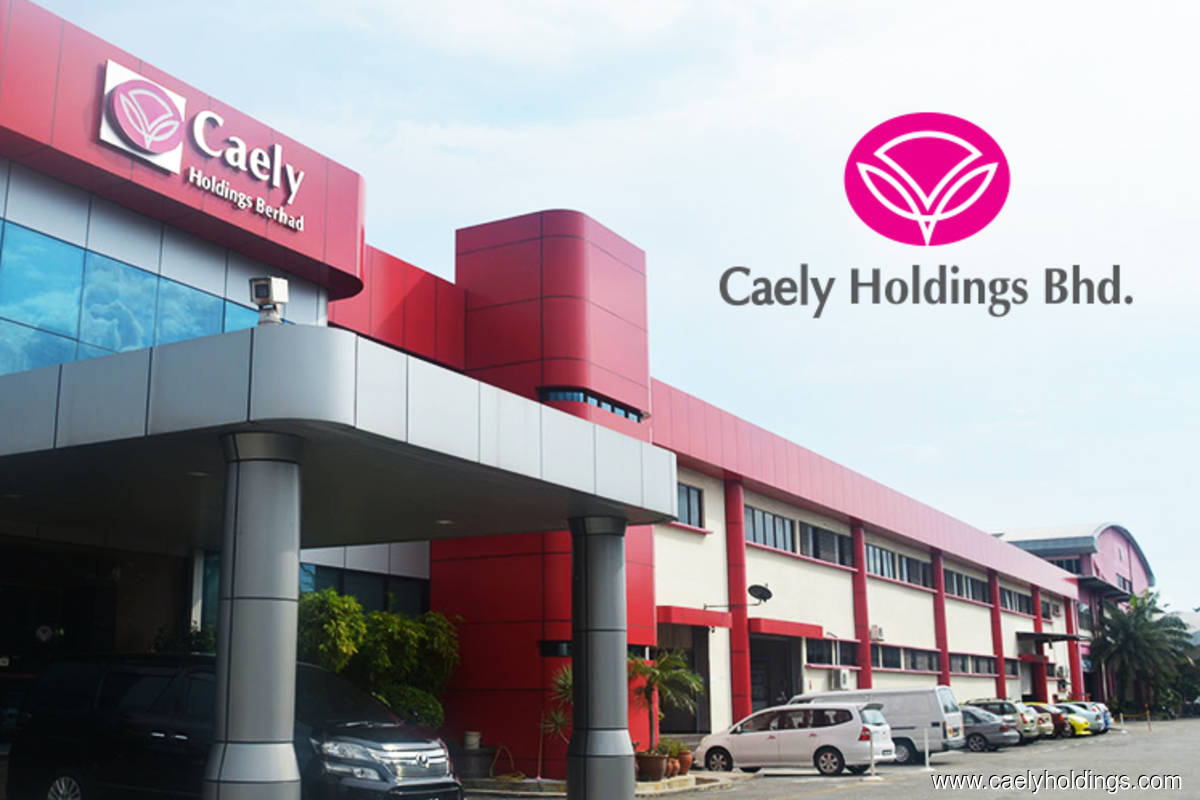 KUALA LUMPUR (June 17): Datuk Jovian Mandagie said lingerie maker Caely Holdings Bhd made a false announcement to Bursa Malaysia on Tuesday (June 14) regarding his alleged appointment as the executive vice chairman (EVC) of the company because there were no agreements indicating his acceptance of the appointment.
"I did not agree to accept the appointment as the EVC of Caely. I wish to further emphasise that I have not executed any forms and/or agreements indicating my acceptance of the said appointment... Therefore, I hereby state that the announcement made by Caely in relation to my appointment is false, untrue and misleading to the public," Mandagie, who is clothes retailer Cheetah Corp (M) Sdn Bhd's creative director, said in a statement on Thursday.
"The false announcement made by Caely, as a public listed company, regarding my appointment as the EVC has tarnished my corporate, business and personal reputation. I take this matter seriously, and I will be seeking legal advice on this matter to pursue all means necessary to report such wrongdoing to the relevant authorities (e.g. Bursa and the Securities Commission Malaysia [SC])," he said.
Mandagie, however, admitted that he attended a meeting with Caely representative Datuk Loh Ming Choon on Monday to discuss a potential collaboration with Caely. 
"The said representative also offered a seat on the board of Caely as the EVC of Caely with the purpose to revamp and/or expand Caely's garment division, to which no definitive verbal agreement had been reached," Mandagie said.
Cheetah Corp is an operating entity under Cheetah Holdings Bhd.
Cheetah Holdings said in a Bursa filing on Sept 1, 2021 that Cheetah Corp had signed a two-year contract then with Jovian Mandagie Group Sdn Bhd and appointed Mandagie as Cheetah Corp's creative director in charge of revamping the Cheetah clothes design and brand culture.
"Datuk Jovian, a household name in the local fashion industry, brings decades of experience in the apparel and retail segment as well as e-commerce skill sets," Cheetah Holdings said then.
At Bursa's 12.30pm break on Friday, Caely's share price settled down half a sen or 1.28% at 38.5 sen for a market value of about RM99.13 million based on the company's 257.48 million outstanding shares.
Earlier on Friday, Caely said its share trade was halted between 9am and 10am.
"Your attention is drawn to the company's announcement dated June 16, 2022," the lingerie maker said.
On Thursday, Caely said its board of directors "wishes to deny all allegations pertaining to purported removal of directors" as alleged in news reports, "which were made without proper verification of the information released".
Caely said this in response to Bursa's query earlier.
Read also:
Caely retracts appointment of two directors, cites miscommunication 
Insisting EGM is valid, requisitionists take legal action against Caely board