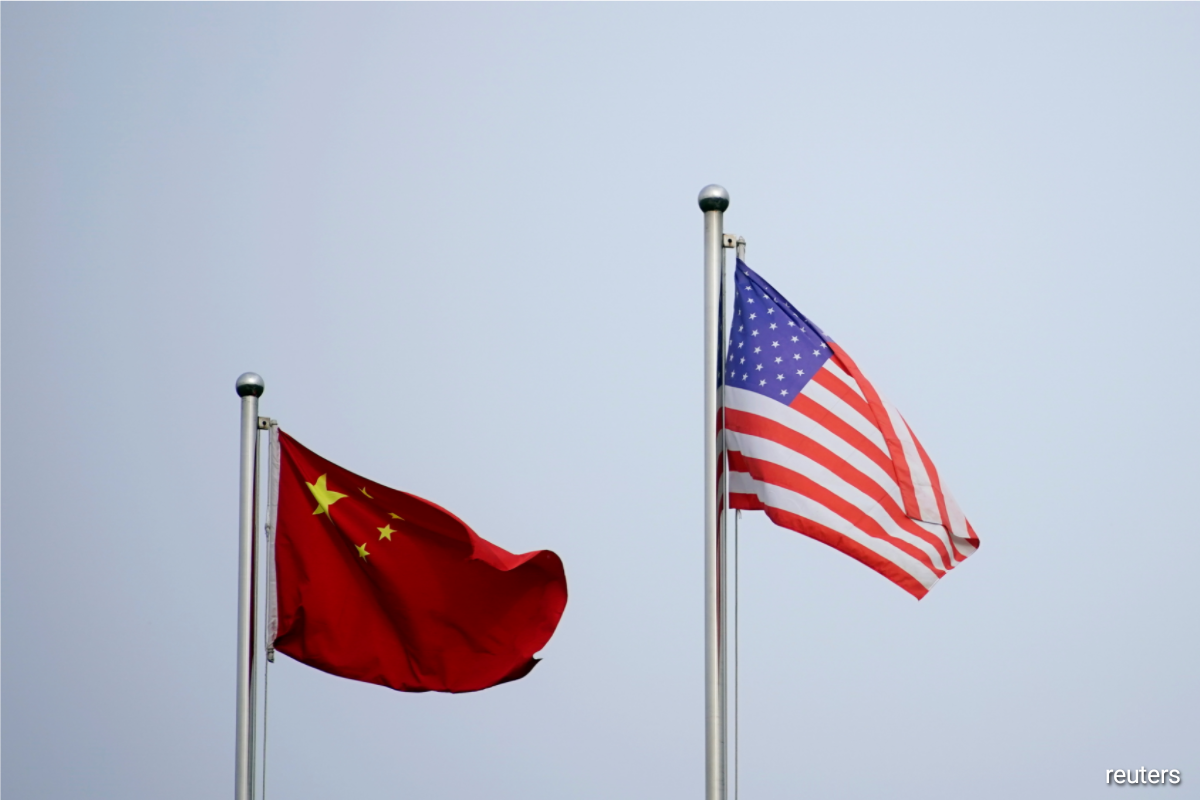 (July 22): Late Wednesday night, the Chinese Foreign Ministry announced that the US Deputy Secretary of State, Wendy Sherman, will visit North China's Tianjin from July 25 to 26, a visit arranged after the US proposal to exchange views on China-US relations, Global Times reported. 
During the visit, Vice Foreign Minister Xie Feng, who is in charge of China-US relations at the Chinese Foreign Ministry, will hold talks with the US official. Later, the State Councilor and Foreign Minister, Wang Yi, will meet Sherman, according to the announcement. 
Despite the deterioration of bilateral relations, by arranging such high-level meeting between Chinese and US officials, Beijing is also showing that the Chinese government attaches great importance to bilateral relations, a matter of major concern, but will also lay out the bottom line for further talks and cooperation, some experts said. 
China will express its position on the development of China-US relations with a firm attitude to safeguard its sovereignty, security, and development interests, and demand that the US stop interfering in China's internal affairs and harming China's interests, the Chinese Foreign Ministry said. 
The announcement was made a few hours shortly after the US Department of State publicly announced this visit, as "these discussions are part of ongoing US efforts to hold candid exchanges with Chinese officials to advance US interests and values and to responsibly manage the relationship," the US Department of State said in a statement published on their website, Global Times reported. 
While US President Joe Biden has been in office for about six months now, he has not changed the course of China-US relations going in a downward spiral over the past few years as Washington defined Beijing as a strategic rival and with US politicians advocating for a decoupling from China. By adopting a confrontational policy towards China, Biden has been whipping its major allies together to contain China on many fronts, including Xinjiang, Hong Kong, the South China Sea and the island of Taiwan. 
Under such circumstances, arranging high-level meeting of this kind is in line with a consensus shaped during the first conversation between the top leaders of the two countries back in February, underscoring that a more stable China-US relationship will benefit the world, Diao Daming, associate professor at Renmin University of China in Beijing, told the Global Times on Wednesday. 
"By mentioning major issues to talk about at the upcoming meeting, China is showing its bottom line in advance to avoid the same intense situation that happened in the Alaska meeting in March. Beijing is addressing the US on central issues such as China's sovereignty and national interests, and Washington has to know that if it can't agree on them, there's no room for further talks," said Diao, Global Times reported.