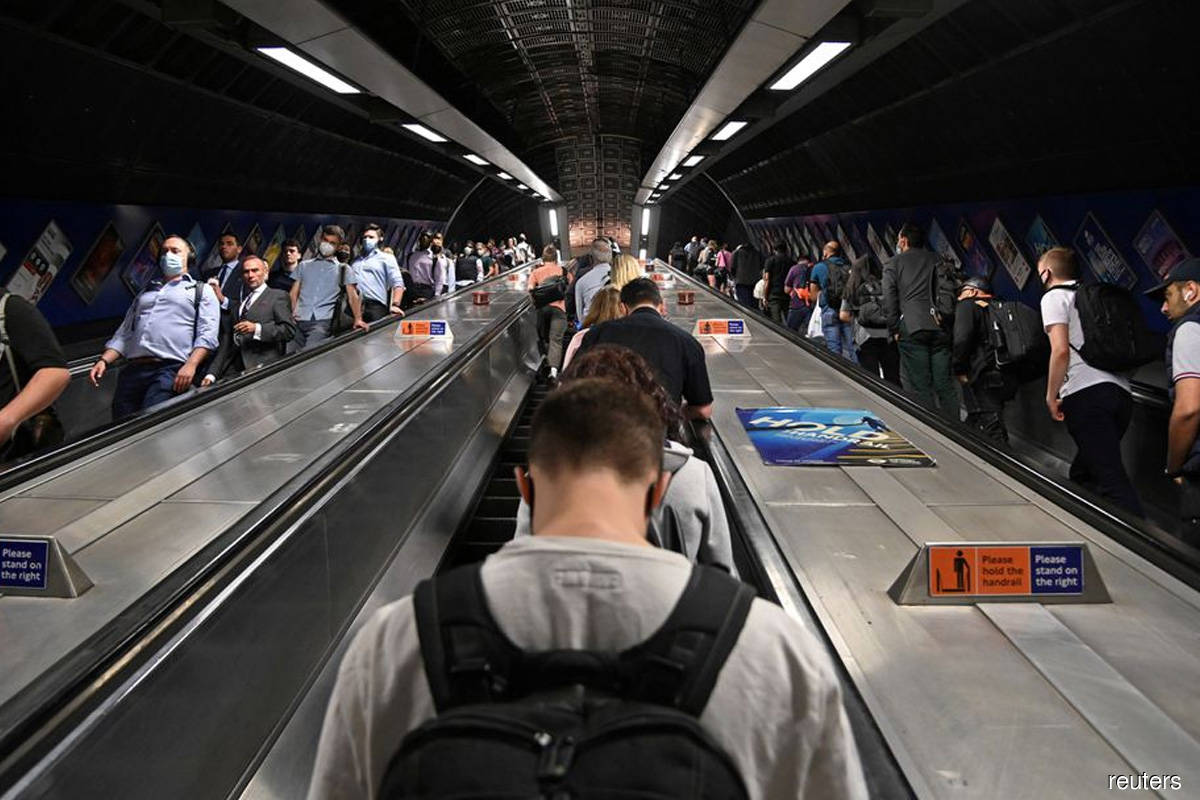 KUALA LUMPUR (Nov 16): Chinese internet giants are reportedly considering adding more head counts against the backdrop of massive layoffs at their US counterparts.
Chinese government controlled Global Times (GT) on Tuesday (Nov 15) said that Chinese internet companies including TikTok are looking at adding more jobs, citing a number of employees at TikTok owner ByteDance.
In recent times, US internet companies ranging from Meta, parent company of Facebook, to Twitter to ride-hailing company Lyft are laying off workers amid sluggish consumption and high inflation in the US, many previously hard-to-get specialists are seeking jobs on the market.
Among the other high profile layoffs in the US were at the Elon Musk-owned Twitter Inc and Jeff Bezos' Amazon.com.
GT quoted Pan Helin, an economics professor at the Zhongnan University of Economics and Law, that it is natural for some of the laid-off specialists to be picked up by Chinese internet companies.
Pan said their expertise in the industry will be an asset Chinese internet companies look for, adding that many of the job-seekers are Chinese citizens or people of Chinese origin.
"Internet workers tend to stay in the industry after [being] laid-off, but people like the ex-employees of the internet giants, which offer great compensation packages, may find start-ups and small and medium-sized companies less attractive," Pan was quoted as saying.
However, the report added that industry insiders pointed out that Chinese internet companies are themselves in a downsizing cycle and those who had overseas businesses are unlikely to hire on a large scale in the US, due to the complicated international situation.
As US tech companies are also downsizing outside the US, the laid-off experts are also being sought by companies from Singapore, Britain and India, it said.