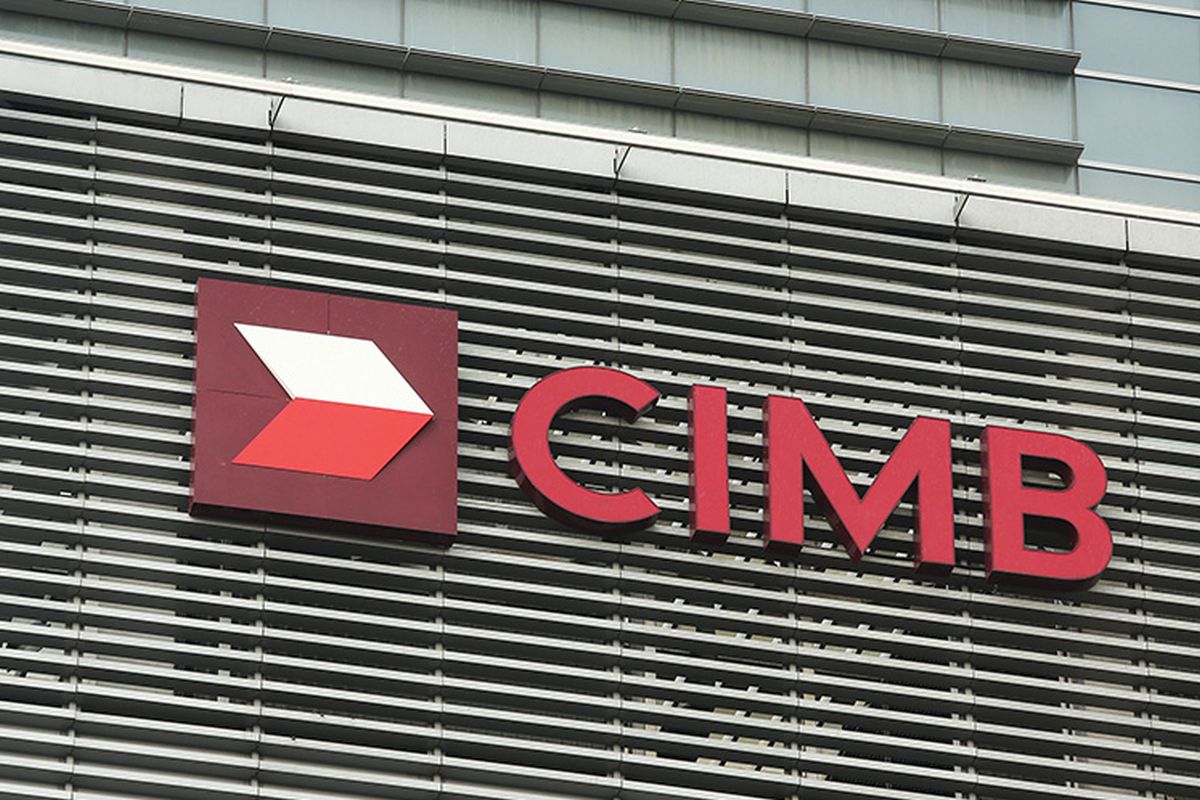 KUALA LUMPUR (June 22): CIMB Group Holdings Bhd on Wednesday announced the appointment of Chu Kok Wei and Novan Amirudin as co-chief executive officers (co-CEOs) of its group wholesale banking business effective July 18.
The appointments confirm The Edge report in May that the banking group is looking to split the CEO job at its group wholesale banking segment.
The May 5 report on theedgemarkets.com quoted a source who named Novan as a co-CEO to oversee the corporate and investment banking business, whereas Chu will be overseeing the treasury and markets business as the other co-CEO.
Prior to this, the head of wholesale banking position had been left vacant at CIMB after Omar Siddiq resigned from the post in January to take on the position of HSBC Bank Malaysia CEO.
In Wednesday's statement, CIMB said Chu and Novan will head specific business pillars within wholesale banking but will be jointly responsible for the overall wholesale banking business. They will both report directly to CIMB group chief executive officer Datuk Abdul Rahman Ahmad.
Chu currently serves as group head, treasury and markets of CIMB whereby he will continue to lead group treasury and markets with added responsibility over the Financial Institutions Group (FIG) with his appointment as co-CEO of group wholesale banking.
Chu has been with the group for almost 20 years, having served in various leadership roles since joining in 2003 as head, interest rate trading — debt market and derivatives.
The bank noted further that Chu has helmed the group treasury and markets since 2015, and under his leadership the business has grown into a market leading franchise and significant profit contributor to the group.
Novan as the other co-CEO of group wholesale banking will oversee group private and investment banking, corporate coverage, public sector and government group and group corporate banking.
CIMB said Novan is joining the group from a global investment bank, where he was most recently head of equity capital markets for Southeast Asia and head of investment banking for Malaysia.
The bank added Novan comes with 18 years' experience in investment banking and corporate finance across Kuala Lumpur, Jakarta and Singapore, and that he has extensive experience in client coverage, mergers and acquisitions (M&As), public offerings, private placements, derivative solutions and bank financing.
Abdul Rahman said CIMB looks forward to working closely with Chu and Novan as joint heads in driving the growth of the group's wholesale banking and ASEAN network businesses regionally in line with the bank's Forward23+ strategic plan.
"Chu's appointment demonstrates the strength and expertise of our existing leadership bench, whilst Novan's appointment will introduce new perspectives and complementary networks that will help us to build on our leading wholesale banking franchise," he said.
CIMB's share finished six sen or 1.21% lower at RM4.90, which translates into a market capitalization of RM51.3 billion.
Read also:
CIMB looks to split CEO job at wholesale banking; ex-JPMorgan banker to join as co-CEO — sources