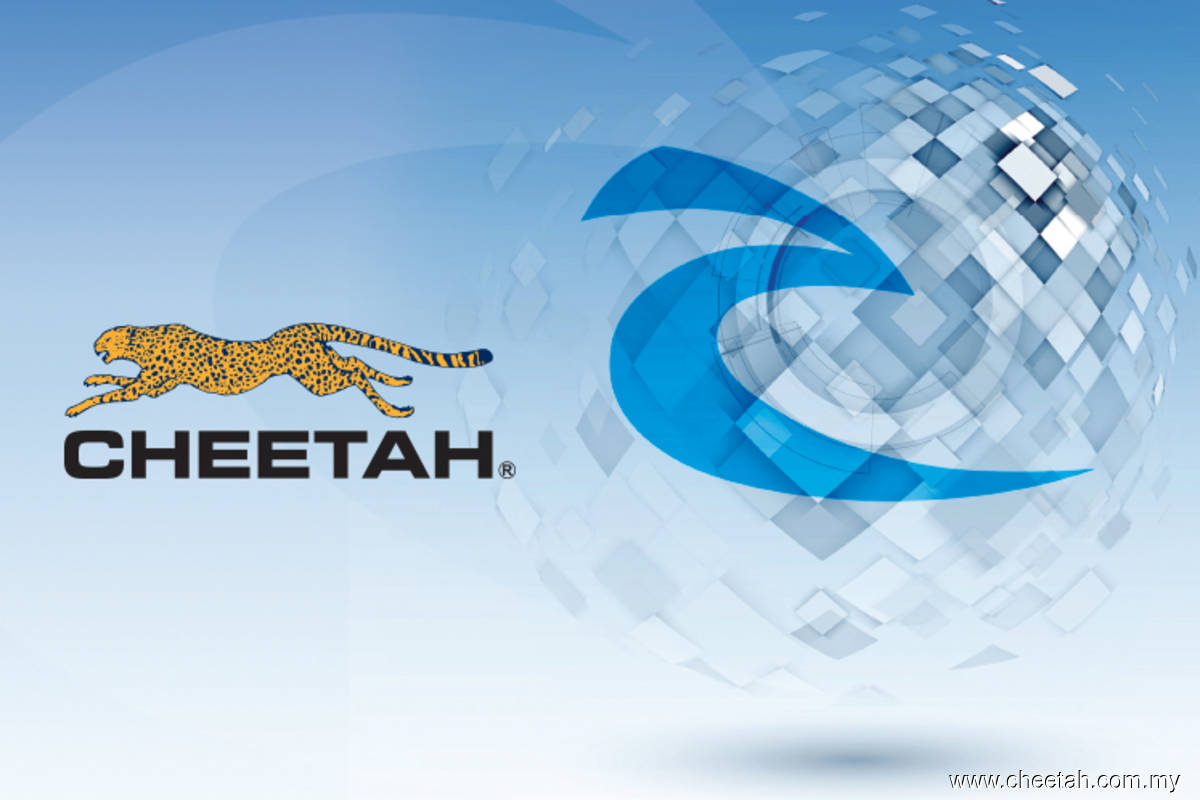 KUALA LUMPUR (April 27): Cheetah Holdings Bhd's share trade volume spiked to more than 17 million on Wednesday (April 27) as trading of the clothes retailer's 243.12 million bonus warrants, which were listed on the same day, started.
At Bursa Malaysia's 12:30pm break, Cheetah's share trade volume had spiked to 17.36 million from 2.11 milion on Tuesday. Its share price was half a sen or 2.86% higher at 18 sen for a market value of about 62.02 million based on Cheetah's 344.58 million outstanding shares.
Meanwhile, Cheetah's bonus warrants saw 42.93 million securities traded to become Bursa's most-actively transacted security.
According to Cheetah's Bursa filings on Tuesday, Cheetah had on Monday issued the warrants to shareholders on the basis of one warrant for every two existing shares held.
Cheetah said the warrants' maturity date falls on April 24, 2025.
"Each warrant carries the entitlement to subscribe for one new share at an exercise price of 18 sen at any time during the period commencing from and including April 25, 2022 (being the date of issuance of the warrants) to the close of business at 5pm on April 24, 2025 (being the expiry of the tenure of the warrants) (exercise period), subject to any adjustments that may be made from time to time in accordance with the provisions of the deed poll constituting the warrants dated April 18, 2022.
"Any warrant not exercised during the exercise period will thereafter lapse and cease to be valid for any purpose and shall be cancelled and treated to have been cancelled forthwith. If the maturity date of the warrants falls on a non-market day, then it will fall on the preceding market day," Cheetah said.