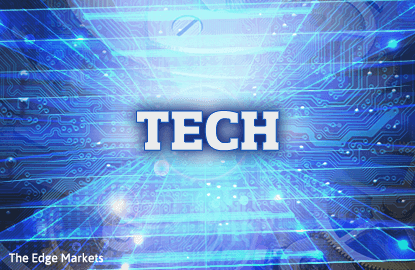 KUALA LUMPUR (May 25): The adoption of Cloud as the computing model of choice for enterprise business applications is fast on the rise in Malaysia, with a record 100% growth since June 2015, according to Cloud advisory and brokerage specialist G-Asiapacific Sdn Bhd (G-AP).
In a statement today, G-AP said Cloud adoption is observed across all general Malaysian industries, covering local businesses in the private and public sector — including SMEs, governmental bodies and large conglomerates.
G-AP director KK Goh said the main driver for this rapid growth is that the enterprise IT solution market in Malaysia is at a 'tipping point', whereby finally the decision makers are convinced that Cloud computing is the best way to move forward.
"Malaysian businesses are finally taking the plunge to free themselves from legacy, CAPEX-heavy ICT investments that have burdened them over the last two decades.
Cloud computing immediately offers a much 'lighter', quickly scalable OPEX-based system that is powerful and reliable.
"It is no wonder that G-AP's deployment of Cloud-based applications has easily doubled over the past 12 months, and with a growing queue of genuine organisations eager to convert," he said.