This article first appeared in Capital, The Edge Malaysia Weekly, on December 12, 2022 - December 18, 2022.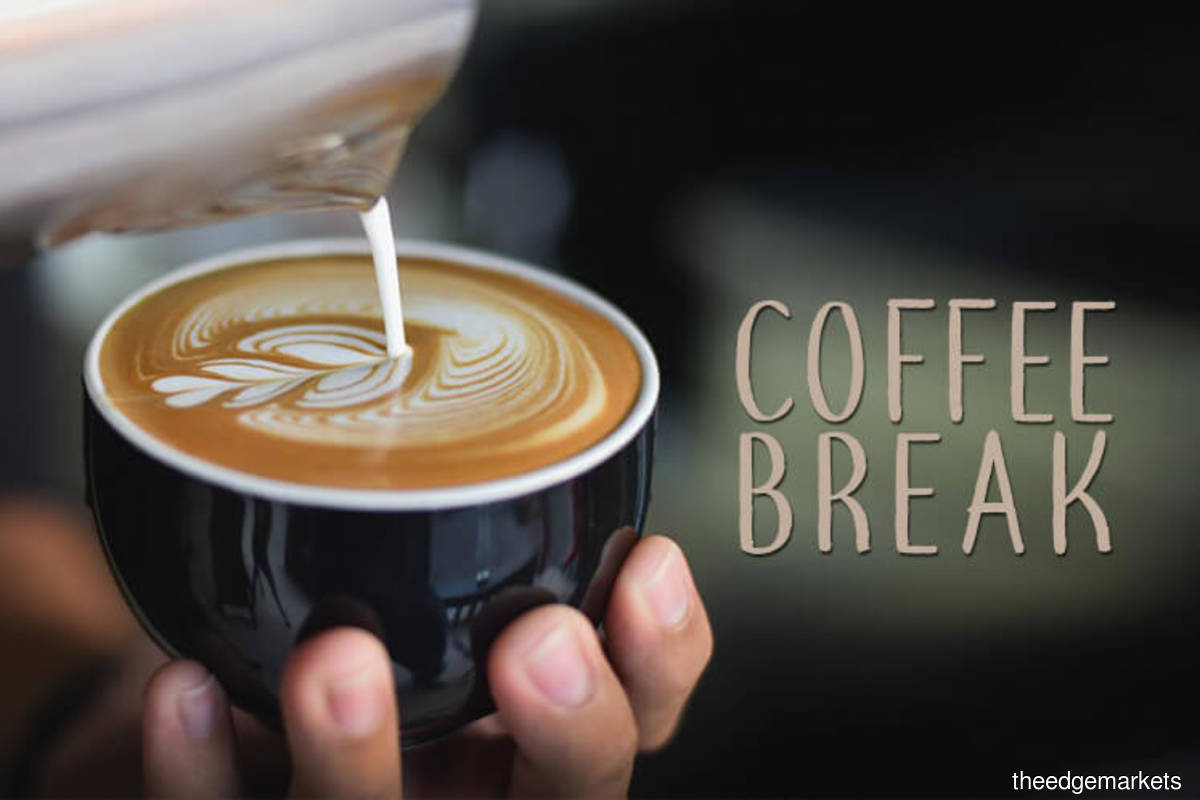 The shortage of eggs in Malaysia has been quite worrying. For months now, the topic has been in the news, with industry players saying that whatever is available in the market is quickly snapped up. Traders are, of course, quick to capitalise on the situation by inflating prices.
The more devious ones are reportedly profiteering by selling ordinary eggs as premium at a substantial mark-up, while others are smuggling crates of them into Thailand and fetching higher prices. Sly devils!
Word has it that the egg shortage is due to poultry farms cutting down on production in light of the increase in prices of maize and soybean meal — the two main components of chicken feed — because they find it hard to make ends meet since Putrajaya has capped the prices of eggs. Looking at the Russia-Ukraine war, it doesn't look like the situation will abate anytime soon.
Last week, a certain minister said Malaysia will start importing eggs — might I add, expensive ones from neighbouring nations — as a temporary measure to meet local demand until a long-term solution can be found. Why Malaysia, which continues to export its eggs, only to import a pricier solution, is doing this is unclear.
Anyhow, the egg shortage means very expensive eggs for many months to come, maybe even years. It means businesses relying on eggs for their offerings will suffer. What will become of nasi lemak or Maggi goreng without telur mata kerbau (eggs sunny side up)? Or perhaps a small packet of nasi lemak with half a hard-boiled egg, which usually sells for RM1.50 to RM3.50, will go for RM5 or more, along with the hike in food prices.
Apart from households relying on eggs for protein, consider the impact on ice cream and waffle parlours, bakeries and other culinary outlets.
Hence my value proposition. It is savage and inconceivable, filthy and out of this world. But the very answer to our nation's plight may just be perched on the ledge outside my kitchen, staring at me with hope-filled eyes.
The condominium where I live is a sprawling residence to a happy community of humans — and pigeons. These pests, I mean beautiful creatures, have built their homes around ours. The warm and cosy spaces on the ledges outside our units where the air-conditioning compressor usually sits are the perfect breeding ground for our feathered friends. My neighbours often talk about their pigeon predicament. Sorry, I mean pigeon wellness programme.
I have seen and held their eggs and thought how closely they resemble quail eggs, only prettier. Before I boarded up my ledges with nets to put an end to the nestings, mating pigeons would lay an egg or two there every other day.
A quick Google search shows a long list of nutrition found in these eggs: choline, a wide variety of minerals, potassium and iron, to name a few. I'm thinking that squabs, the young of the pigeon, can be found on a fancy French menu.
If the chicken egg shortage comes to a point so dire, how about pigeon eggs as replacement? It could certainly supplement the agriculture economy. Consider how fertile these critters are! They are smaller than poultry, and yes, produce smaller eggs, but probably eat less. In place of a poultry farm, the same space could house more of these smaller birds, produce more eggs and even fetch higher margins when sold as a delicacy. How is that for better economies of scale?
If this proposition seems outright outlandish, hey, brilliant ideas often seem that way at first. Besides, as with any product, it all begins with clever marketing.
But this I have to admit: I will not be the trailblazer for this opportunity.
Non, nay, Nyet. I hate pigeons.