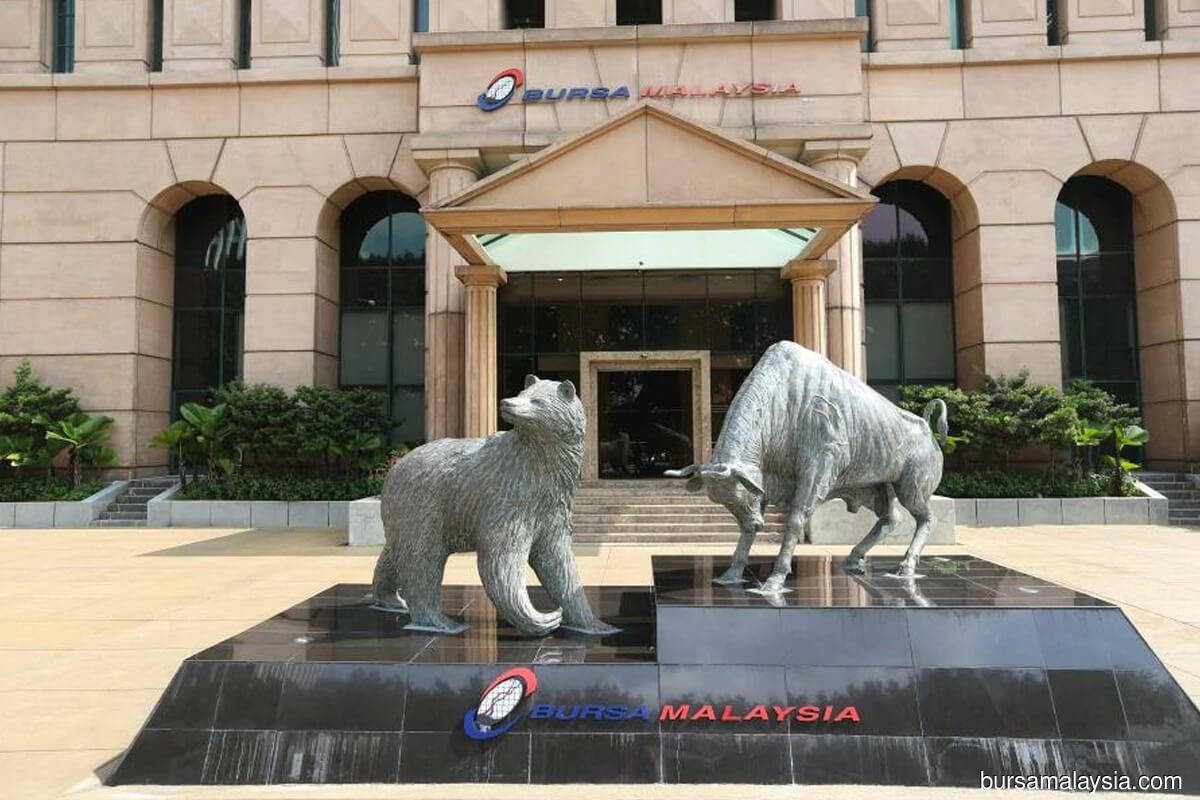 KUALA LUMPUR (Sept 14): Inter-Pacific Securities Research Sdn Bhd said the continuing lack of noteworthy leads, coupled with the still slow improvements in the country's pandemic conditions, is likely to leave the overall market conditions guarded for longer.
In its daily bulletin today, the research house said Malaysian equities retreated overnight as fresh buying interest evaporated to send the key index to its lowest level in three weeks as the lack of new leads prompted further profit taking.
It said glovemaker stocks succumbed to heavy selling again to lead the losers, while the broader market and most lower liners also pulled-back after last Friday's gains.
"As a result, market breadth turned negative with losers overwhelming gainers by a wide margin, while total market volume also tapered.
"Consequently, fresh buying interest has become much thinner, and this is leaving the key index to drift despite more economic sector re-openings.
"Looking ahead, the FBM KLCI is likely to stay indifferent and this could also prolong its drifting mode due the lack of fresh impetuses to encourage the return of market players," it said.
The research house said there could still be bouts of profit taking, but with the selling pressure easing, the downsides may be limited.
"As such, the 1,560 support should hold for now, with the next support located at the 1,550 level.
"The resistances, meanwhile, are at 1,580 and 1,590 points respectively," it said.
Inter-Pacific said there is no change to its view on the broader market shares and lower liners and that it expects them to remain largely rangebound over the near term.
"As it is, retail interest on these stocks is still tepid and fresh buying could remain on a low gear for now as market players await for more definitive signs of further market upsides before re-entering the market," it said.