This article first appeared in The Edge Malaysia Weekly, on May 9, 2022 - May 15, 2022.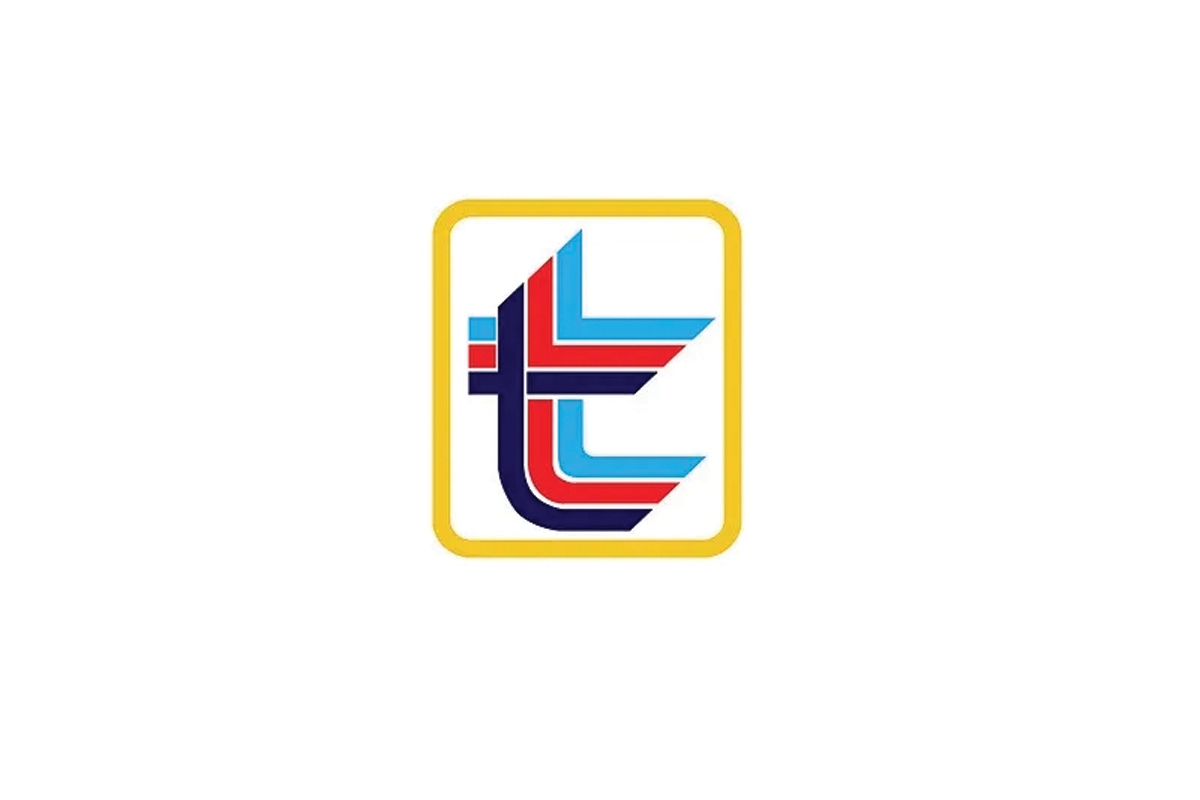 BECAUSE military spending has always been shrouded in secrecy, companies involved in the industry are used as conduits to channel kickbacks that go undetected.
It is no different with Lembaga Tabung Angkatan Tentera (LTAT) and its subsidiary Boustead Holdings Bhd (BHB), two companies that are major beneficiaries of Malaysia's defence spending.
The defence business is carried out via Boustead Heavy Industries Corporation Bhd (BHIC), in which BHB has a 65% stake. LTAT directly owns 8.16% of BHIC.
In the last 15 years, more often than not, the Boustead Group and LTAT were in the limelight for facilitating deals seen largely as not "commercially driven". From procurement of submarines to land and traffic surveillance systems, LTAT and BHB have been used as vehicles to buy assets at inflated prices. Mainly, the assets are linked to connected individuals.
One such deal was BHB and LTAT acquiring Beta Tegap Sdn Bhd and ATES Sdn Bhd for RM550 million in 2015. The two companies were given a 66-month mandate to install more than 1,000 cameras along the country's highways to enhance road safety measures.
But just three months into the contract, the companies were having problems in enforcing the penalties for those violating the rules. They were estimated to have spent RM45 million and the fair value of the concession was reported to be RM251 million.
However, LTAT and BHB paid both companies a total of RM555 million and took over liabilities of RM113 million. In 2018, the Ministry of Transport took over both companies and according to the then transport minister Anthony Loke, the government would compensate LTAT.
One of the directors of ATES was Chee Chwee Cheong, a founding member of Ethos Consulting, a boutique financial advisory firm. Another founding member of Ethos is Datuk Omar Mustapha Ong, who had been an aide to former prime minister Datuk Seri Najib Razak since 2004 before he went on to become a board member of Petronas in 2009, an appointment that was reported to be controversial.
Beta Tegap is said to be close to MCA. The key figure is Dr Andreas Teoh while the other shareholders are Toh Puan Rozana Redzuan, Gen (R) Tan Sri Nik Ismail Nik Mohamed and Yap Kim Swee @ Yap Ai Lin.
In December 2012, BHB entered into a controversial land deal that became the subject of a legal suit involving carpet businessman Deepak Jaikishan.
BHB, through a subsidiary, acquired an 80% stake in Astacanggih Sdn Bhd from Deepak, a transaction that the latter claimed he was forced to enter into because of interference from Najib and his wife Datin Seri Rosmah Mansor.
Astacanggih had an agreement with Awan Megah Sdn Bhd, a company owned by former Selangor Wanita Umno head, Datuk Raja Ropiaah Abdullah, to acquire about 200 acres of land in Klang. The land was in lieu of Awan Megah building a research facility for the Ministry of Defence. The facility was apparently not completed and the land titles were not transferred.
Deepak claimed he had suffered financial losses because of the transaction and took BHB, Najib and Rosmah to court. Based on the latest reports, the Court of Appeal has dismissed his suit.
Deepak gained infamy in 2009 for his role in private investigator P Balasubramaniam's changing his statutory declaration involving the murder of Mongolian model, Altantuya Shaariibuu. He has also publicly spoken out against Najib and Rosmah while the former prime minister was reported to have dismissed Deepak as a person who was not credible.
Altantuya's murder in October 2006 was related to alleged kickbacks involved in the purchase of two Scorpene class submarines by the Ministry of Defence in 2002 for US$1.2 billion. Altantuya was linked to Abdul Razak Baginda, a close associate of Najib, who was later implicated in the murder case.
The purchase of the submarines saw the formation of Perimekar Sdn Bhd, a company that was paid €114 million then, to coordinate and provide support services in relation to the two watercraft.
Razak Baginda, through KS Ombak Laut Sdn Bhd, had a 60% stake in Perimekar while Boustead and LTAT had 20% each. Some payments received by Perimekar were alleged to be kickbacks for the purchase. The corruption case was not pursued in Malaysia.
However, French investigators reopened the case in 2010 and last month, it was determined that there was a case of corrupt practices. Prosecutors placed nine parties, including individuals and the defence company Thales Group, under formal investigation. Thales has denied any wrongdoing.
BHB and LTAT, along with its long-time supremo, Tan Sri Lodin Wok Kamaruddin, were also pulled into the 1Malaysia Development Bhd (1MDB) fiasco.
LTAT was given a RM2.1 billion mandate to relocate army facilities in Bandar Malaysia in 2013. Whether the fund was fully paid for the job is not known.
Lodin, a Najib loyalist, managed LTAT and BHB for many years until he stepped down in September 2018. He was made chairman of 1MDB after Tan Sri Mohamed Bakke Salleh resigned in 2009 after discovering discrepancies in its investments during his first board meeting.
Another board member, Tan Sri Azlan Zainol, also resigned from 1MDB soon after. Lodin then took over as chairman of the board, which approved questionable investments and fundraising.
1MDB purchased domestic power assets at inflated prices and raised US dollar debt papers overseas, in which a large chunk of the money was diverted to individuals linked to Najib, including his stepson Riza Aziz and Jho Low.