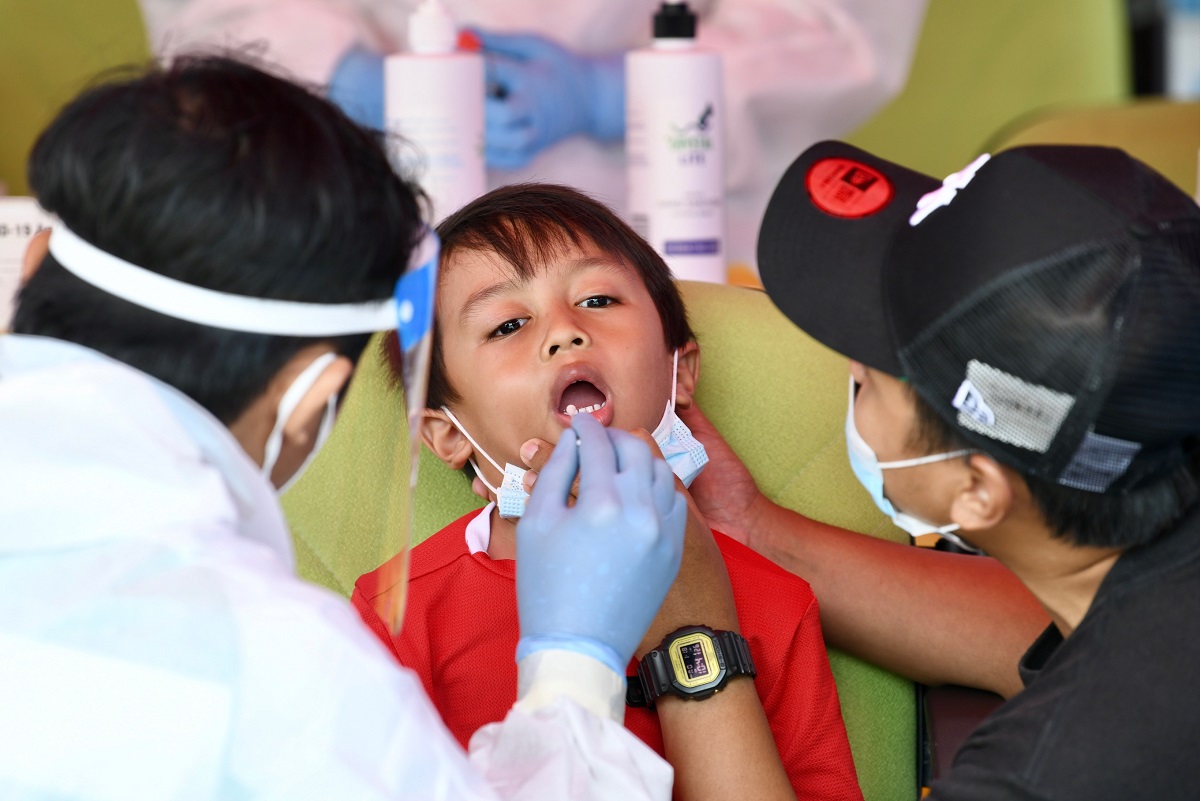 KUALA LUMPUR (Jan 28): Malaysia today reported 4,094 new Covid-19 infections that raised the country's coronavirus cases to-date to 198,208, with 10 more deaths. This means a total of 717 people or 0.36% of those infected here have succumbed to the disease so far.
Of the new cases, 4,086 were domestic transmissions while eight were imported infections involving two Malaysians and six foreigners, according to a statement from the Ministry of Health.
Also reported today were 3,281 new recoveries, which raised total recoveries in the country to 154,299 or 77.8% of overall cases.
As new infections outpaced new recoveries, active cases that carry transmission risks climbed to 43,192 from 42,389 yesterday.
As for the new fatalities, three each were reported in Selangor and Sabah, two in Kuala Lumpur, and one each from Kedah and Sarawak. Nine of them were locals while one was a foreigner.
Selangor and KL contribute 56% of the new cases
Selangor was the highest contributor of new infections today, with 1,577 cases (38.5%) reported in the last 24 hours, followed by Johor with 717 cases (17.5%) and Kuala Lumpur with 678 cases (16.6%).
This means Selangor and Kuala Lumpur alone contribute 56% of the new cases.
Selangor is also in the lead among the states and federal territories with the highest cumulative cases at 59,063 (29.8% of the country's total), while Sabah took the second place with 48,019 cases (24.2%). Kuala Lumpur sits on the third spot with 23,651 cases (11.9%).
Another nine new clusters identified
The ministry also announced that nine new infection clusters have been identified — with 234 infections among them. Five of these clusters are workplace clusters, while three are community clusters. The remaining one involves a high-risk group.
Of the five workplace clusters, three were found in Johor, namely the Jalan Faizal, Jalan Satria and Jalan Dewani Satu clusters.
Of the remainder, one was found in Pahang and identified as Industri Peramu Jaya cluster, and another was found in Labuan and identified as Taman Mahkota Impian cluster.
The community clusters, meanwhile, are Jalan Pakat in Selangor, Indah Riang in Sarawak, and Kampung Kemansur in Pahang. The sole high-risk group cluster is Jalan Kejora in Melaka.