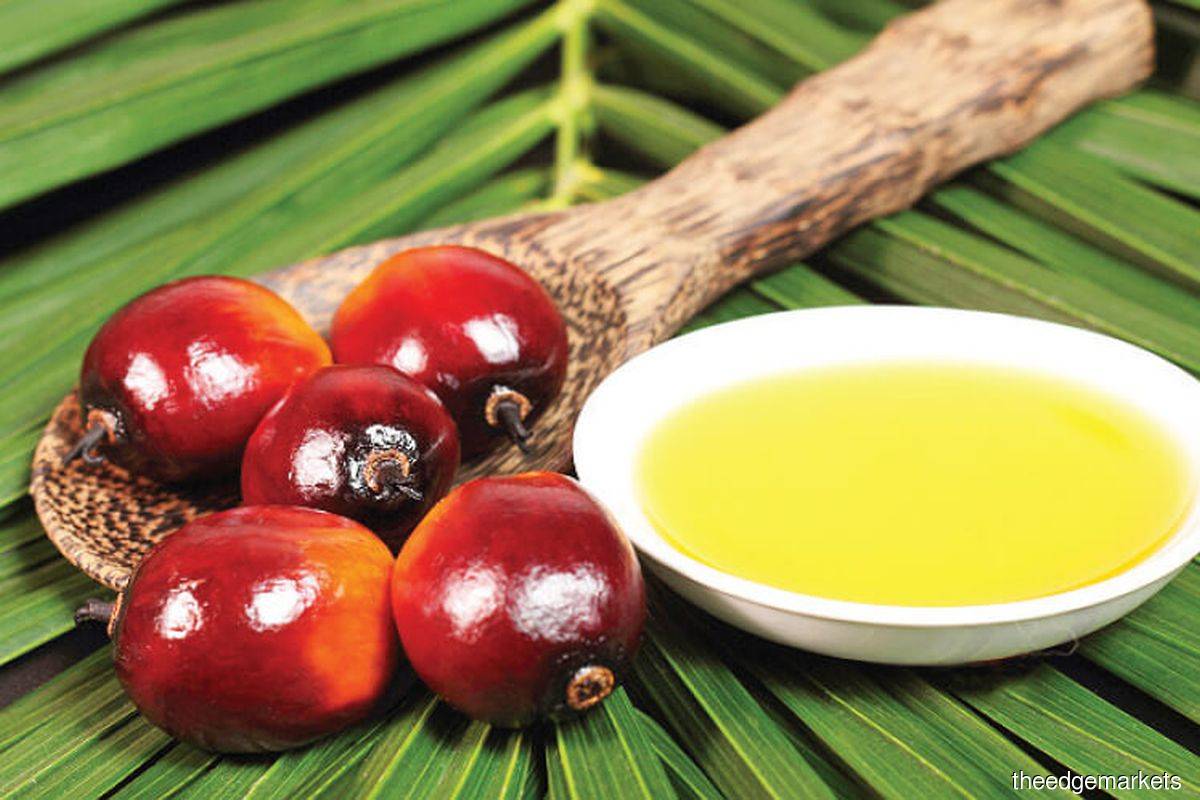 KUALA LUMPUR (July 4): The crude palm oil (CPO) futures contract on Bursa Malaysia Derivatives closed lower on Monday (July 4) on concerns over higher supply in the local market.
Singapore-based Palm Oil Analytics' owner and co-founder Sathia Varqa said this was following the move from the world's top palm oil producer Indonesia to raise its palm oil export quota, a move seen as putting pressure on Malaysia's exports.
"The higher export share from Indonesia would increase competition for Malaysia because more of Indonesia's exports would go to countries like India and China," he said.
Indonesia recently raised its export quotas to allow companies to ship more palm oil starting on July 1.
Besides, he said, the weakness in soybean oil prices on the Chicago Board of Trade on Friday's close and sharp losses in Dalian Commodity Exchange also dampened sentiment.
Meanwhile palm oil trader David Ng said the global recession also influenced market sentiment.
"We locate support at RM4,100 a tonne and resistance at RM4,700 a tonne," he said.
At the close, the CPO futures contract for spot month July 2022 fell RM426 to RM4,460 a tonne, August 2022 declined RM308 to RM4,400 a tonne, benchmark September 2022 trimmed RM351 to RM4,350 a tonne and October 2022 was RM434 lower at RM4,342 a tonne.
Meanwhile, November 2022 dipped RM328 to RM4,363 a tonne and December 2022 decreased RM323 to RM4,397 a tonne.
Total volume eased to 70,642 lots from 95,853 lots last Friday while open interest increased to 274,192 contracts from 207,785 contracts previously.
The physical CPO price for July South was RM300 lower at RM4,700 a tonne.