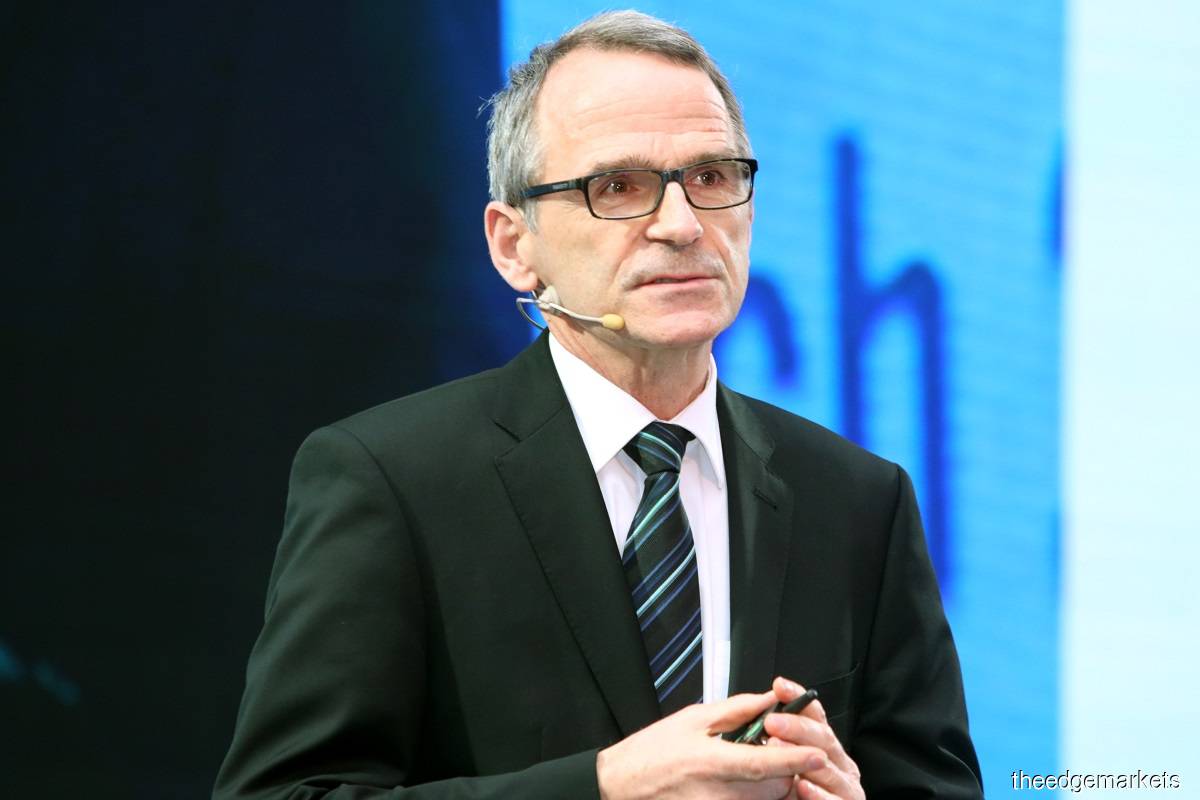 KUALA LUMPUR (June 28): Crude palm oil (CPO) prices are expected to recover, underpinned by return of demand from the biofuel segment and relatively tight supply due to limited exports from Indonesia, according to UOB KayHian citing ISTA Mielke GmbH (Oil World) executive director Thomas Mielke.
In a research note on Tuesday (June 28), the expert was quoted as saying he anticipated CPO prices to be lower this year and next year on the back of a stronger supply but will still be at a supportive level as conventional demand is returning from both the food and fuel sectors.
Mielke also said the slump in CPO prices over the past three weeks had been overly reacted.
"Despite our expectation of a CPO downtrend in 2H22 (second half of 2022), we reckon that CPO prices would still remain high, supported by the slow exports from Indonesia (logistic issue) and the tight vegoil situation in 2022.
"We have rolled over our valuations for Malaysian companies to 2023 to better reflect the CPO price downtrend; we expect a lower average CPO price of RM4,000 per tonne for 2023 against RM5,200 per tonne for 2022," said the research house.
Meanwhile, UOB KayHian has maintained its "buy" call on Hap Seng Plantation Bhd and IOI Corporation Bhd, with target prices of RM2.80 and RM5.15 respectively.
On geopolitical tension between Russia and Ukraine, Mielke pointed out that he foresees a sharp decline in Ukraine's crops (especially sunflower) amid sluggish exports and high inventory by year end.
"Thomas reckons that current CPO prices are getting more competitive for biofuel and he expects more demand to come.
"Having said that, if countries cut the biofuel mandate to stave off inflation, Thomas reckons that one might need to watch the development of crude oil prices closely.
"If the crude oil prices soften slower than palm oil prices, then it will still continue to support CPO prices," said UOB KayHian.