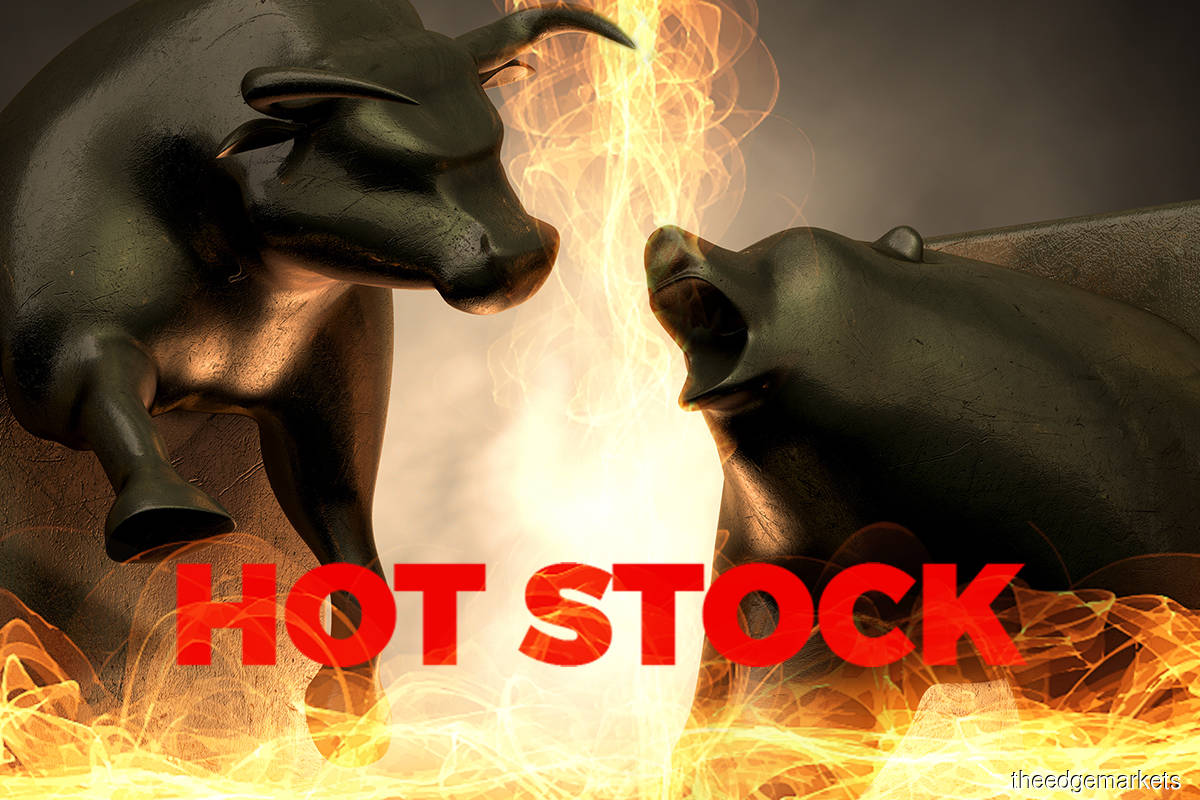 KUALA LUMPUR (May 11): Little-traded CSH Alliance Bhd (formerly known as KTG Bhd), which ventured into rubber glove manufacturing last year and now electric vehicle (EV) assembly, was the third most active counter on Bursa Malaysia.
Its trading volume ballooned to one-month high of 160.58 million shares.
CSH Alliance's stock price climbed to an intraday high of 13 sen before it closed at 12.5 sen, up one sen or 8.7%.
The increase in trading interest came after the company's announcement on its move to acquire plots of land to set up an EV assembly plant. However, the loss-making ceramic ware maker has not revealed the details of its EV venture.
On Tuesday (May 10), CSH Alliance announced that its EV unit had inked a sale and purchase agreement (SPA) to buy three adjoining plots of industrial land measuring 55.32 acres in Tanjung Malim, Perak for RM12 million from Minetech Resources Bhd to build an EV assembly plant.
The SPA was entered between the group's wholly-owned subsidiary Alliance EV Sdn Bhd and Minetech's wholly-owned subsidiaries, Medium Visa Sdn Bhd and Harapan Iringan Sdn Bhd.
The group said the land acquisition would be funded by a combination of internally generated funds, bank borrowings, and proceeds received from the exercise of the convertible securities of the company, to set up a local completely knocked down (CKD) assembly plant.
The land acquisition was expected to be completed in the fourth quarter of 2022, according to CSH Alliance.
CSH Alliance executive director Peter Yap said that the move is to enable the commencement as well as ensure the growth of its EV business and complement the group's financial services business, whereby the group may offer flexible financing schemes to transportation and logistics entrepreneurs/companies to fund the purchase of EV and/or working capital.
CSH Alliance is principally involved in retail, manufacturing, exporting pottery, porcelain products, ceramic wares and ornaments. It is also engaged in property construction and other businesses, property investment, property development and other related services. Besides that, it has a moneylending business.
According to its 2021 annual report, the company has diversified its existing business to include manufacturing and trading of gloves and other personal protective equipment products, as well as transportation and logistics business.