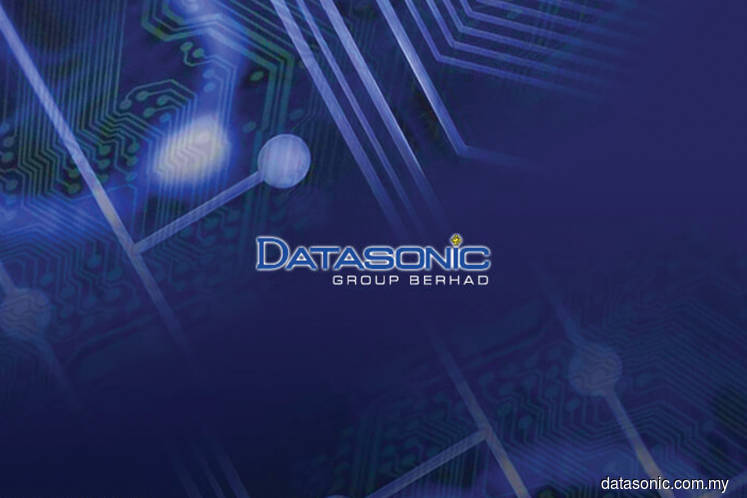 KUALA LUMPUR (Sept 17): Datasonic Group Bhd has teamed up with a Nigerian firm to study business opportunities in the West African nation with a population of 202 million.
In a filing with Bursa Malaysia, Datasonic said it has signed an agreement with Nigeria's Chrome Group to establish a JV company, in which Chrome will have a 60% stake and Datasonic 40%.
Datasonic said the JV company intends to explore and carry on business in information communications technology (ICT) in Nigeria.
This includes data centre, data mining, cloud computing, artificial intelligence, security printing, multi-application secure identity, e-Passport, e-Driving Licence, eHealth solutions, e-Commerce, e-Payment, Fintech, integrated security and surveillance systems, multimodal facial recognition solutions and border control system.
The group said the JV company also intends to establish plants and factories in Nigeria, for the purpose of delivery of these services.
Datasonic said Chrome Group's principal activities are related to oil and gas, power, logistics, insurance, broadcasting and telecommunications.
"Datasonic is currently the biggest security-related ICT company in Malaysia with a proven track record and export capabilities. In line with its mission to transform Datasonic into one of the top security-related ICT companies in the world, the entering into the JV agreement will be Datasonic's strategic move to expand its business internationally," it said.
The group also said the financial commitment for the JV will be determined upon successful bidding of projects in Nigeria, and Datasonic intends to fund the JV through internally-generated funds, bank borrowings or a combination of both.
Datasonic's share price closed unchanged at 91.5 sen today, giving the group a market capitalisation of RM1.24 billion.
Year-to-date, the stock has more than doubled from 41 sen on Dec 31 last year.