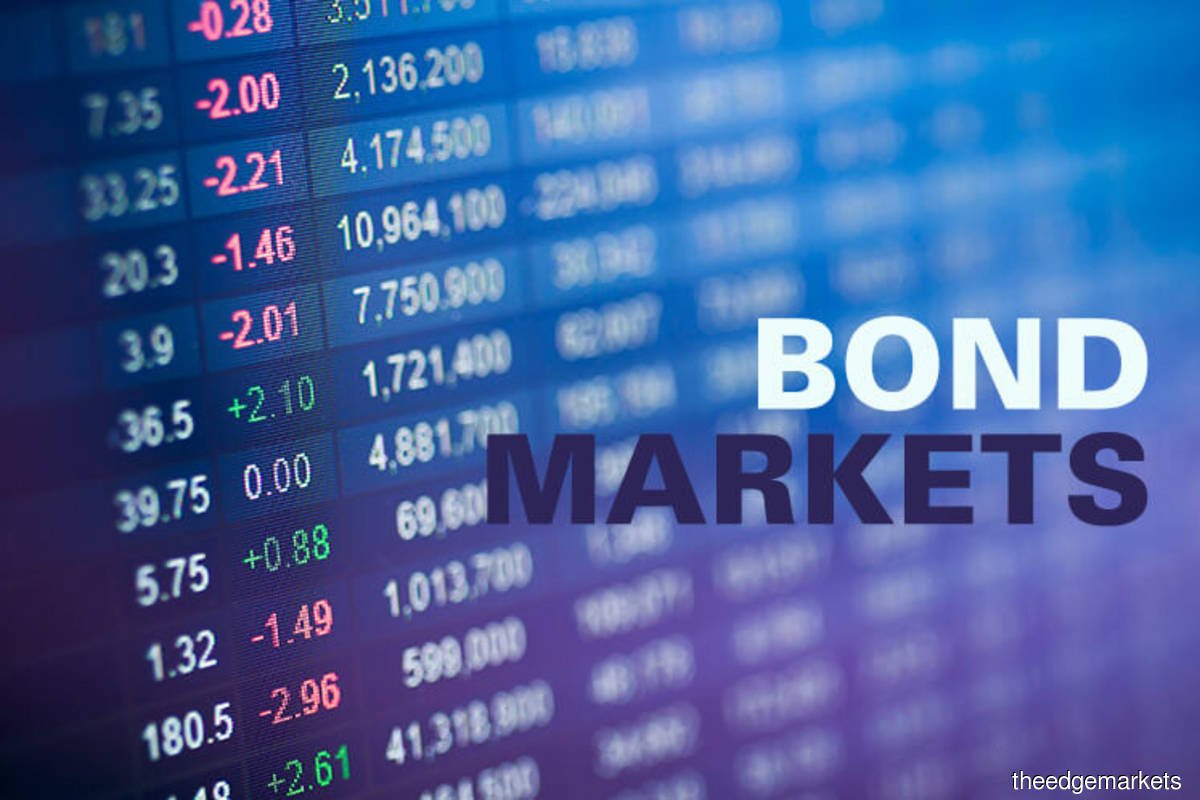 (Feb 24): In the near term, we think that bond investors could go overweight on Malaysian bonds to seek cover. Malaysia is the only Asian economy with a positive oil trade balance, and so would marginally benefit from higher oil prices via higher terms of trade. Yield sensitivities to US rates are also low among Asia bonds. Though foreign ownership of Malaysian Government Securities/Malaysian Government Investment Issues (MGS/MGIIs) is high (20+%), a significant portion of foreign holdings is held by foreign central banks and governments, which is expected to be more sticky and less susceptible to swings in global risk sentiments. We think that Malaysian bonds offer the best profile to ride out the Russia-Ukraine conflict.
So far this year, Asia rates have been resilient against the upward repricing of the US Federal Reserve policy normalisation path and geopolitical risks around the Russia-Ukraine conflict. This is largely due to the surprising lack of strength of the US dollar, which tends to cause funding stress for emerging-market (EM) assets. Furthermore, Asia has little direct economic and financial exposures to Russia and Ukraine. Still, a key aspect of the conflict relevant for Asia is oil prices and the resultant negative impact on external balances.
Beneath our current neutral stance on Asia rates and bonds lies many moving parts. If the Russia-Ukraine conflict de-escalates and moves towards diplomatic resolution, we can expect US rates to resume their uptrend, and lower-beta Asia rates (such as Thailand, South Korea and Singapore) would sell off owing to their higher sensitivities to US rates. 
Conversely, if the Russia-Ukraine conflict escalates to the point where risk aversion leads to redemption from EM bond funds, then higher-beta bonds with large weightings in GBI-EM such as Indonesia's could be expected to underperform. India bonds, the other high-yielder in the region, while not part of EM bond benchmarks and have low foreign ownership, would also underperform because of expected higher oil prices from possibly supply disruptions.