This article first appeared in The Edge Financial Daily, on September 13, 2019.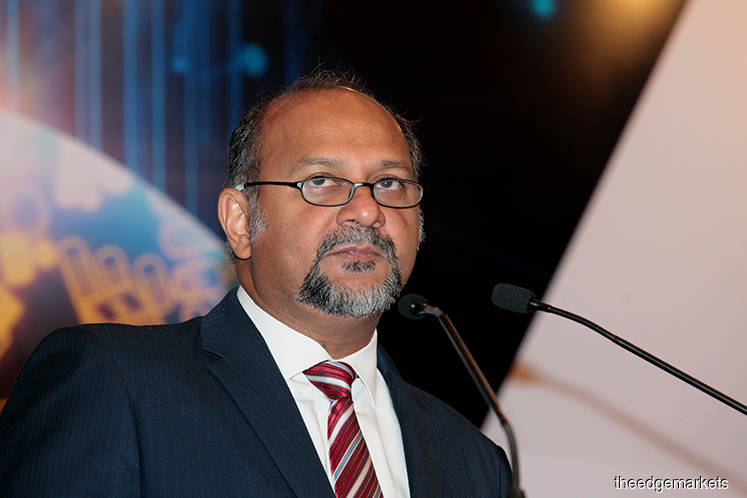 KUALA LUMPUR: The ministry of communications and multimedia said an announcement on a potential postage hike will be made as early as next month.
Communications and Multimedia Minister Gobind Singh Deo said the announcement could come at the start of the next session of Parliament on Oct 7.
"We are looking at something right now. Once I get the report [on the potential hike], I will hold a press conference on this," he told reporters.
Market talk is that Pos Malaysia Bhd is expected to benefit from a hike in postal tariffs and this has led to a rise in the postal company's share price in recent months.
In an interview with The Edge Malaysia weekly (July 22-28 edition), Pos Malaysia chief executive officer Syed Md Najib Syed Md Noor said the company remained in engagement with its regulator, the Malaysian Communications and Multimedia Commission, on the postal tariff issue.
The tariff has remained unchanged at 60 sen per standard 20g mail since 2010, when it was doubled from the previous rate.
Syed Md Najib told The Edge Malaysia weekly that over 80% of Pos Malaysia's snail mail constituted commercial mail.
"Commercial and individual mail should be treated differently because a lot of corporations do charge their customers for mail. The stamp cost over the last decade has not risen but our cost of handling has," he said.
While he did not express an ideal tariff rate, Syed Md Najib said Pos Malaysia would like a revised regulatory regime.
At the same time, he added that the group was pursuing a higher yield from its existing network and coverage infrastructure, which would involve digitisation and automatisation to boost efficiency so that courier volume can increase.