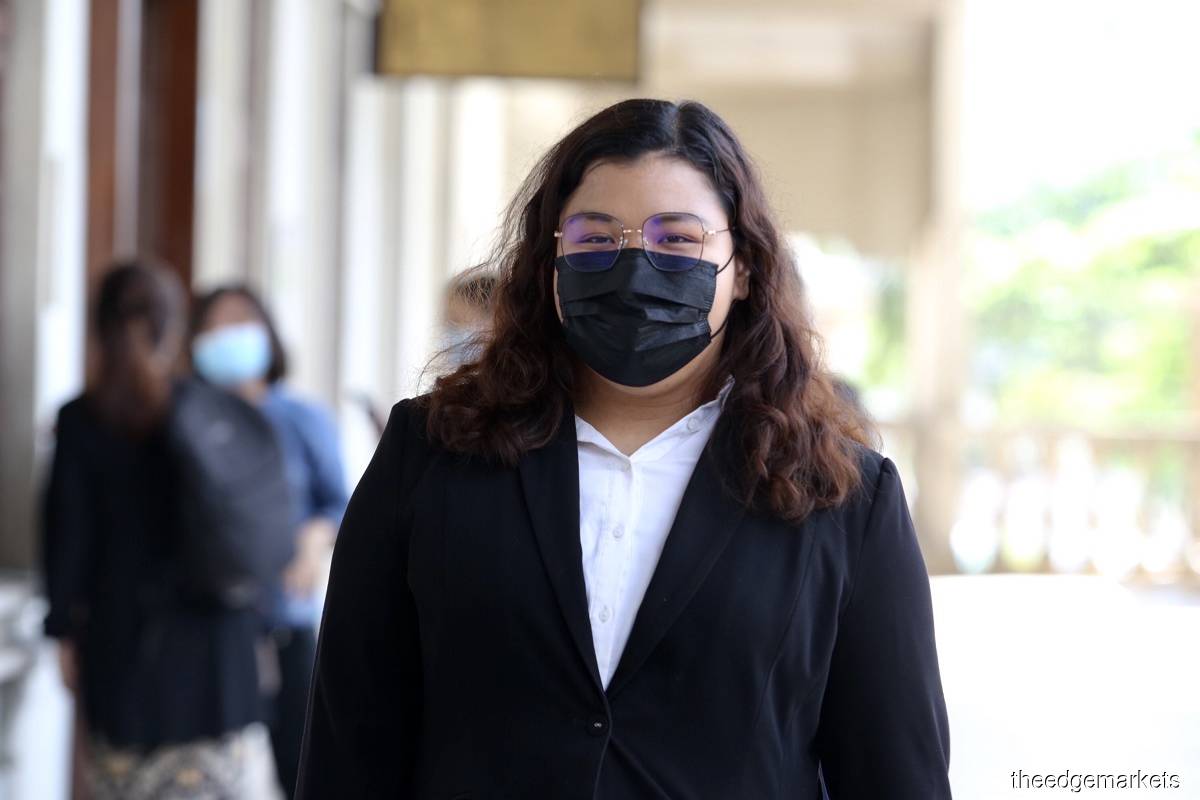 KUALA LUMPUR (Aug 24): All 21 defendants in the forfeiture case filed by the Malaysian Anti-Corruption Commission's prosecutors last year have indicated to the court today that they have no objections to the amendments made by the prosecution in the notice of motion and affidavit in support of their forfeiture application.
With this, the amendments to the notice of motion and affidavit by the prosecution will be heard before the High Court's Justice Mohamed Zaini Mazlan on Thursday.
Former prime minister Datuk Seri Najib Razak's counsel Nur Syahirah Hanafiah told this to reporters after case management before registrar Catherine Nicholas today.
Deputy public prosecutor Faten Hadni Khairuddin appeared for the prosecution.
"There were no objections to the typographical and minor amendments made to the prosecution's notice of motion and affidavit in support. It happens," Nur Syahirah said.
"Following that the matter has been fixed before Justice Zaini on August 27," she added.
The prosecution has filed the forfeiture application against Najib, his wife Datin Seri Rosmah Mansor, their children Nooryana Najwa Najib, Nor Ashman Razak Najib, Najib's step son Riza Aziz and 16 others includings former Goldman Sachs banker Roger Ng, and Low Taek Jho's mother Goh Gaik Ewe in July last year.
This is to retrieve more than RM30 million in assets said to be related to 1Malaysia Development Bhd.
Justice Zaini had also allowed Najib, Rosmah and their children to view some of the items seized in order to make objections to the forfeiture application.
Edited by Lam Jian Wyn