This article first appeared in The Edge Malaysia Weekly, on November 16, 2020 - November 22, 2020.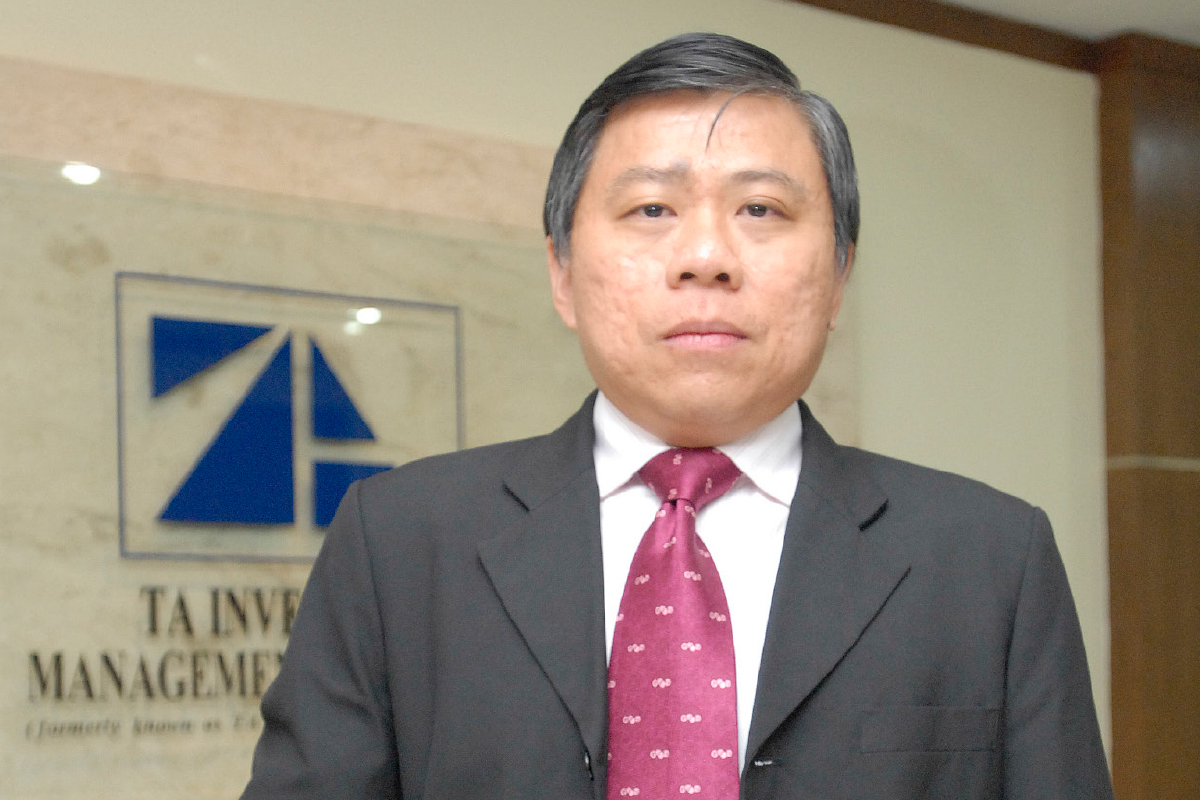 WITH the Conditional Movement Control Order (CMCO) extended amid persistently high Covid-19 cases, concerns of higher tenant dropout rates are fast becoming a reality for retail mall owners that have already spent the greater part of the year coping with near-empty malls and financially stressed tenants.
"Yes, retail malls are likely to lose tenants further, given that the footfall dropped drastically once the CMCO was announced and was further extended till Dec 6. Even if the tenants stay put, retail malls will need to provide rental rebates, discounts or waivers like in the first round of MCOs," says TA Investment chief investment officer Choo Swee Kee.
An analyst with a local research house agrees that the current prolonged CMCO could cause tenants to drop out. To make matters worse for physical stores, many consumers now prefer to shop online because of the pandemic, the analyst adds, making business even more challenging for brick-and-mortar stores.
Already, there have been casualties, the most recognisable name so far being Robinsons Co (M) Sdn Bhd, which at end-October shuttered its two stores — in The Gardens Mall and Shoppes at Four Seasons Place in Kuala Lumpur.
According to a report by CGS-CIMB Research, Robinsons occupied 12% of The Gardens Mall's net lettable area and was the second-largest tenant after Isetan. IGB REIT owns both Mid Valley Megamall and The Gardens Mall.
The research house estimates that Robinsons contributed RM18 million a year to IGB REIT, or around 3.4% of its total forecast revenue for FY2021, but excluding income from percentage rent, which makes up 10% to 15% of tenant sales.
While other retail-centric real estate investement trusts have reported no large tenant dropping out as yet, all have reported contractions in distributable income for the cumulative period ended September this year. It is a foregone conclusion that retail REITs will see negative earnings growth this year with the CMCO reinstated.
Choo says the valuations of REITs that have been worst hit have fallen substantially and that the valuations are likely to have discounted the drop in income.
Analysts tend to agree with Choo. One analyst believes that current valuations have largely factored in the potential lower income of the REITs in the form of potential rental assistance schemes and some tenant dropouts.
He notes: "In the event that the tenant dropouts are greater than expected, however, that would lead to downward pressure on the share price. Nevertheless, we see REITs with solid assets such as IGB REIT to be able to weather it (the dropouts), considering the prime location of the mall, which should make it easier to get replacement tenants."
Similarly, CGS-CIMB Research says that, in IGB's case, the search for a replacement tenant for Robinsons could be already underway, although it may require a longer lead time under current market conditions. The research house also thinks, however, that the longer-term recovery prospects for the REIT remain intact, backed by its flagship malls.
In an earlier report by MIDF Research on July 21, the research house highlights that prime malls are likely to have an advantage over smaller neighbourhood malls, as it believes that rebates given by the less popular shopping centres to maintain occupancy rates are likely to be greater.
"We think the underlying asset quality of the REITs will separate the wheat from the chaff in the long run, as good assets will be able to command positive rental reversion and maintain decent occupancy rates," it says.
Looking at retail-centric REITs, IGB has the highest price-to-net asset value at 1.61 times, followed closely by Sunway REIT and Pavilion REIT at 1.12 times and 1.11 times respectively.
The cheapest REIT is Hektar REIT at 0.39 times while CapitaLand Malaysia Mall Trust (CMMT) is slightly ahead at 0.46 times. Notably, these two REITs have seen the sharpest decline since the beginning of the year, of slightly over 40%. Hektar closed at 52 sen last Wednesday and CMMT at 59 sen.
It should come as no surprise that these two REITs would have the highest trailing 12-month distribution yield of 7.68% and 6.7% respectively.
Meanwhile, KLCCP Stapled Group has been most stable, declining by a mere 1% over the same period to RM7.73. IGB REIT declined 10% to RM1.72, Pavilion REIT, 18% to RM1.43; and Sunway REIT, 20.7% to RM1.46.
While having strong assets is important, so is a robust balance sheet in current circumstances, as such entities are likely to better withstand the economic downturn. Hektar REIT has the highest gross gearing at 44.8% while IGB REIT's is the lowest among its peers at 22.9% as at Sept 30, 2020. Notably, IGB's receivables have ticked up significantly to RM42.09 million as at Sept 30 compared with RM28.25 million as at June 30.
However, Sunway REIT, whose financial year ended on June 30, has seen its gearing rise more than the rest to 40.7%, from 37.9% a year ago. Its receivables have more than doubled from RM19.38 million in FY2019 to RM53.27 million in FY2020.
Conditions should eventually normalise once the Covid-19 virus is brought under control and movement control orders are relaxed, but another risk is a weaker-than-expected economy next year, Choo says, as well as the inability of the government to provide further stimulus to spur growth.
While many are waiting for a viable vaccine to be made available, the number of tenants that drop out will certainly have a bearing on how REITs fare for now.