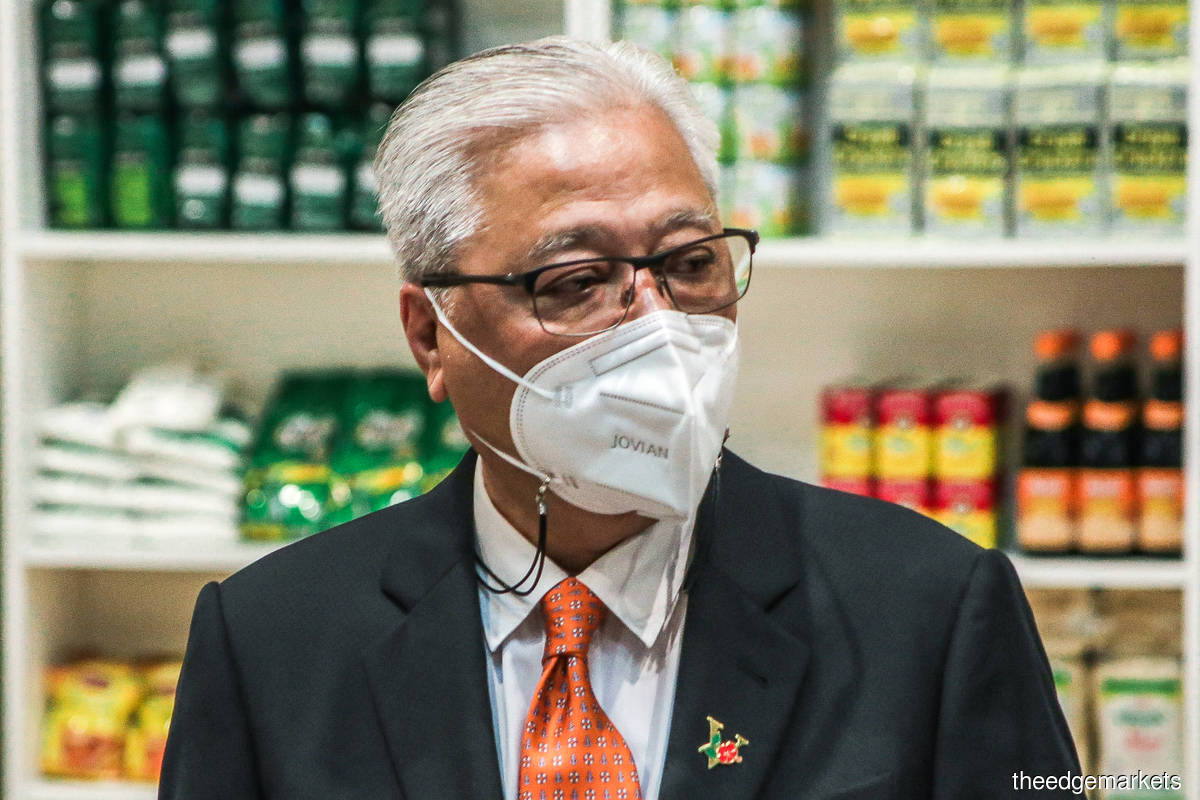 KUALA LUMPUR (July 19): Deputy Prime Minister Datuk Seri Ismail Sabri Yaakob has reminded the Muslims who will be performing the Hari Raya Aidiladha prayers tomorrow to adhere to standard operating procedures (SOPs) stipulated by religious authorities in their respective states.
"It is only us who can protect our own lives apart from God's will. We have to win," he said in a statement on the development of the National Recovery Plan (PPN) here today.
Muslims in Malaysia will be celebrating Aidiladha tomorrow.
Ismail Sabri also hoped that the people would take heed of the meaning of sacrifice from this year's Aidiladha celebration to work together to flatten the Covid-19 infection curve and assist the county to fully recover from the pandemic.
Although the Muslims would celebrate Aidiladha far from their parents, families and hometown, he hoped they would be able to get through these sacrifices together for the wellbeing and safety of their loved ones.
The Malaysian Islamic Development Department (JAKIM), in a statement Saturday said Aidiladha prayers and sermons, as well as the animal sacrificial rites, are allowed subject to the SOPs and permission from state religious authorities.
Also allowed is "takbir raya" at mosques and surau in areas that have moved to Phase Two of the Movement Control under the PPN. So far, eight states have transitioned to Phase Two of the PPN namely Perlis, Perak, Pahang, Kelantan, Terengganu, Penang, Sabah and Sarawak.
However, it said, house-to-house "takbir raya", feasts after the Aidiladha prayers, visiting programmes, visiting of graves, open houses, as well as Hari Raya ceremonies, are not allowed.