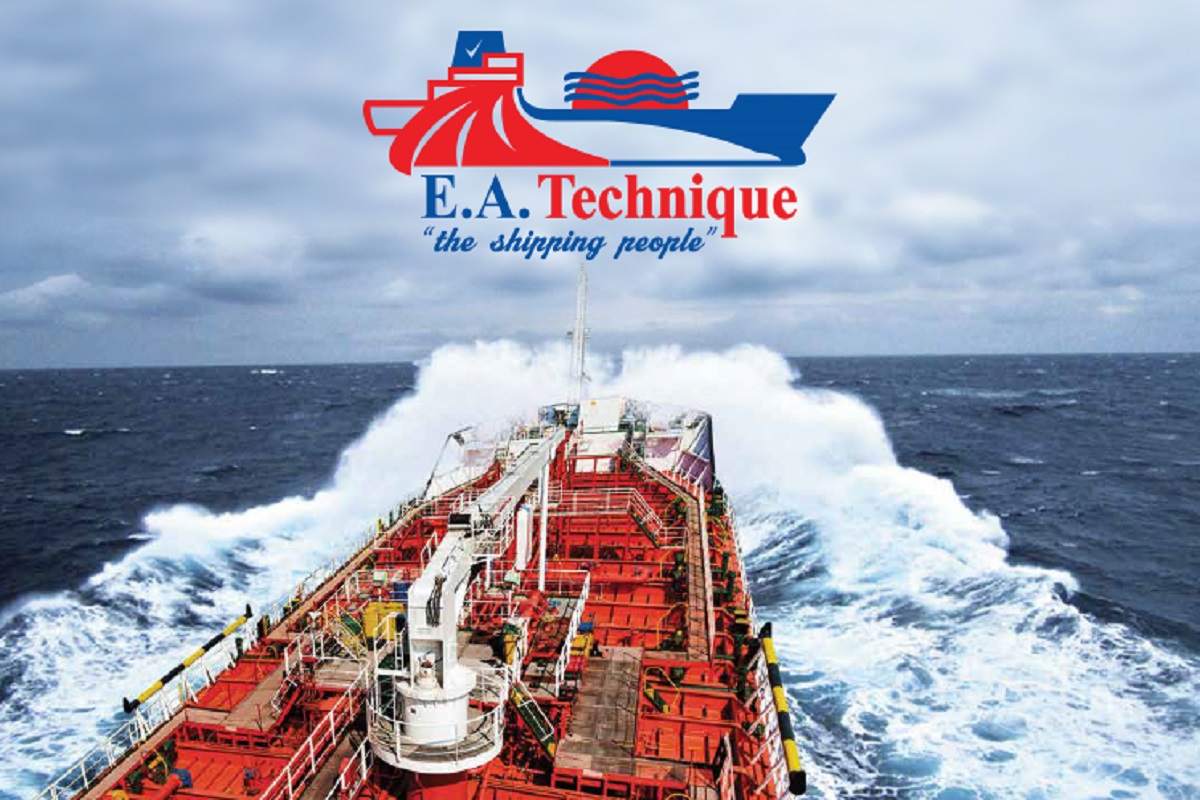 KUALA LUMPUR (April 2): Marine transportation and oil storage group EA Technique (M) Bhd said it will lose revenue of RM79.84 million following the termination of one of its contracts for the provision of time charter coastal vessel services.
In a bourse filing, the group said it had entered into an agreement with Petco Trading Labuan Company Ltd for the mutual termination of the five-year contract for Vessel 3, which was awarded in May 2019.
"Barring any unforeseen circumstances, there are no significant risk factors associated with the mutual termination of the contract of Vessel 3, as no claim shall arise against each party as a result of the termination," it added.
EA Technique said the termination of the contract, with a contract value of RM79.84 million, will not affect the contracts for Vessel 1 and Vessel 2 which will continue as usual.
"Vessels 1 and 2 will generate revenue of approximately RM159.68 million (for the primary period) for the financial year ending Dec 31, 2021 and beyond," the group said.
EA Technique said the contract termination is not expected to have any other material effects on the issued and paid-up capital and shareholding structure of the group.
EA Technique's share price closed 0.5 sen or 2.63% higher at 19.5 sen today, valuing the group at RM100.79 million.