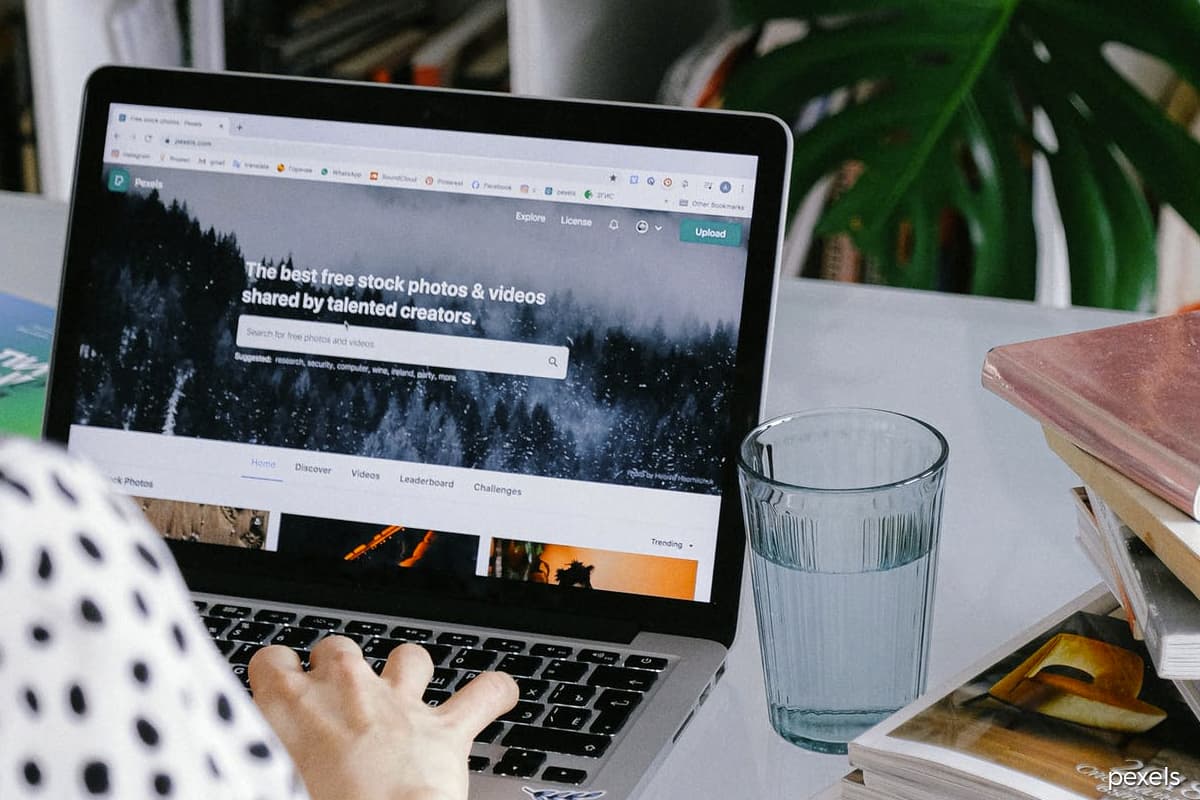 KUALA LUMPUR (Oct 21): The decision announced yesterday that managers and supervisors of businesses in areas under the conditional movement control order (CMCO) must work from home, while other staff can work in the office but must pass a Covid-19 test, is both discriminatory and flawed.
It is discriminatory because if the intention is to reduce chances of infection in the office, the message is that the health and lives of managers and supervisors are more important than that of other staff.
It is flawed because it is the businesses themselves who know better who can work from home and who needs to work in the office — and not the government.
If the aim is to reduce the number of people at workplaces drastically, the better way is to direct that only, say, 10% or 20% of employees are allowed to work in the office — and leave it to businesses to decide which of their staff needs to work in the office or work from home, whether they are managers or not.
We are confident that businesses will comply, but would be happier to be allowed to make their own decisions on who has to work from home and who has to work in the office, based on their needs.
Read also:
Maximum of 10% of managers, supervisors can work in office for limited hours in CMCO areas — MITI