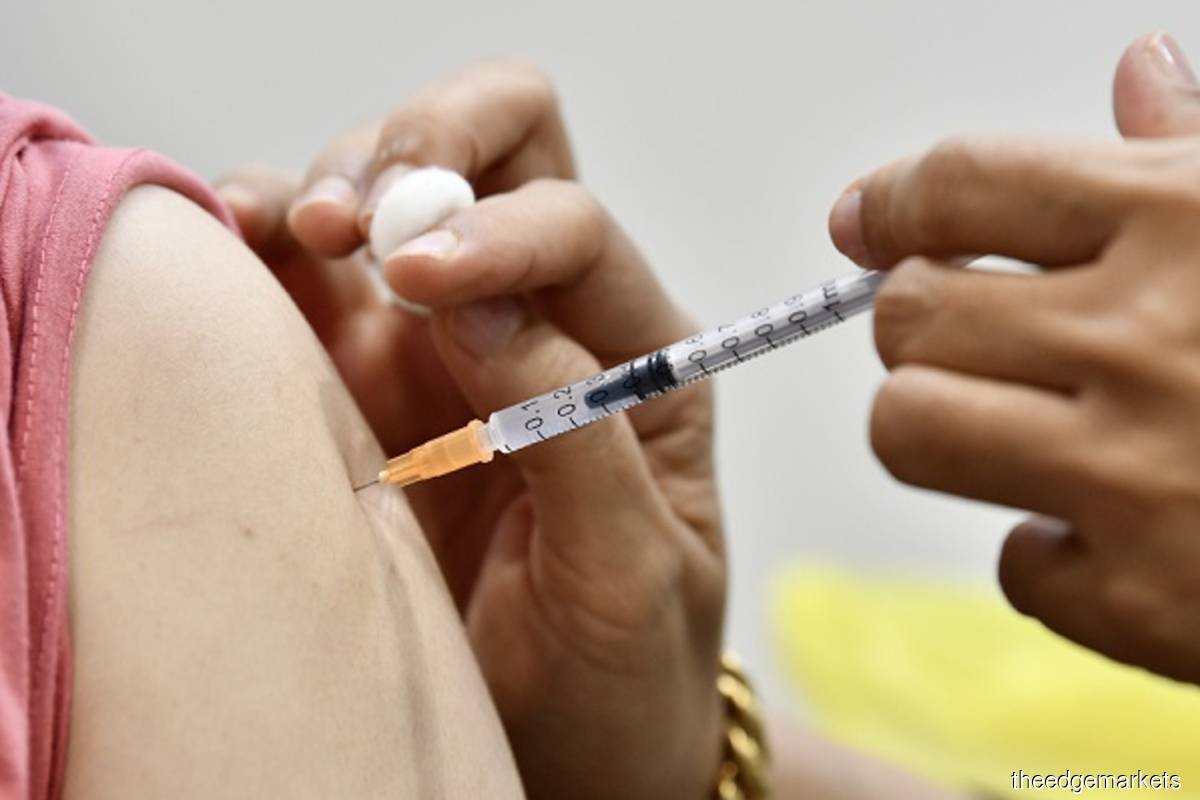 KUALA LUMPUR (Aug 2): Just trust the regulator and take whatever brand of approved Covid-19 vaccine offered to you, Professor Teresa Lambe, the principal researcher (Oxford Covid-19 Vaccine Development) at The Jenner Institute, University of Oxford, UK, advised the public.
"For me, you need to look at the real-world effectiveness data, trust the regulator and trust the safety monitoring board et cetera on the recommendations of the best vaccine in your country.
"You cannot compare the efficacy across the trials of these different kinds of vaccines – it is not comparable.
"Take the vaccine you were offered, get the vaccine in your arm, make yourself safe and make the world safe," she said this at a virtual media briefing today during the 3rd International Conference of Pharmacy & Health Sciences (ICPHS 2021) hosted by Universiti Kuala Lumpur Royal College of Medicine Perak (UniKL RCMP).
Lambe, who oversaw the University of Oxford's Covid-19 vaccine programme at The Jenner Institute, which led to the development of the Oxford-AstraZeneca vaccine, has now been administered to almost half a billion people around the world.
Themed 'Modern Research, Innovation and Practice: The Need of the Hour', the conference provides a platform for local and international academics, researchers, healthcare professionals and students for an exchange of ideas, knowledge and expertise in related areas of interest and research in the fields of pharmacy and health sciences.
Currently, Malaysia's national vaccination programme uses Pfizer-BioNTech that is reportedly 95% effective against the coronavirus, as well as AstraZeneca (62% to 90% efficacy) and Sinovac (51%).
The Coordinating Minister of the National Covid-19 Immunisation Programme (PICK) Khairy Jamaluddin said in June that vaccine recipients were not allowed to choose the type of Covid-19 vaccine they wanted to receive.
It was reported at the time that some elderly recipients who turned up for their vaccination appointments at the Kuala Lumpur Convention Centre had rejected the Sinovac vaccine and asked for the Pfizer vaccine instead.
Khairy said the World Health Organization had also approved Sinovac and given assurance that the vaccine was safe to use.