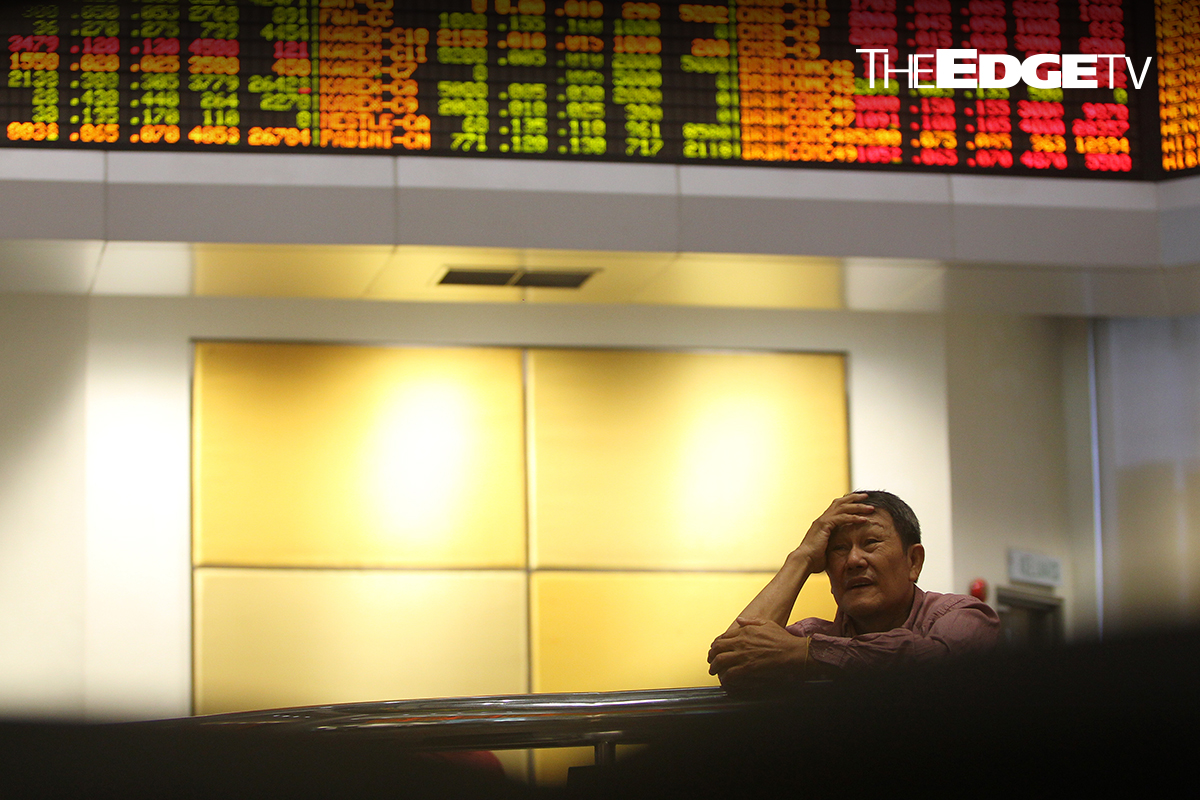 Dirty dealings. Corporate battles. Consumer woes. Here are five things you need to know today. 
1. Fears over Omicron possibly derailing global economic recovery dragged Bursa Malaysia's benchmark to a 13-month low. 
2. Malaysia is on track to achieving its gross domestic product growth of 3% to 4% this year according to Finance Minister Tengku Datuk Seri Zafrul Abdul Aziz.
3. Mah Sing Group Bhd's healthcare unit has received approval to market its gloves in the USA. 
4. Labour rights activist Andy Hall in a joint statement with VS Industry Bhd says that he has no intention of launching a further public campaign against companies that are open to dialogue. 
5. T7 Global Bhd has bagged three long-term contracts worth RM 300 million for its energy segment.