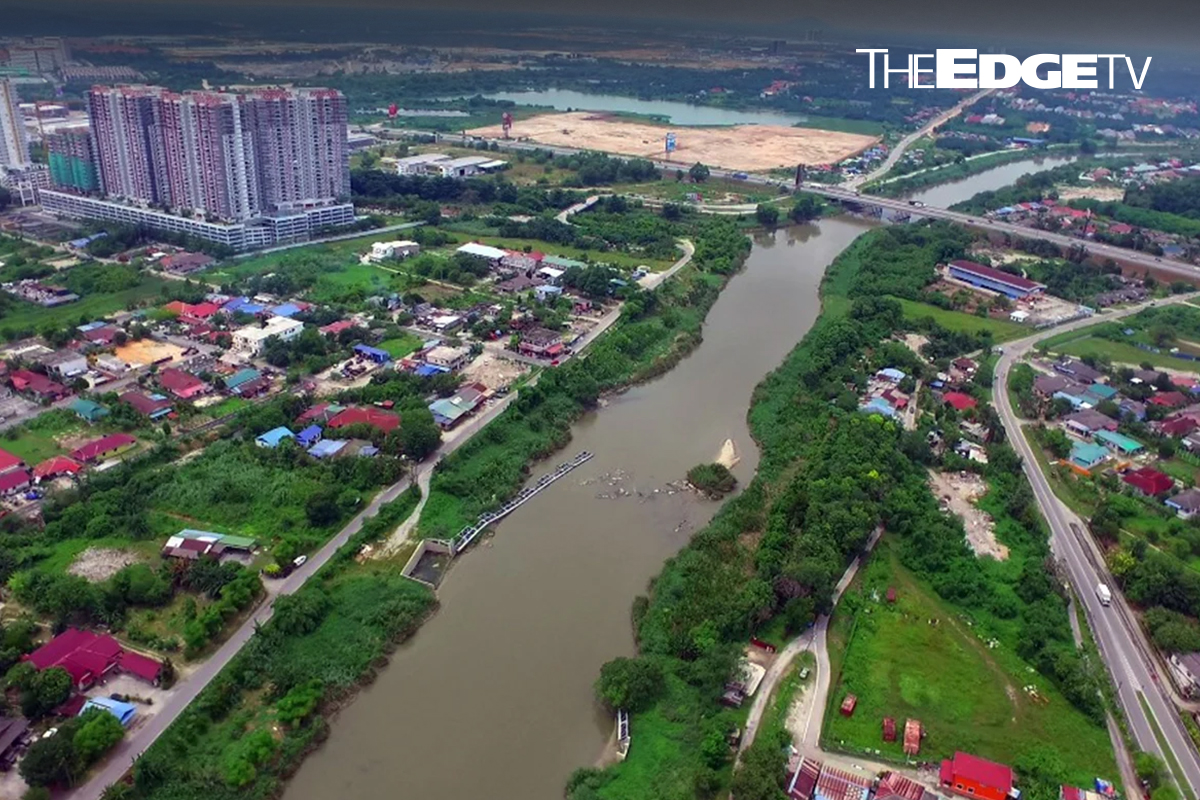 Dirty dealings. Corporate battles. Consumer woes. Here are five things you need to know today. 
1. Gamuda Bhd has bagged a RM2 billion construction contract from Pengurusan Air Selangor Sdn Bhd. 
2. Digital Nasional Bhd's stake sale offered to local telecommunications companies is expected to be completed in two months. 
3. Tenaga Nasional Bhd says the government has provided a total subsidy of RM11.7 billion through the Imbalance Cost Pass Through mechanism since 2015. 
4.  AirAsia X Bhd has four months to submit its regularisation plan within the next four months to solve its PN17 process.   
5. Dagang NeXchange Bhd through its unit Ping Petroleum UK Plc has taken delivery of the Sevan Hummingbird FPSO.