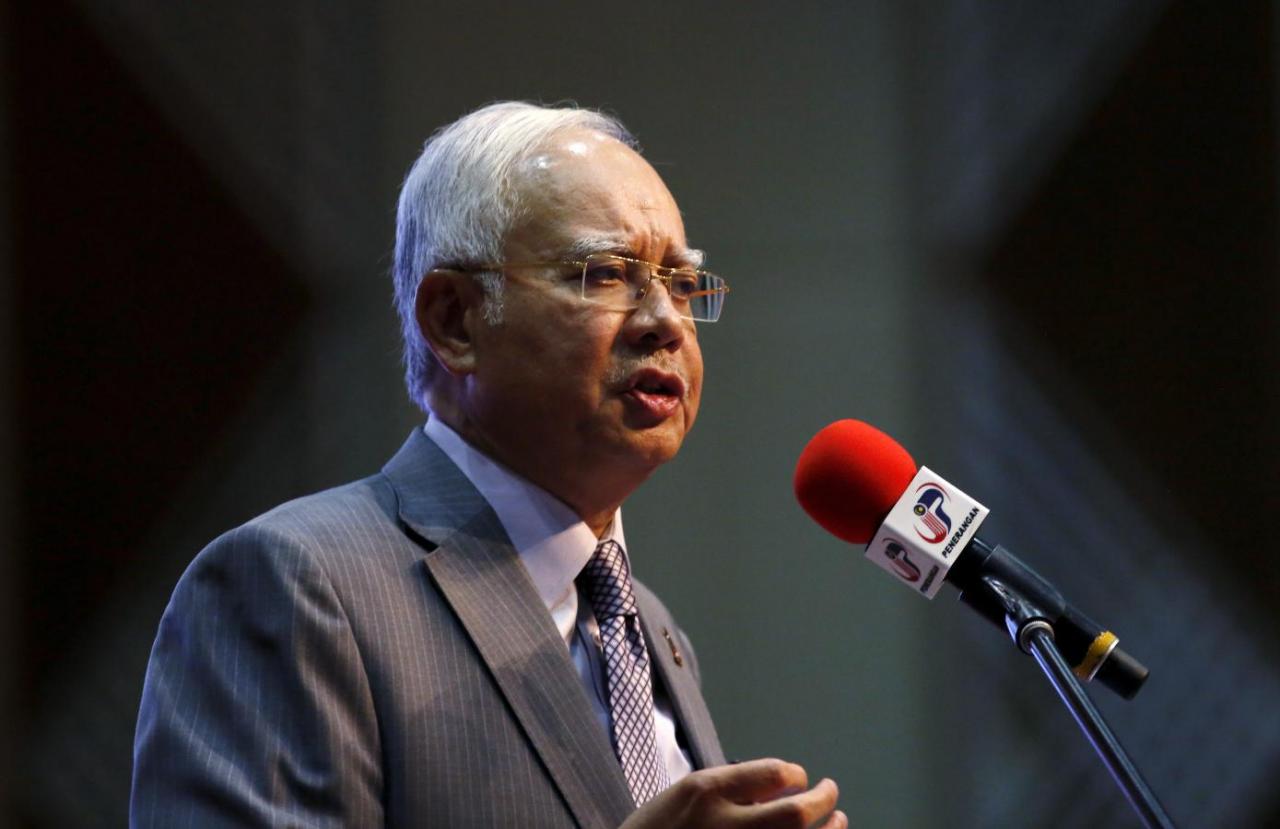 KUALA LUMPUR (Feb 11): The trial for former Prime Minister Datuk Seri Najib Razak's alleged criminal breach of trust (CBT), abuse of power and money laundering in SRC International Sdn Bhd, a former subsidiary of 1Malaysia Development Bhd, has been postponed.
According to report from Sin Chew Daily, the Court of Appeal allowed Najib's application for a stay to his trial on seven charges tomorrow at the Kuala Lumpur High Court.
The decision came after the Court of Appeal's three-member panel, comprising Datuk Ahmadi Asnawi, Datuk Mohamad Zabidin Mohd Diah and Datuk Yew Jen Kie, called for a 30-minute stand down subsequent to hearing arguments presented by both prosecution and defence.
Najib was first brought to the Sessions Court on July 4, 2018 to face three counts of CBT and one count of abuse of power in connection with SRC International Sdn Bhd's funds totalling RM42 million.
On Aug 8, he was charged again in the Sessions Court on three counts of money laundering involving the same amount of the same funds.
High Court Judge Mohd Nazlan Mohd Ghazali had initially fixed 33 days, from Feb 12 to Feb 28 and March 4 to 29, for the trial of Najib's seven charges involving SRC International funds.
Earlier today, Bernama reported that Mohd Nazlan allowed the application by the prosecution, led by Attorney-General (AG) Tommy Thomas, to transfer the case of three money laundering charges from the Sessions Court to the High Court.